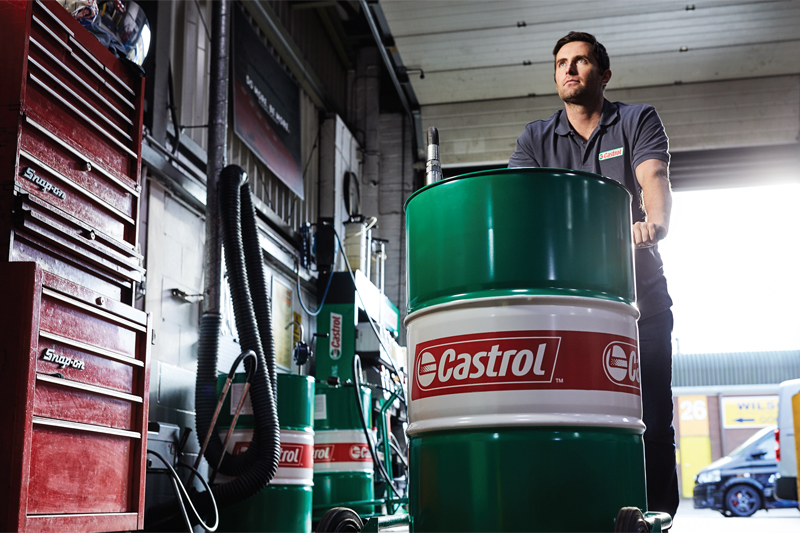 ---
Lubricants specialist, Castrol, has stepped up to aid independent workshops as they deal with the economic effects of the coronavirus pandemic. Here's how…
---
There's no doubt that 2020 was a challenging year for the automotive industry with the implementation of social distancing and many workshops affected by periods of enforced closure and changing patterns of demand. Castrol has worked closely with workshops as they respond to the COVID-19 outbreak and navigate their way through nationwide lockdowns.
Despite the lockdown enforcements, workshop mechanics were still required to be on hand to keep key workers' vehicles road safe and on the road. Retailers and workshops had to quickly adapt to changing consumer expectations and alter the way they work to meet new government regulations, and Castrol was on hand to work with garages through this difficult time.
To celebrate the mechanics across the UK who have worked, and continue to work, tirelessly to keep their local communities moving, Castrol launched a new campaign in recognition of National Mechanics' Month. The campaign aimed to help raise awareness of independent vehicle workshops within their communities across the UK and highlight the effort and achievements of their staff.
Castrol encouraged independent workshop owners or mechanics to nominate their workshop, or one of their colleagues, to give them the credit they deserve and help raise their profile. The initiative celebrates the skills and commitment of local mechanics and those workshops that keep communities moving – something that has proved particularly challenging during the pandemic.
Motorists in the UK were also invited to nominate their favourite local mechanic or workshop, to make sure they are recognised for their incredible work. The winners will receive a money-can't-buy prize, including a virtual F1 experience, while consumers will be awarded prizes for making a nomination.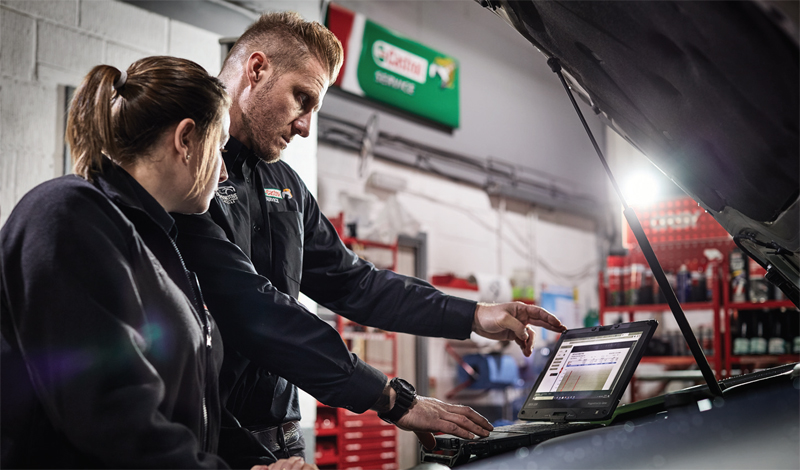 Supporting the independent
Castrol continually works to improve its operations and that of its independent workshop customers. Central to this effort is the company's Branded Workshop programme, a franchise model that goes far beyond branding, encompassing a series of offers that help independents increase bill value and improve operational efficiency.
Part of the programme includes a comprehensive engine warranty scheme that aims to help independent workshops maximise customer satisfaction and retention. Castrol Service workshops can offer the 12-month or 18,000-mile engine warranty to customers when they have an oil change using the company's range of lubricants. All costs for the new warranty are covered by Castrol – there is no charge to the customer or to the participating workshop.
The warranty improves the appeal of independent workshops as it builds loyalty and trust, and adds value. The reassurance of warranty cover is one of the main reasons that customers use franchised workshops and, through the Castrol Engine Warranty scheme, independent workshops can now offer a similar level of protection, with the backing of a well-known, trusted brand.
Castrol's new online Oil Selector tool will help technicians select the right oil and fluids for a specific vehicle, making the whole process simpler, easier, and more effective.
The tool has been designed to drive awareness of the benefits of using premium lubricants and fluids, helping workshops maximise profitable up-sell opportunities. Users enter the number plate, or make and model of the vehicle, and receive bespoke recommendations on the most suitable oil, transmission fluid, brake fluid and coolant. Workshop staff using the tool will also be directed to trade-only versions of Castrol products.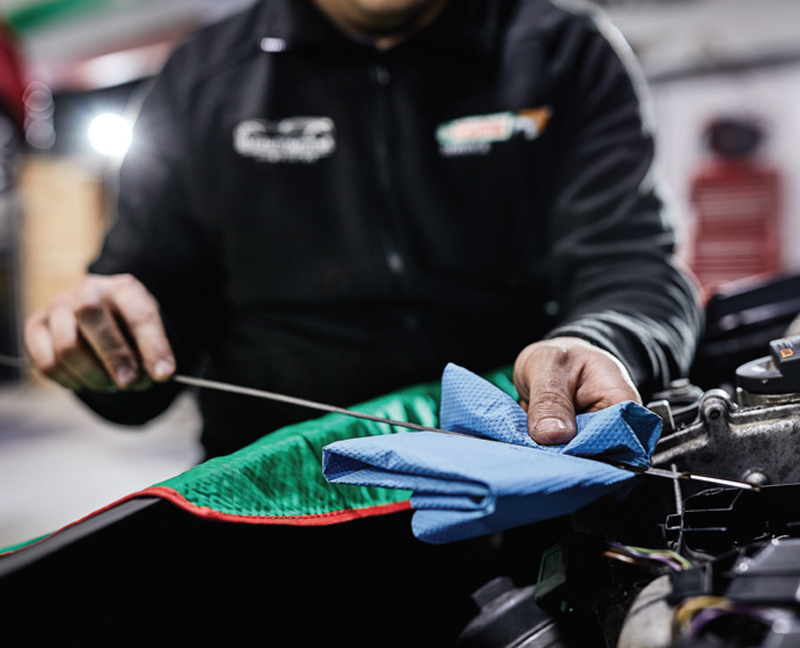 Oils with pedigree
Castrol is trusted by many of the world's major vehicle manufacturers to supply factory-fill for their new vehicles, and to support those vehicles once they reach the aftermarket. Over one-third of new cars sold in Europe over the last decade featured Castrol lubricants at first fill (38%; LMC Automotive data, 2010 to 2019). In addition, two out of three major car manufacturers choose the company's transmission fluids as part of their factory-fill (Castrol internal data).
Castrol is also now a significant player in the development of fluids for hybrid and fully electric mobility solutions, with over half of the world's major vehicle manufacturers using its e-fluids as part of their factory fill (based on LMCA data for top 20 selling OEMs; new car sales in 2019).
---
To find out more about Castrol's campaign, click
here
.