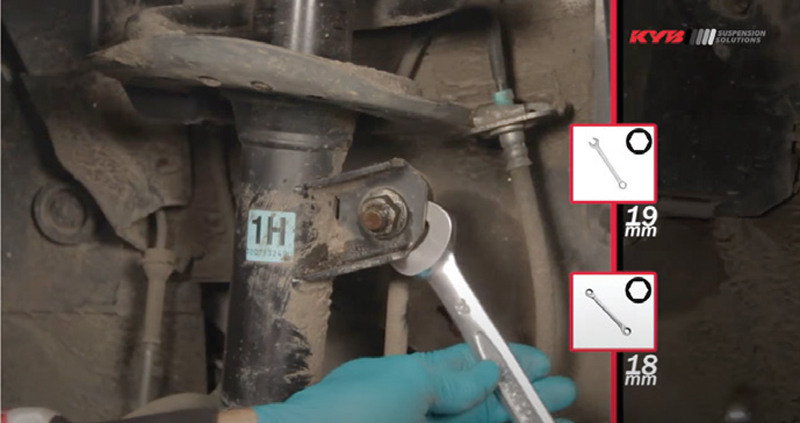 ---
The technical team at KYB provides the step-by-step procedure for replacing the front shock absorbers on the following vehicle models: Renault Koleos and Nissan X-Trail.
---
After the news that KYB recently updated its TechDoc catalogue to include a selection of fitting videos, the company wanted to showcase the type of information now available to automotive technicians. In this example, the experts look at the front shock absorber replacement procedure for a Renault Koleos (09.08-) and Nissan X-Trail (06.07-). There are 8,652 of these vehicle models on the road in the UK, so it's worth understanding how to go about repairing these vehicles.
In this instance, the estimated fitting time for front shock absorber replacement is 1 hour 45 minutes for the pair.
Step-by-step guide
Loosen the top bracket, then remove the ABS sensor and brake hose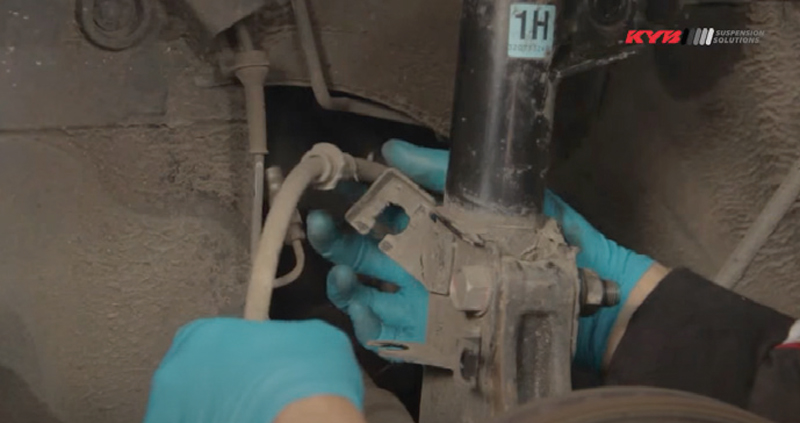 Loosen the bottom bolts from the strut housing, supporting the weight of the axle as you remove them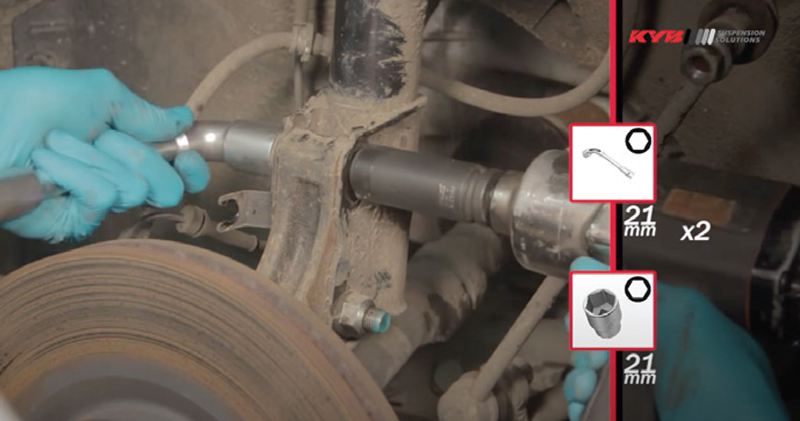 Remove the screws from the top mounting, allowing the removal of the strut assembly from the vehicle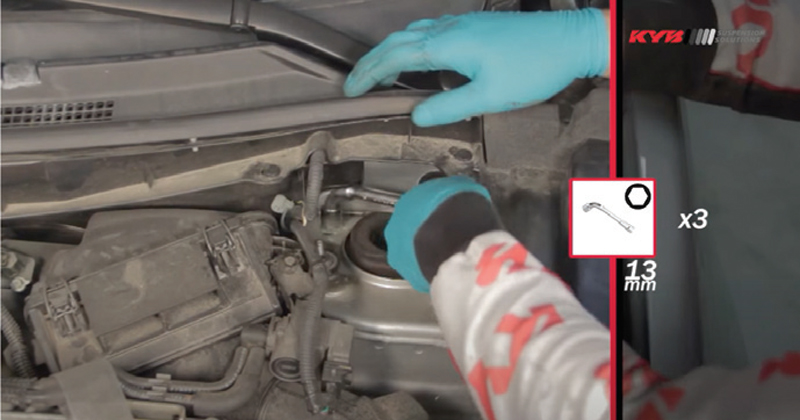 Dismantle the strut assembly, keeping the OE lower spring pad as it can be re-used; this minimises noise from the spring on the spring seat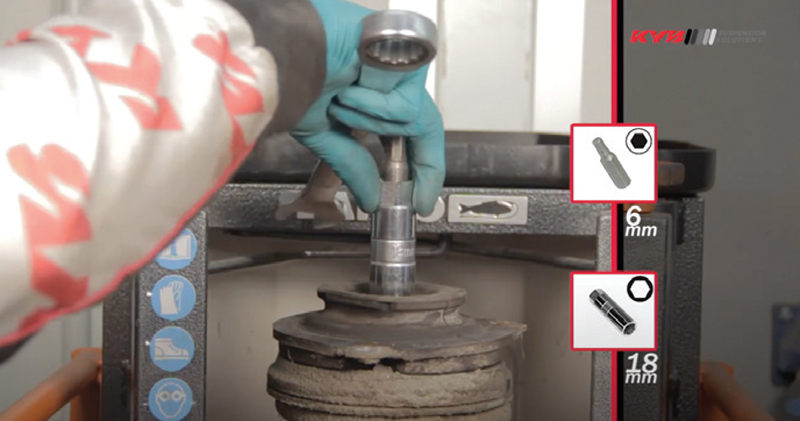 Re-assemble the new parts. Ensure the lower spring pad and the bottom of the coil spring is aligned with the lip in the spring seat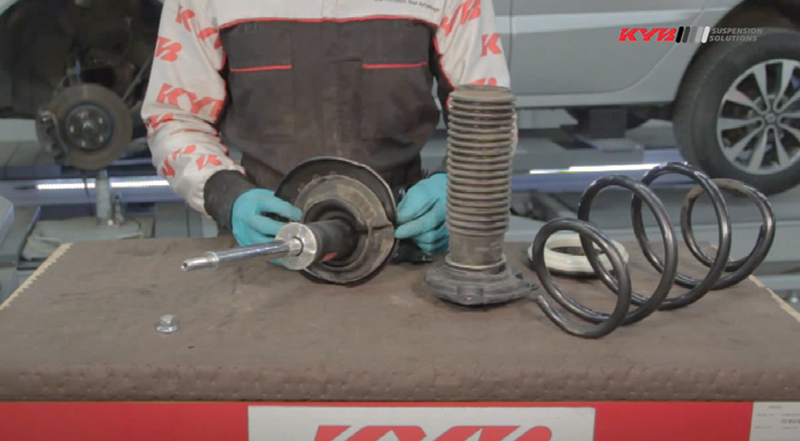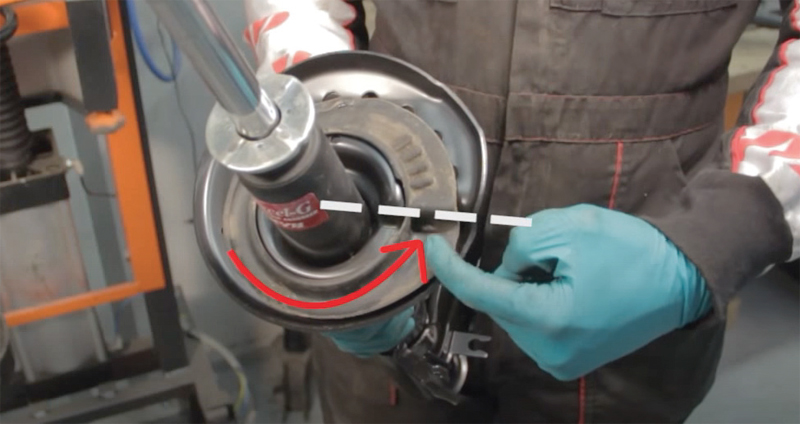 Tighten the top mount to the correct torque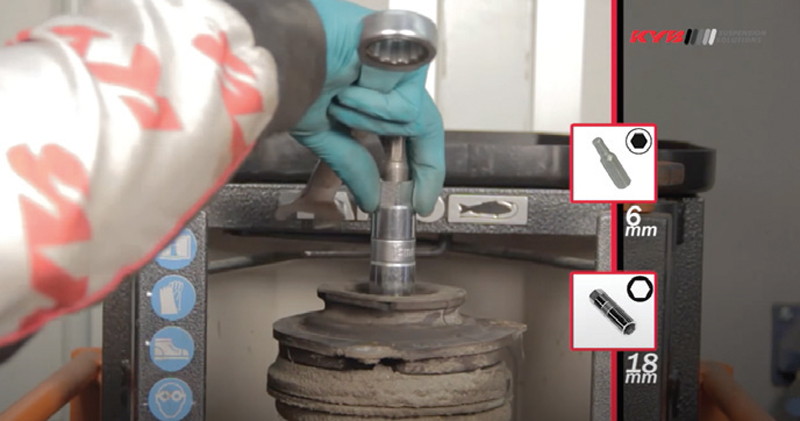 Re-attach the top mount on the vehicle to the correct torque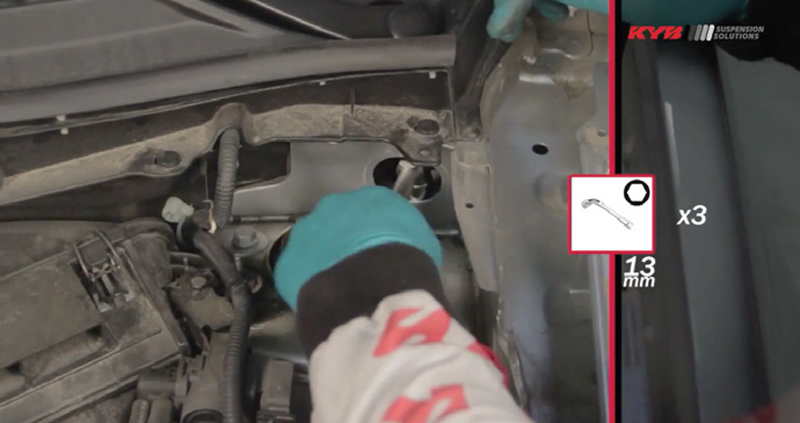 Relocate the strut housing and reconnect the bottom bolt, using the correct torque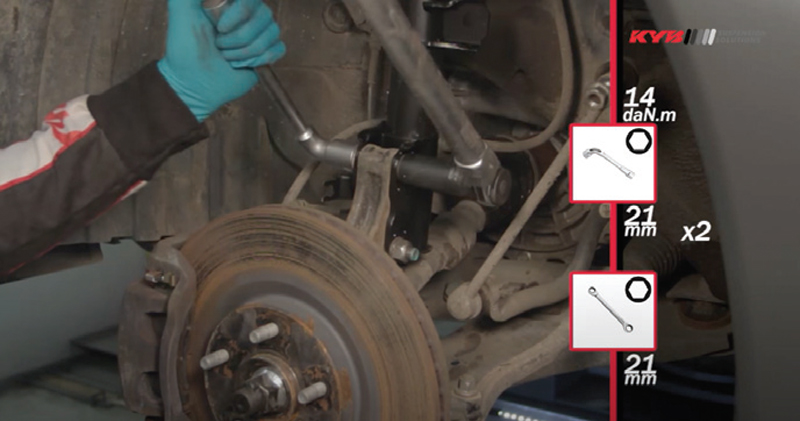 Replace the top bracket bolt, tightening to the correct torque, then relocate the various hoses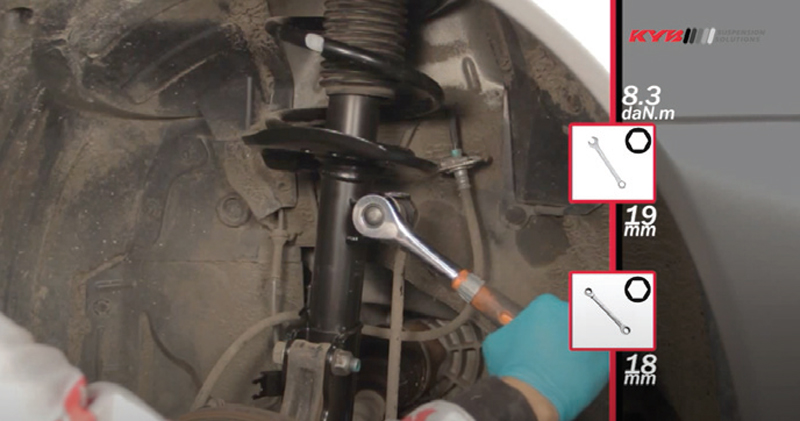 After the replacement process, the company advises technicians to check the wheel alignment once the shock absorber is fitted to the vehicle, and as best practice, recommends that shock absorbers and coil springs are always fitted in axle pairs.
---
To watch the video in full, click
here
.