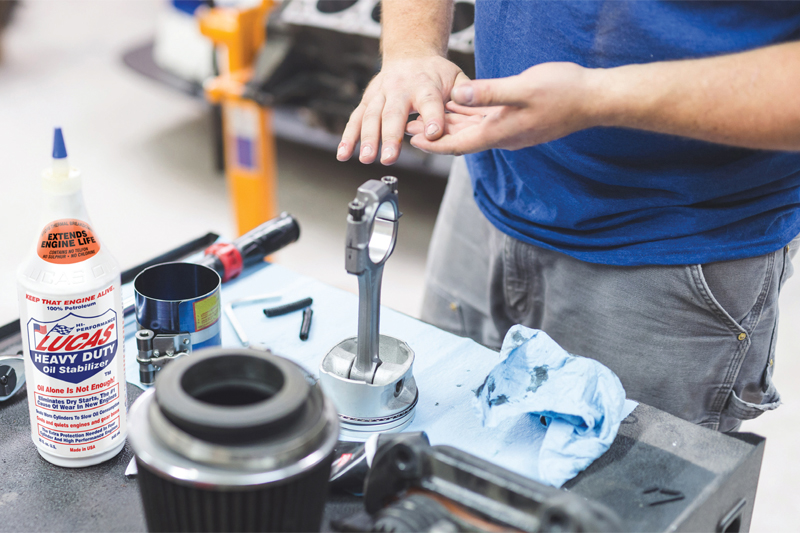 ---
Back in November, Lucas Oil Products (UK) delivered the first in a new series of seminars hosted by the Lucas Oil Academy. PMM finds out how it went.
---
86 students involved in engineering programmes at the Llangefni Campus of the Further Education College in Anglesey, Coleg Menai, were invited to be among the first to take part. The delegates were students from Levels 1 and 2 Passenger Car, Level 1 Heavy Vehicle as well as Level 3 Aeronautical.
"The Lucas Oil Academy is an extension of Lucas Oil's grass roots to top rank performance strategy. It has been conceived as a way to help boost awareness among young people about additive technology at a much earlier stage of the automotive engineering learning process," said Dan Morgan, Director of Sales and Operations at Lucas Oil Products (UK). The college has a developing relationship with Lucas Oil, and with over 1,000 students enrolled on a range of engineering related programmes, the academy provides an ideal opportunity for them to learn all about additive technology direct from one of the world's largest additive manufacturers.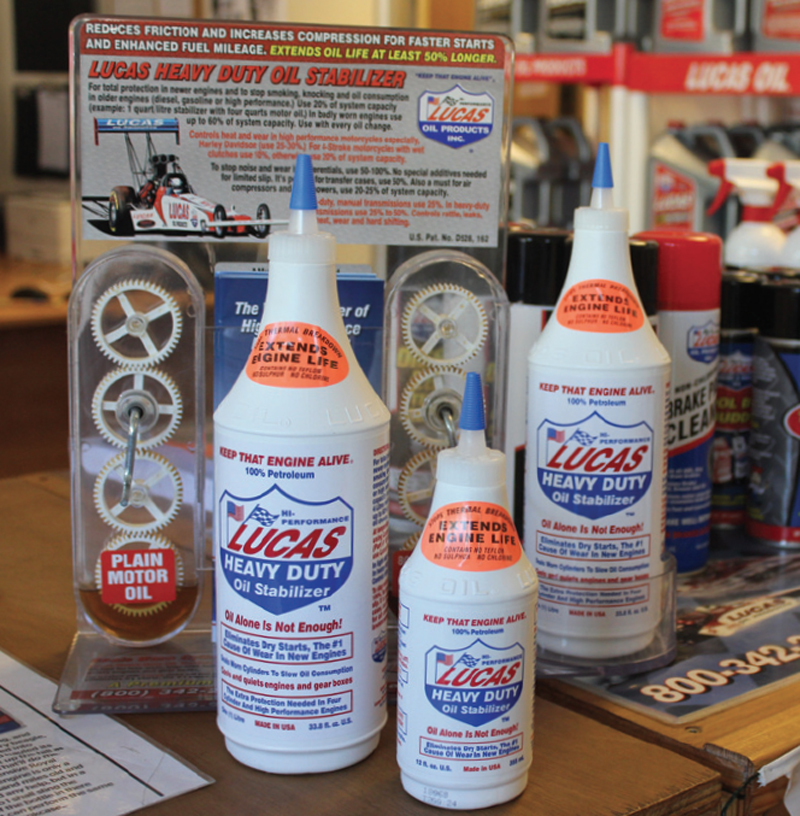 The Lucas Oil Academy programme looks at how problem-solving additives can be used to provide more environmentally friendly solutions to a range of mechanical issues. The message is that some parts do not always have to be replaced as soon as their performance begins to wane, and that additives can become useful toolbox accessories.
Dan Morgan added, "Additives can help to extend product life by protecting engine components from wear as a result of dry starting problems, for example. Fuel pipes and seals in older vehicles can also be protected from damage caused by more modern fuels that contain higher levels of ethanol."
Arron Peel, Lecturer in Automotive Engineering at the Llangefni campus, said, "We are extremely grateful to the staff at Lucas Oil for putting on these training sessions. It's so important that students are given this kind of information, as they will be expected to make informed decisions about these types of products throughout their careers. This was also an excellent opportunity to take the lesson out of the classroom, and our students have already benefitted in so many ways."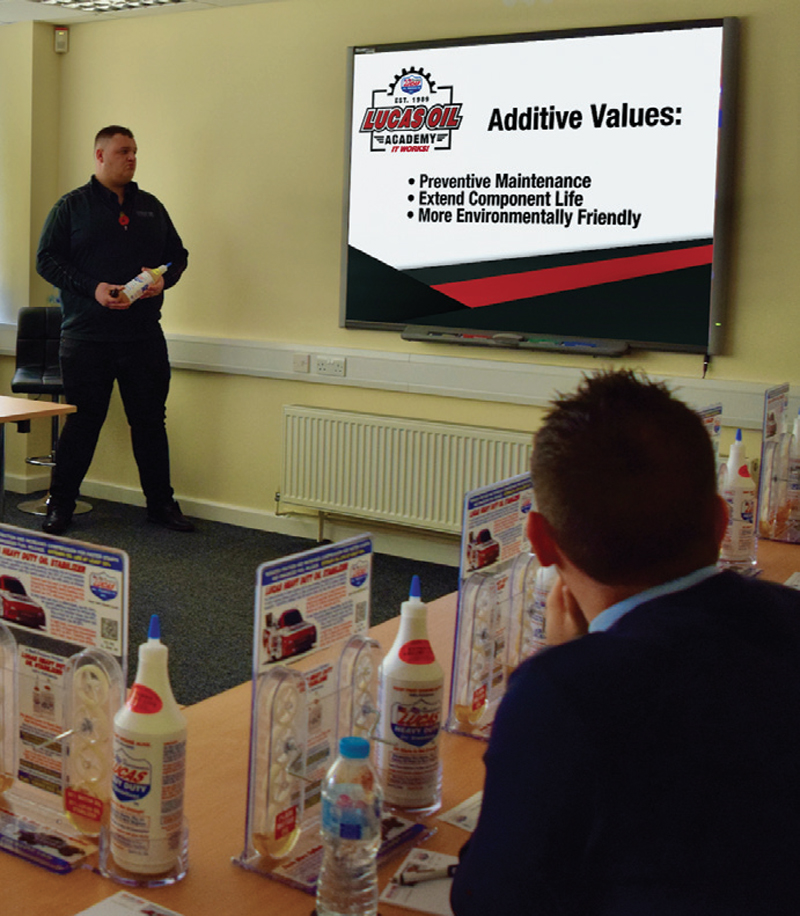 As the Lucas Academy programme develops, there are plans to involve students from other colleges. Meanwhile, some distributors have already expressed an interest in extending the programme to include groups of local mechanics as part of an additive roadshow.
---
To find out more about Lucas Oil's training programmes, click
here
.