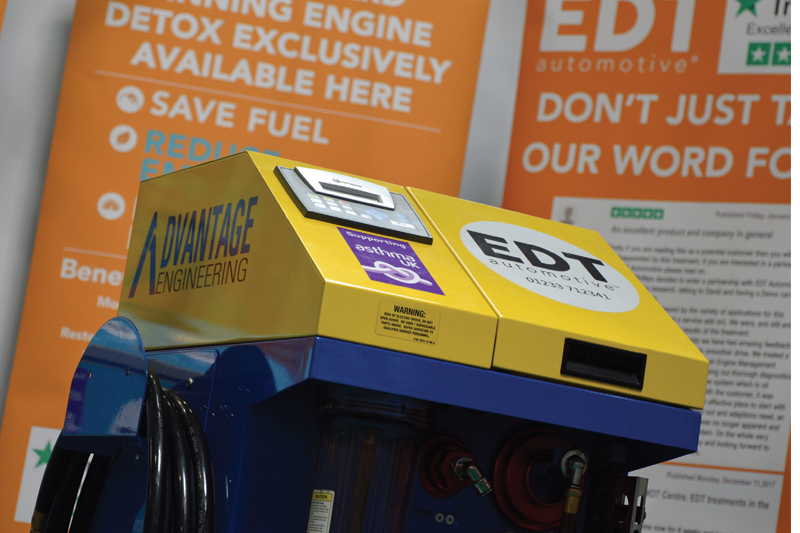 ---
PMM looks into how EDT Automotive's engine treatment is especially beneficial to those vehicle engines with variable valve timing.
---
The technology employed by engine decontamination specialist EDT Automotive demonstrates its emissions-busting and fuel-saving benefits. The engine cleaning solution works for all sorts of cars, breaking down the carbon and sludge which accumulates over time.
Typically, a treatment is said to give customers better fuel economy – increasing MPG by up to 26% – as well as a more responsive drive, with a performance enhancement of up to 6bhp and 7ft/lb of torque, in addition to lowering emissions by up to 69% and CO and diesel smoke reduced by up to 58%.
However, it is vehicles with variable valve timing, such as BMW Vanos units, as well as some Fiat, Alfa, Honda and Toyota models (among others) that will notice the difference to an even greater extent, as the system is oil controlled.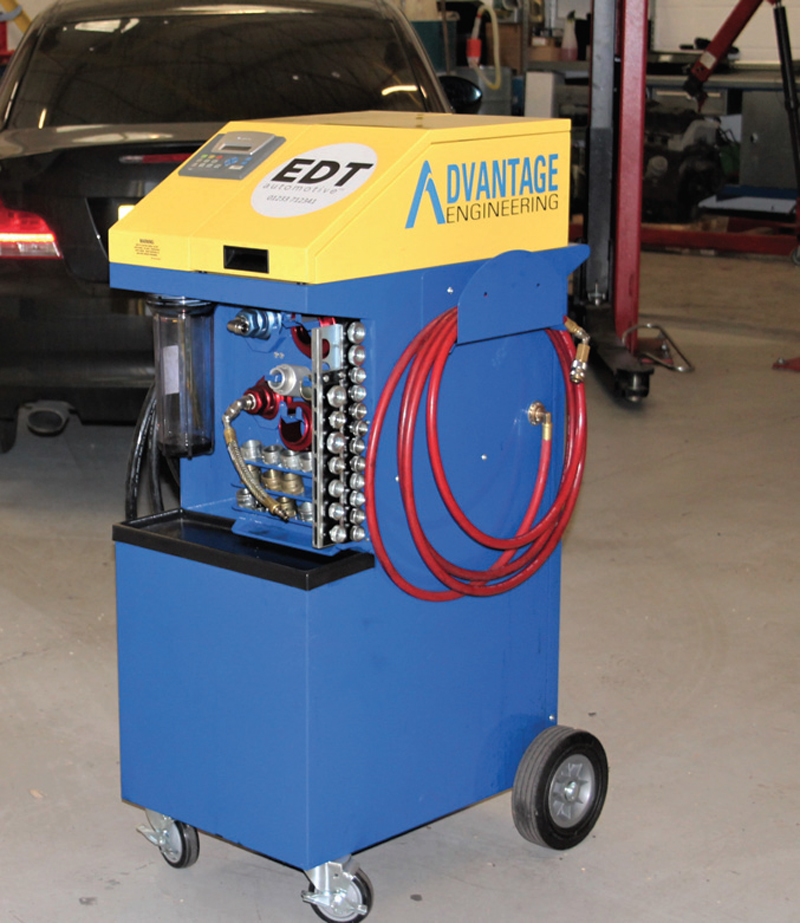 What is variable valve timing?
Variable valve timing (VVT) controls the amount of gas allowed to enter and escape the combustion chamber, for improved performance, economy and to reduce emissions, depending on the driving conditions.
Increasingly strict emissions regulations are seeing more and more vehicle manufacturers use VVT systems, as they help to regulate emissions and improve performance.
How does the treatment help?
The engine decontamination unit heats and pulses a light mineral oil in and around the engine's oil system, breaking down the carbon deposits and vacuuming it out through the sump via a one micron filtration system.
This is particularly helpful for vehicles with VVT, as the process either helps to improve the oil flow to the unit, or actually improves the function of the unit itself.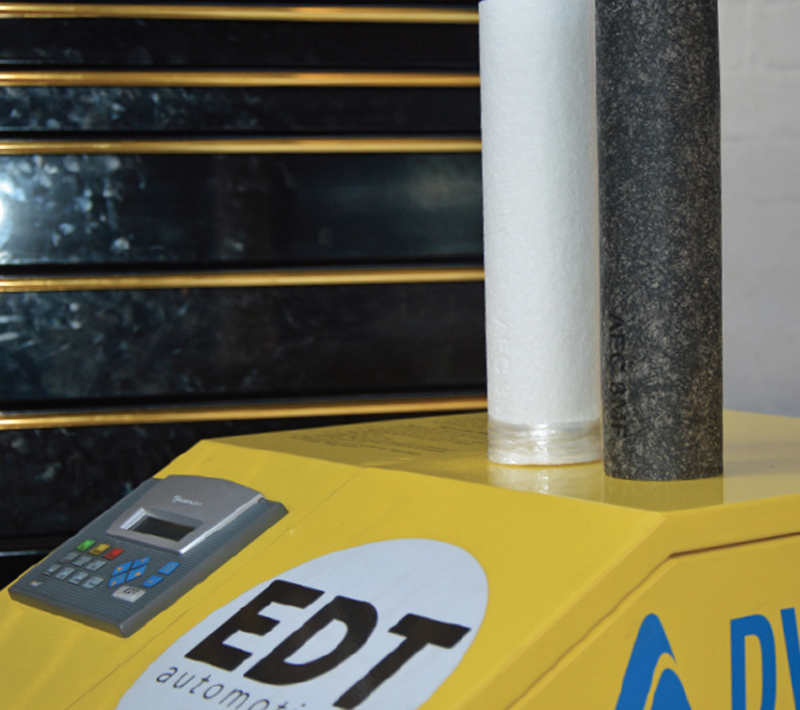 The proof of its effectiveness can be found in the TrustPilot reviews left by nearly 200 satisfied customers, such as this one from Stuart Prime: "Just had my car treated at Tomsett Garage in Maidstone Kent (plus an oil/fuel filter change) and all I can say is my BMW 325d is transformed…the car is a lot quieter, smoother with faster pick up. No need for a newer car as my bimmer feels brand new again. Thanks guys."
Managing Director David Holmes said, "The fact that EDT has a 9.9 out of 10-star rating on TrustPilot from owners covering a wide range of vehicle manufacturers is testament enough to the power of an EDT clean.
"But because the treatment deals with the vehicle's oil system, VVT vehicles – which are oil controlled – will really notice the difference."
---
To find out more about becoming an EDT garage partner, click
here
.