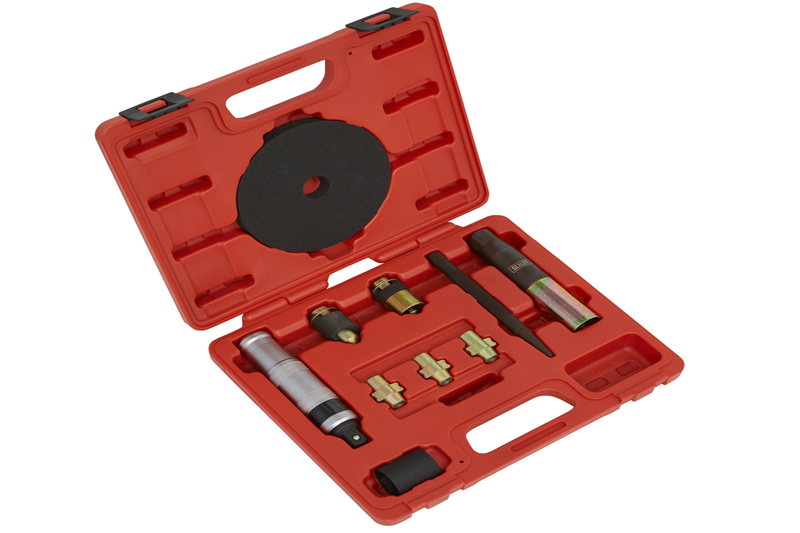 ---
When it comes to tools, often the simplest solution is the most rewarding. Sealey's Neil Kidby explains…
---
One particular difficulty all vehicle workshops will have come across is the frustration of customers bringing in a vehicle for work with no locking wheel nut key. Naturally, this situation brings with it a variety of problems when a vehicle needs to be worked on; for example, if a wheel needs to be removed for a new tyre, then a brake inspection needs to be carried out.
Fortunately, there is a variety of solutions to this problem. The variations in this type of locking wheel nut run into several hundred types, and varying designs. These are divided into types by vehicle manufacturer and model. Sealey stocks a comprehensive range of locking wheel bolt nut sets, therefore, this particular problem has a very easy solution.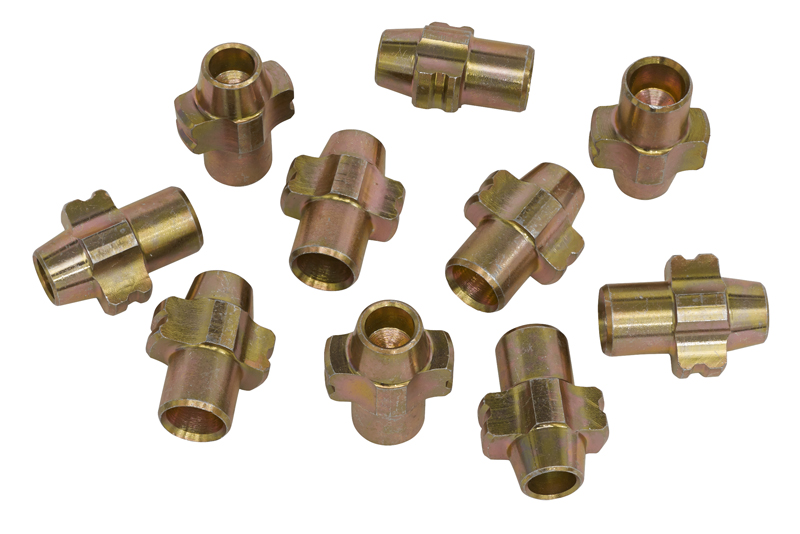 Problems with locking wheel nuts can be compounded when the wheel nut is damaged to a point at which a key will no longer fit. Spinning cap type security systems offer further challenging requirements for removal. Wheel damage is a possibility and costly to rectify if it occurs, therefore another solution is needed to remove locking wheel nuts in these difficult situations.
Sealey has recently introduced the SX299 Master Locking Wheel Nut Removal Set. This simple-to-use master kit is said to be capable of removing practically any locking wheel nuts or bolts. The kit includes a shroud that protects the wheel from any damage.
For the mobile technician and breakdown and recovery operators, this is a must-have tool. Owning it means there is no need to carry multiple locking wheel bolt key sets when working remotely. When it comes to changing wheels at the side of the road, there is also the need to perform this operation in the fastest possible time. The safety of the technician is of paramount importance in these instances.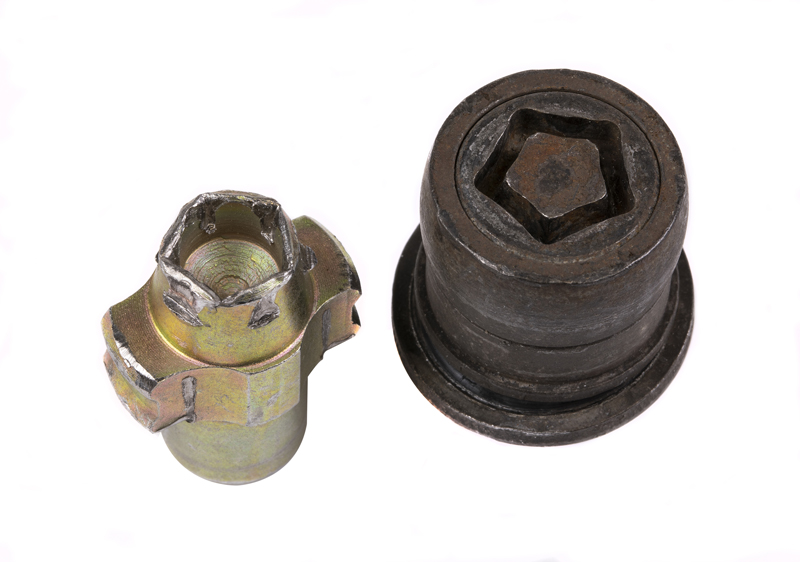 Disposable blades mould themselves to the shape of the wheel nuts for simple removal. The blades not only make this operation easy to perform, they also generate a revenue stream for the workshop. Replacement disposable blades are available, Model No. SX299DB (Pack of 10), and most garages charge these out as a consumable item. There are different types of blade in the kit to cover a wide range of security nut systems,and these will even work on conventional wheel bolts that have become damaged.
---
To visit the new Sealey website, click
here
.