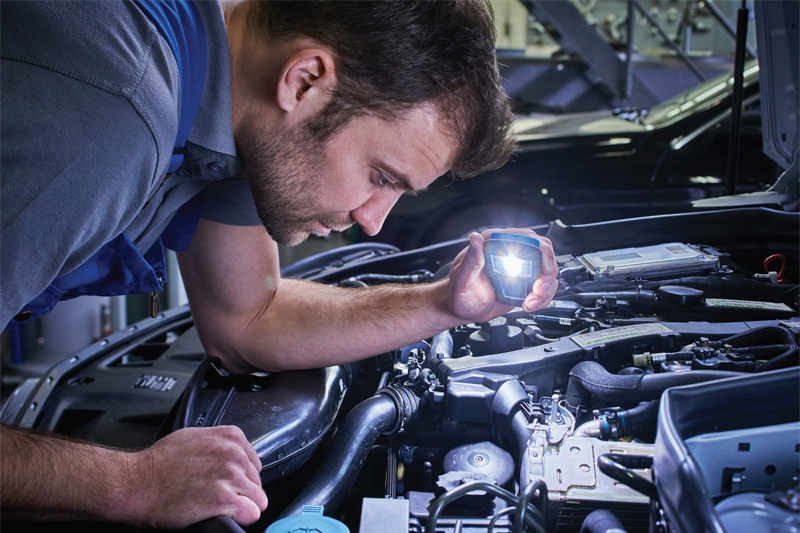 ---
Philips headlight bulb manufacturer, Lumileds, explains to PMM why upgrading headlight bulbs can not only increase turnover for a workshop, but can also increase the safety for the individuals sat behind the wheel.
---
As drivers age, their eyesight deteriorates and natural protection against glaring light drops, which means that, especially during the night, when most incidents occur, they need an adequate headlight bulb to ensure they complete their journey safely and prevent dangerous situations for other road-users.
In terms of fitting the right bulb, it's vital that technicians understand that a quality headlight bulb has a low tolerance filament geometry, perfect light distribution, optimal road lighting, and can point light to where it's needed for both comfort and where it can act appropriately in dangerous situations.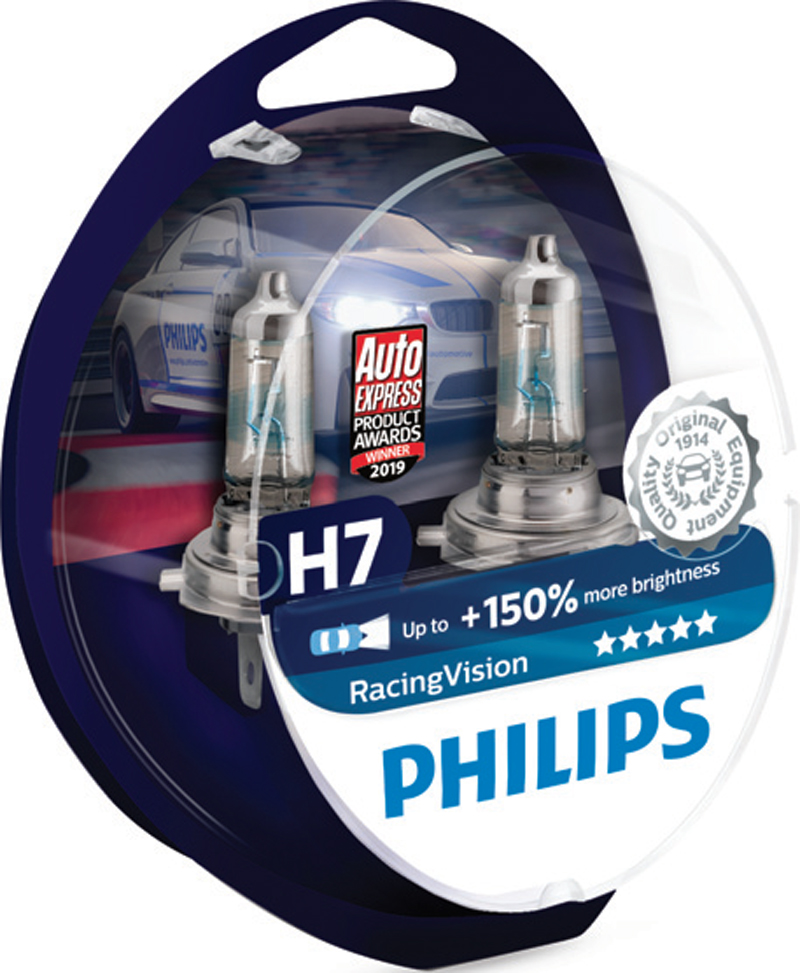 The Philips automotive lighting range, developed by Lumileds, allows technicians to fulfil that criteria. Philips RacingVision was the first halogen bulb with a performance of up to 150% brighter light compared to the minimum legal standard. Philips X-tremeVision, meanwhile, offers up to 130% brighter light when up against the minimum legal standard.
Starting the conversation
When liaising with customers, technicians only need to ask a simple question to start the process: "Would you like more light when driving at night?" As well as the significant increases in road safety, there are also monetary benefits that should motivate technicians to begin this conversation with their customers. Doing this will also demonstrate to their customers that they are a quality workshop with a special focus on customer care and service, leading to satisfied customers and safer roads.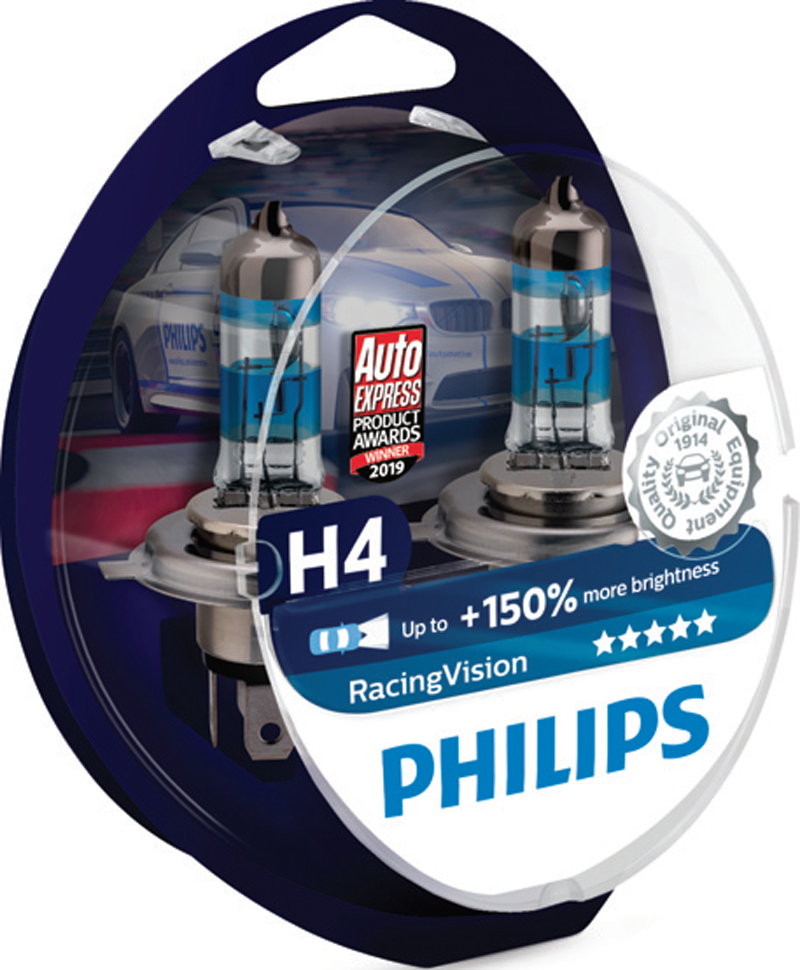 Change in pairs
Luminosity diminishes as a bulb comes to the end of its life and if it fails, it's likely the other one will follow shortly after. Therefore, it is always best practice to change headlight bulbs in pairs. This prevents the customer from returning to the workshop because the other car bulb is defective when only one car bulb is changed.
OESAA
Lumileds recently announced its membership – with the Philips car lighting products – of the Original Equipment Suppliers Aftermarket Association (OESAA). Created to increase awareness at workshop level, highlighting the differences between the quality and testing of genuine original equipment (OE) parts and those parts claiming to be 'matching quality', OESAA is the perfect home for the Philips automotive lighting brand.
---
For more information, click
here
.