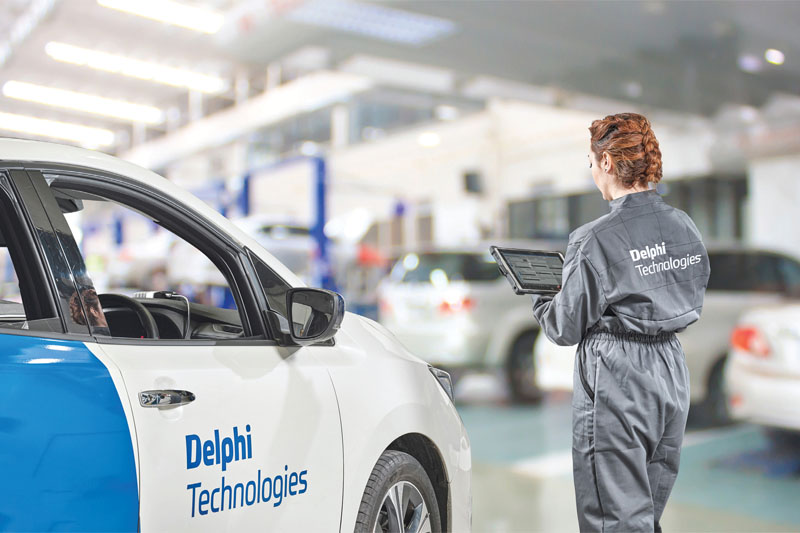 ---
These days, even the simplest of service jobs now requires diagnostic intervention. We get the lowdown from Delphi Technologies on the evolution of electronic control in modern vehicles.
---
Vehicle technology is evolving faster than ever before. Repair focus is gradually shifting away from physical tools to software nuance as mechanical control is relinquished in favour of electronics. First fuelling, then brakes, suspension, steering and even air conditioning; computers have been gradually taking control of vehicles over the past three to four decades.
Yet, this does not begin to scratch the surface. The era of electrified powertrain, advanced driver assistance systems (ADAS) and increased connectivity means that the role of computers is still growing, and diagnostic and software intervention has never been so crucial. The simplest of jobs now require the right diagnostic tools – and the expertise to operate them efficiently – and Delphi Technologies tells us that this is a huge opportunity for garages and workshops.
An increase in hybrid or electric powertrain and active safety systems has, of course, resulted in an increase in need for advanced diagnostic capability, but even simple service jobs now require such involvement. Without these tools garages could be facing their worst fears – the efficiency and reputation-damaging returning customer complaining of the same fault.
Growing complexity
The most basic of service jobs, such as changing an oil or air filter, now often require diagnostics to effectively 'sign-off' on a job. Whether that is telling the ECU that an air filter has been changed on a Mercedes-Benz or for a Volvo to reset oil quality values following a service, diagnostics are key. The days of manually resetting a service indicator or simply stamping a book are long gone. Without diagnostics to 'finish' a job, garages risk customers' vehicles advising of incorrect service information, display misleading prompts or even warning messages – a sure route to disgruntled customers.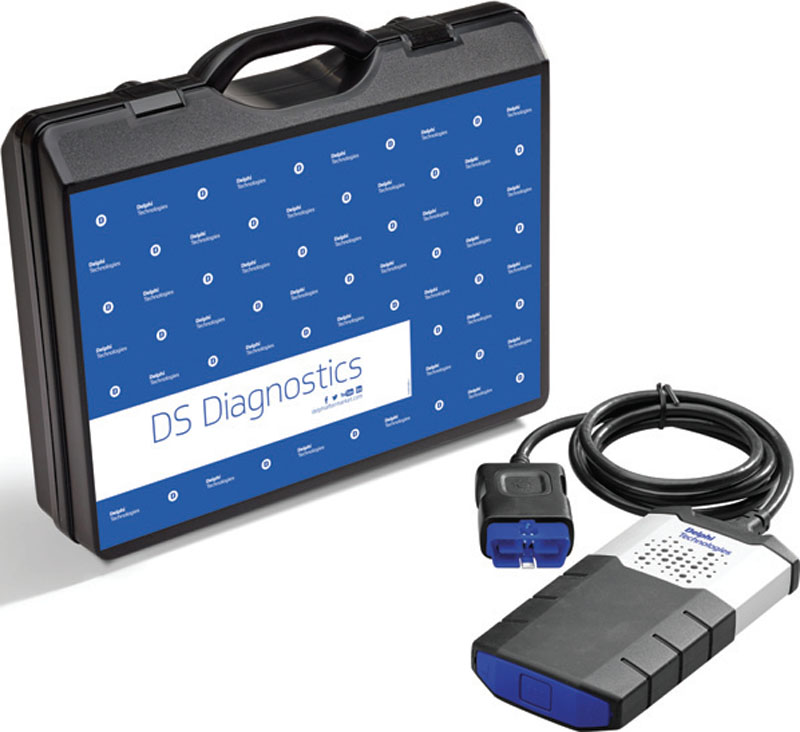 We've had ample warning that this day is coming. Some ABS systems have required diagnostics to initiate a fluid bleeding procedure for over a decade, and what was once a simple, manual process is now impossible without the correct software. Likewise, many mechanical components such as injectors and even batteries – with start-stop systems taking significantly further – require coding to specific vehicles after replacement, but that is nothing new. However, what is adding complexity is the requirement for ADAS calibration after windscreen replacement, for example, or even a simple wheel alignment check – lane departure warning systems, adaptive headlights, autonomous emergency braking (AEB) and the like, all require precise calibration of a vehicle's entire drivetrain, chassis and interconnected operating systems. The slightest miscalculation or lack of diagnostics can jeopardise safety.
EGRs, air suspension systems or camshaft sensors; all can require specific diagnostic procedures for optimal operation without poor performance or increased emissions. Of course, few manufacturers are the same and a high level of technician skill is required to identify the vehicles that require diagnostics work, and how to carry out the procedures correctly.
While traditional gasoline and diesel vehicles pose evolving challenges through increasingly complex systems, electric and hybrid vehicles present an entirely new set of demands. Even battery health checks, for example, must be carried out using a diagnostic tool.
Tools for the job
Up-to-date, correct diagnostic tools are vital to help achieve garage best practice. Looking at the capability of Delphi Technologies' DS diagnostic tools gives a little insight into the vast complexity of modern vehicles, the nuances of correct operation, and the lack of consistency across the various major vehicle manufacturers. For example, its software covers over 4,400 engine types that require diagnostics for MAF sensor replacement, 1,600 for exhaust temperature sensors, 2,400 for lambda sensors, and 11,500 for EGR-related hardware. Where nothing is simple, the correct tools and knowledge of how to use them is absolutely crucial.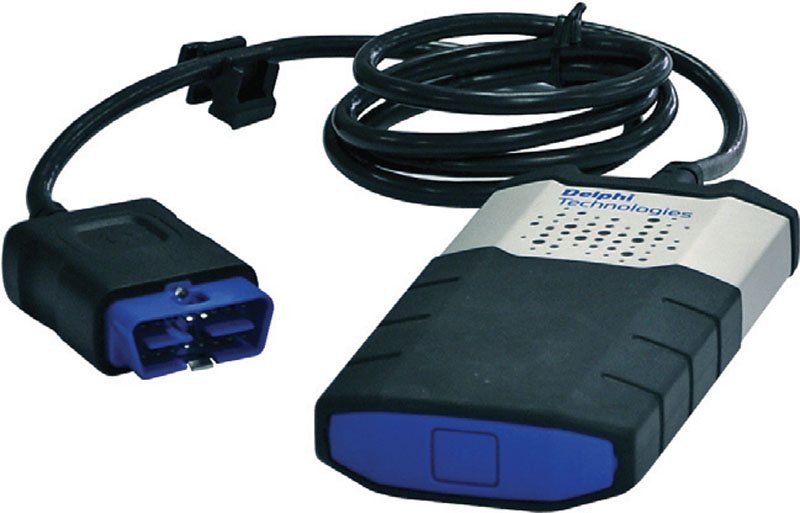 It is clear that systems are moving away from mechanical to electronic control, but that doesn't mean garage life has to become harder. Access to the right tools and training can help garages operate more efficiently, encourage more new business and promote returning customers for all the right reasons.
---
For more information on Delphi Technologies' range of diagnostics equipment, click
here
.