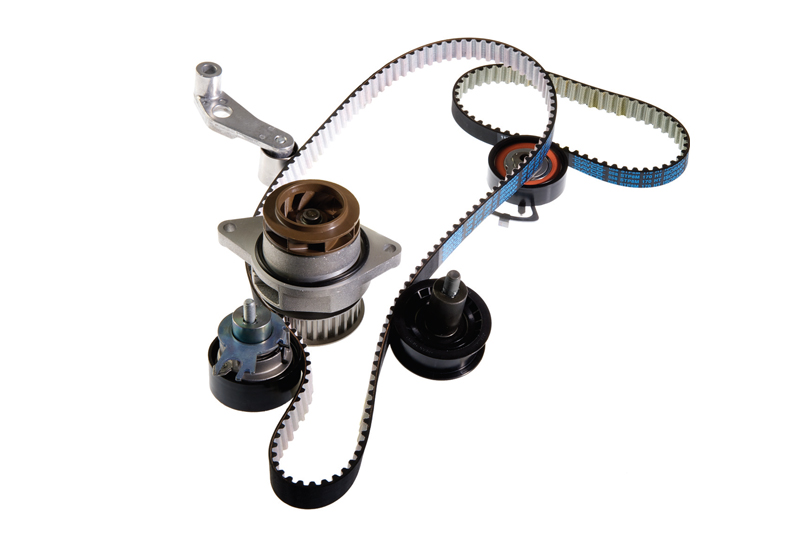 ---
In recent years, the pressure on VMs to meet emissions standards has led to significant changes to the primary drive system. Aftermarket suppliers have had to adapt to this progress quickly, as PMM finds out…
---
In order for vehicle manufacturers (VMs) to achieve the engine emission and fuel consumption reductions imposed by worldwide legislation, every aspect of engine performance must be minutely examined to ensure that all of its systems work in unison.
Central to this effort is effective thermal management, which is why VMs have developed solutions to ensure their engines not only reach their operating temperatures as quickly as possible but are also being maintained at optimal working levels. Electric water pumps that can be activated instantaneously provide an instant response to coolant temperature changes, and therefore play an important part in this process.
Over the last few years, VMs have also begun to integrate the water pump into the primary drive (timing) system, rather than it being driven by the auxiliary belt. This has a direct effect on the aftermarket because in contrast to the auxiliary belt, which rarely has a scheduled replacement interval, the timing belt does. This means that technicians come into contact with the water pump more frequently than previously, and it is therefore far easier for them to assess its condition. As a consequence, more are found to be either in need of replacement or are being changed as a 'best practice' precaution. Sales, therefore, are on the rise.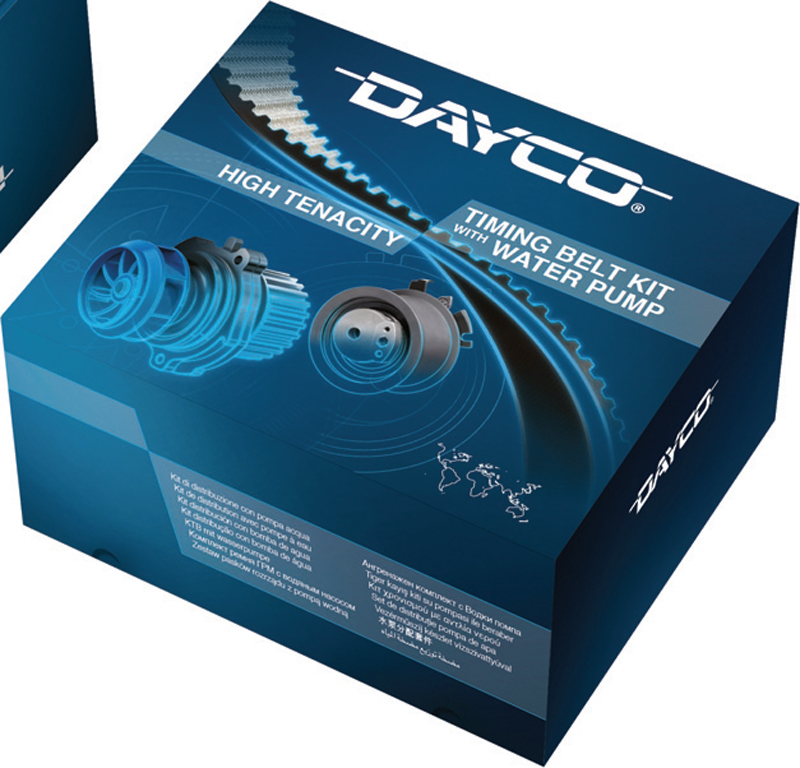 A greater offering
Power transmission manufacturers such as Dayco have proactively responded to this development by adding a water pump to their timing belt kits, to provide workshops with a complete aftermarket replacement solution.
Designated by the KTBWP classification, each of the company's water pump kits include a replacement pump alongside a belt, tensioner, and idler combination. 75 of these references also contain the patented Dayco High Tenacity (HT), or 'white' belt.
"Sometimes, for the best of intentions, workshops will try to save their customers money and replace only the belt and its ancillary components," said Dayco UK's National Sales Manager, Steve Carolan. "However, this policy runs the risk of their customers having to face a much larger bill if the water pump goes on to fail at a later date.
"As a timing belt replacement is relatively expensive, there is sound logic behind changing both the water pump and timing belt at the same time; it is a far more cost-effective solution for motorists in the long run, and also gives them confidence that their vehicle has benefitted from a full and thorough system overhaul.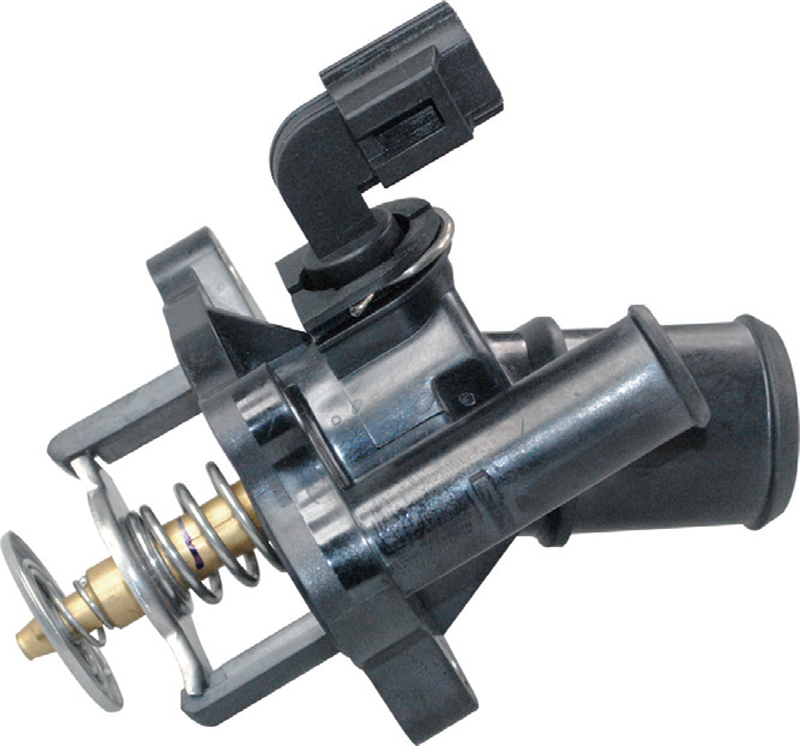 "For the owner's peace-of-mind, as well as the most profitable result for the workshop, Dayco therefore recommends that both motorists and technicians choose a full timing drive system replacement, rather than changing components in isolation.
"OE-derived components provide workshops with a number of tangible benefits, from premium quality and 'fit first time' installation, to increased durability and reduced warranty claims. In addition, when workshops fit an HT water pump/timing belt kit, Dayco can provide an even greater level of reassurance by offering the opportunity to extend the existing two-year warranty by a further year in the form of the 'Long Life +1 Year' warranty," Steve concluded.
---
For more information on Dayco's range of Thermal Management products, click
here
.