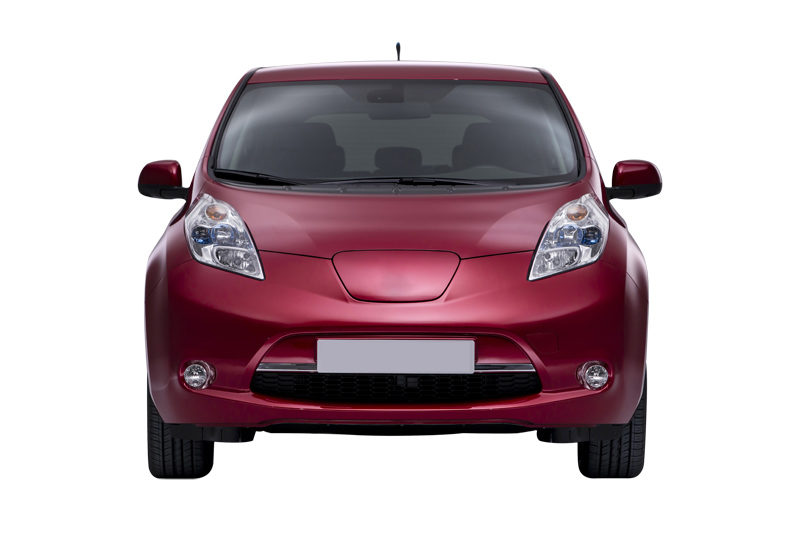 ---
Comline urges technicians to be wary of misconception of 'identical' ICE and EV steering & suspension components.
---
Alternatively-fuelled cars are continuing to make headlines, with the Society of Motor Manufacturers and Traders' September 2021 figures showing increases of 104.9% and 87.9% (year-to-date change) for new plug-in hybrid electric and battery electric vehicles respectively. What's more, in June this year, the Tesla Model 3 was the best-selling new car.
As these types of vehicles continue to make their mark, Comline Auto Parts' Group Senior Business Line/Product Manager, Peter Wallace, tells PMM that technicians need to be cautious when fitting steering and suspension components – as the task may not be as straightforward as they think.
Following comprehensive research, while developing Comline's growing steering and suspension catalogue, Peter has noticed scenarios where parts for an EV are different to their internal combustion engine cousins; for example, on an electric Peugeot 208 and Vauxhall Corsa-F, the original anti-roll bar link is lighter than the one fitted to models with an ICE.
Peter explained: "My gut instinct is that these parts have been made lighter to compensate for the additional battery weight. The issue, though, is that these components will look identical to the original specification but will feature subtle rotational or dimensional differences. Therefore, if fitted, those components will cause some issues when the vehicle is being driven, such as veering left-to-right (yaw ratio) and vice-versa.
"What's more, sticking with the same vehicle layout, the orientation of the bush in the lower wishbone arms is different on the electric version, which will allow for similar comfort as the ICE version when going over bumps – again, due to weight. The same applies to the ball joint, which has a different articulation angle and mounting face to pinch bolt height. These are things that technicians need to be aware of."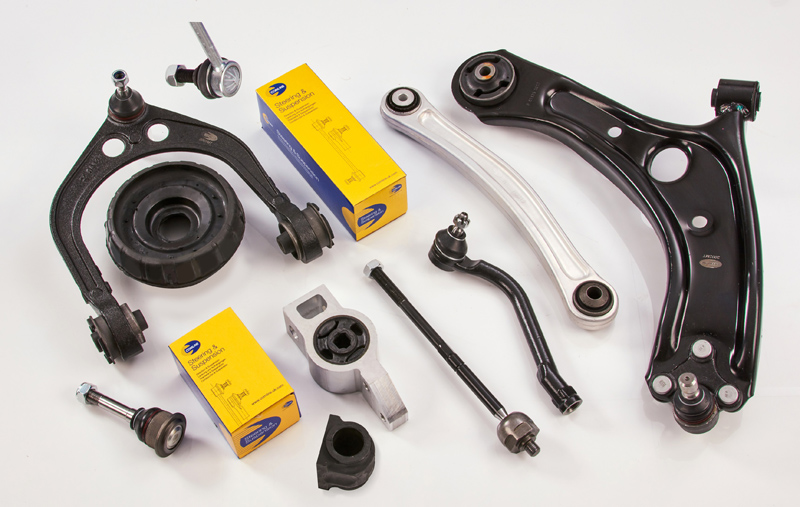 New approach
Peter believes this trend is a result of electric vehicle manufacturers changing their approach when developing parts for their vehicles. He commented: "When the Nissan Leaf (2010-2017) was launched, it was equipped with components from models within Nissan's existing range, such as arms, links, ball joints and track rod ends off a Nissan Juke (2010-onwards); however, because of scenarios like the one identified above, VMs are having to change tact.
"The Tesla Model 3, Audi e-tron and Volkswagen ID.3 are all examples where every part is new, so VMs are spending significant amounts of time and resources in developing new parts.
"As a result, technicians need to be careful and may need to adapt their fitting techniques because it's not just 'another vehicle'; it's a heavier vehicle and boasts different characteristics, wear and tear."
---
Want to know more? Comline is set to launch 50 parts that will only fit EV vehicles, which will be available over the course of the next six months. To learn more, click
here
.