---
In the 80s and 90s, the Champion 'bow tie' logo was viewed as a mark of excellence by professional racers and technicians. However, dwarfed by other Federal-Mogul brands, investment into Champion has tapered over the past 15 years – until now. PMM paid a visit to the Champion spark plug factory just outside of Lyon, France, to find out more.
---
Contributing to the success of several F1 world champions, helping to set a land speed record and even finding a place within the Concorde, the Champion spark plug once carried a great reputation for quality. Indeed, not long after arriving at the brand's Chazelles factory, it became clear that, whilst the reputation of the plugs had diminished since the glory days, their quality had not.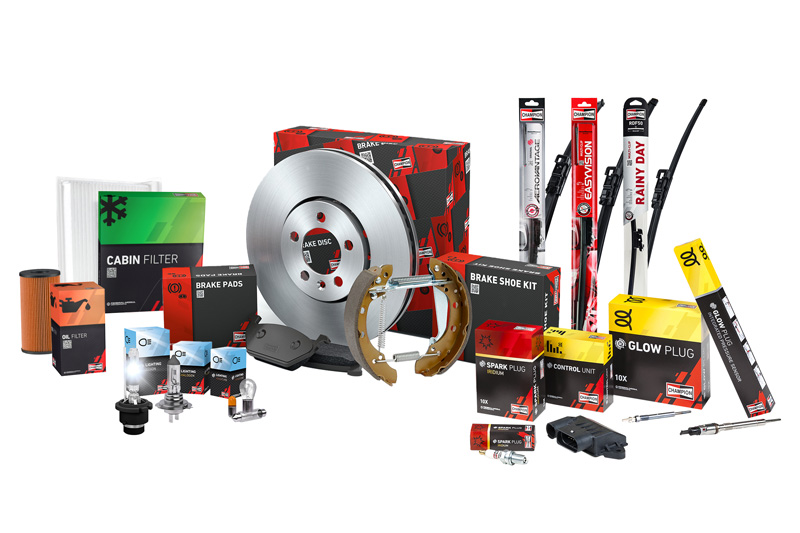 Following a comprehensive tour, we were given the chance to further discuss the brand's new lease of life with its representatives. They explained how over the past year they have attempted to reconcile the high quality products Champion was known for with the affordability that is demanded by the market. This is being achieved by bringing as much of the part production into the company's own factories as possible, which allows for full control over materials and prevents subpar quality control. It's a business model that has been implemented at Chazelles since its opening in 2012, and encompasses casting and firing ceramic components in-house.
Now the expanded Champion line comprises brake products (pads, discs and shoe kits), lighting products (headlamps, signal lamps and interior lamps) and filters (air, cabin, oil and fuel), as well as the staple wiper ranges and ignition components. Champion's goal is to offer more than 25% of the parts involved in a car's service – a feat which now seems to be within touching distance.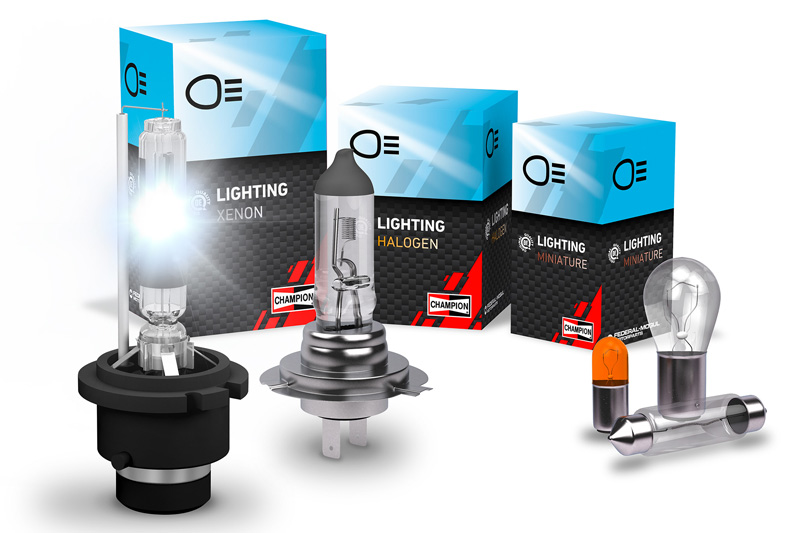 But what next for the brand? When asked what might be in store for Champion in the future, the company's representatives made it abundantly clear that they were not naïve when it comes to the rapidly changing industry. Aside from plans to evolve the spark plug, and hoping to find it a place within the future of ignition technology, developing separate products for electric and hydrogen vehicles is reportedly not out of the question for this ambitious brand.
---
For further information or to see the full product range available from
Champion, click here
.