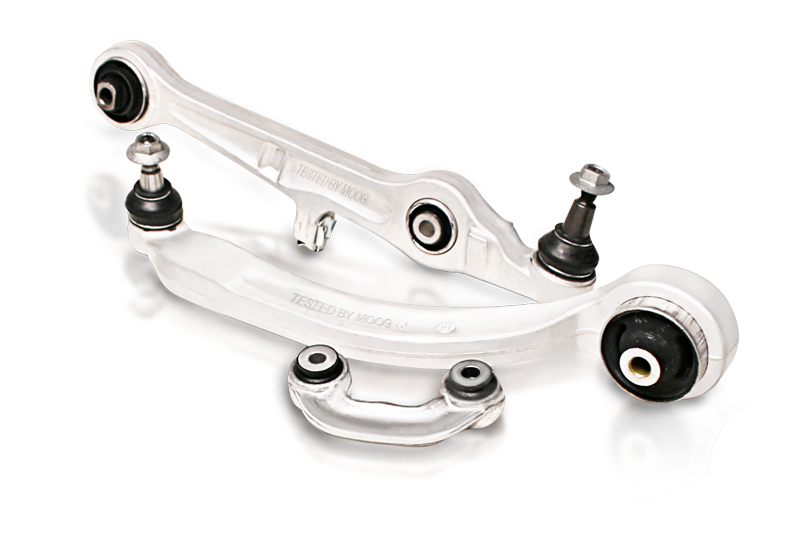 ---
Achieving improved efficiency through lightweighting and advanced technologies is a primary focus of the automotive industry. However, these modern technologies and evolving treatment of materials bring new challenges, inspired by inherent flaws in component design or manufacture. An example of this is bush ejection from the latest generation of aluminium control arms. The use of such arms was initiated by German manufacturers, but has become a more common trend across the European market. Federal-Mogul explains more.
---
PMM spoke with Jonathan Allen, Regional Marketing Manager at Federal-Mogul, who believes that the company's MOOG brand has found a solution: "Bush quality is a major factor when it comes to bush ejection, and MOOG has combated reported issues directly by altering manufacturing and testing processes to help optimise four key factors: press-in tightening rate (PTR), press-in method, material hardness and surface roughness."
MOOG has refined the PTR and press-in method to ensure the pressing direction is perfectly parallel to the bore axis, enabling optimised ejection forces. Material hardness of the bush and outer sleeve can also impact ejection force – as can any roughness of contact surfaces. Fine-tuning these details and exposing the component to thorough bench testing ensures OE-quality for improved performance and an extended life cycle. MOOG has, says Allen, developed the ability to offer enhanced durability, resulting in reduced road noise and increased stability. "MOOG tests both the control arm and bush in-situ, using a maximum theoretical force," he continued. "Applying pressure through the axial load on the inner or outer sleeve of a bush ensures that all aluminium arms are tested and approved to MOOG's standards, providing an extended life cycle."
Aluminium control arm failure issues offer a range of symptoms, including excess noise and vibration, which can negatively impact driver comfort and ultimately jeopardise passenger safety. Cracked and torn rubber bushes are also a common problem, as is rubber-metal separation.
The use of aluminium control arms has become more commonplace as the European market has turned to aluminium components for advanced multi-link suspension designs, increasing the demand for part replacement.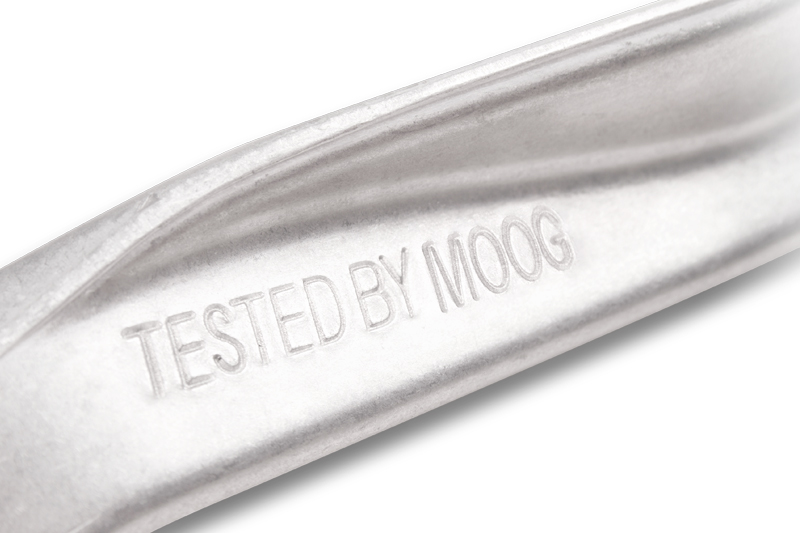 ---
For more information from
Federal Mogul, click here
.