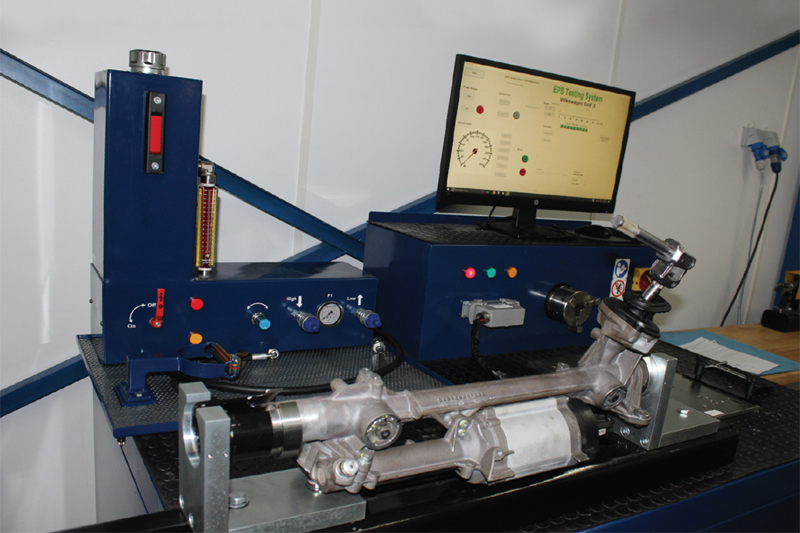 ---
Electric Power Steering (EPS) is now more commonplace than ever before. However, garages still seem to be cautious when dealing with them effectively.
---
In some cases, independent garages are missing out on business because they have taken on a job they aren't prepared for, and don't have the knowledge or equipment to deal with the repair from start to finish. If they don't know up front which particular parts need specialist equipment in order to reprogram them, and then find they don't have the correct equipment, they may have to call in the expensive services of the main dealer. This means they make less on the job than they anticipated, or worse still, have to explain to their customer that the job will be more expensive and take longer than they had initially quoted.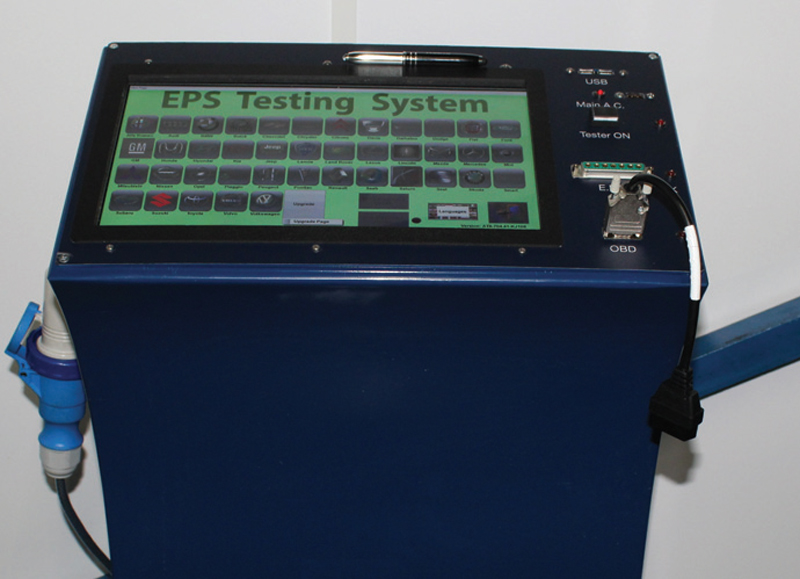 "With EPS becoming more and more prominent in vehicle repairs, there's a lot of software involved and a lot of programming," explained Joe Toakley, Area Sales Manager at Shaftec. "At Shaftec, we have a stringent process of formatting the software on the EPS units. Known as 'virginalising', this means that the part is ready to effectively function in another vehicle. We have also added a 'tamper' label to every component, which shows that the product is virginalised before it leaves us. In the unlikely scenario of a garage receiving a component with a damaged/broken label, they should source a replacement from their local motor factor. The part will then be returned directly to us and we will check the product thoroughly and revirginalise, if necessary, before it leaves the Shaftec facility again.
"This is only part of the job. The bit we can't physically do for our customers is the actual reprogramming. Some parts can be reprogrammed using generic diagnostic tools, which forward-thinking garages really should invest in. Certain steering systems, however, require bespoke VM equipment in order to be successfully programmed for fitment, and it helps massively if the garage is aware of which parts these are.
"Technology moves at such a fast pace these days, and with an ever growing car parc, it pays to keep on top of new developments. Being aware of the equipment you need for successful programming – to avoid involving third parties – should be a standard piece of the puzzle."
Shaftec is reaping the rewards of investing in machinery to speed up the EPS remanufacturing process, with 2019 demand for its new-to-range electric steering parts far surpassing traditional variants.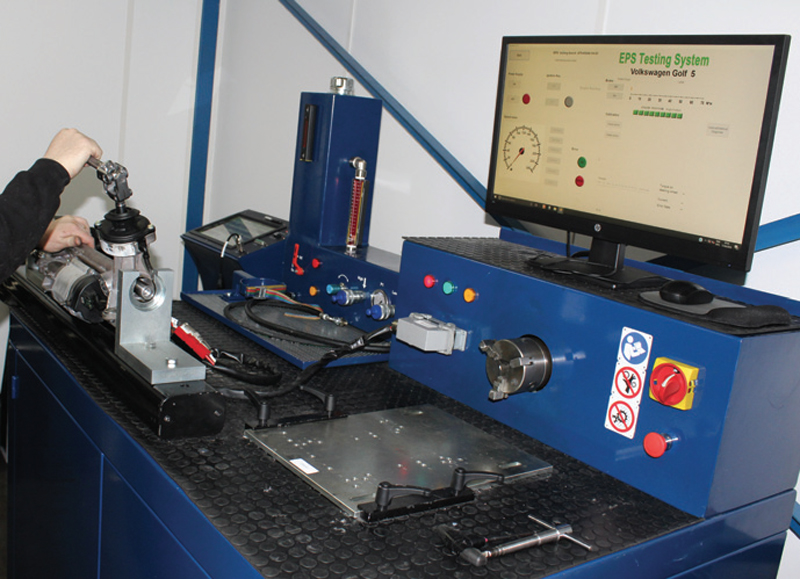 The company's latest additions include a mobile EPS diagnostic machine, which reads and clears fault codes on all electric steering components, after which parts are transferred to a full EPS testing rig for electric racks, electric pumps and electric column drives. This tests assistance, speed and angle sensors during a 'real world' simulation with visual readouts on the screen. Virginalising the unit means it can be fitted with a 'plug and go' ethos, leading to a bigger range of part numbers available, a faster diagnosis of faults and massively increased in-house control.
---
For more information on Shaftec's range of products, click
here
.