---
The Ethernet-based vehicle diagnostics communication protocol, DoIP, is seen as a great step forward for vehicle manufacturers. Not only does it enable more effective management of the ever-increasing amount of data generated by the systems now present in new vehicles, but it also allows the associated diagnostic tasks and Flash applications to be executed much faster. But where does all this leave the independent sector? Neil Hilton, Head of Business Development for Hella Gutmann Solutions, offers an explanation.
---
When many workshops are already feeling the pressure when it comes to the bottom line, the spectre of further investment in diagnostic tooling to cater for either of the developments mentioned above is far from welcome.
For those workshops relying on an HGS mega macs diagnostic device, the picture is altogether more positive. Providing they regularly update their tool, there is no need for workshops to make any additional investment, as the mega macs range already has the capability to diagnose vehicles equipped with an Ethernet interface for DoIP compatibility and they're also fully PassThru enabled. Our software developers were able to implement the new requirements in the diagnostics software. All diagnostic functions right through to calibration/adjustment and coding can be carried out on current vehicles – such as the Volvo XC90 or the 2016 models of the Audi A4 and the BMW 5 Series – which communicate via Ethernet.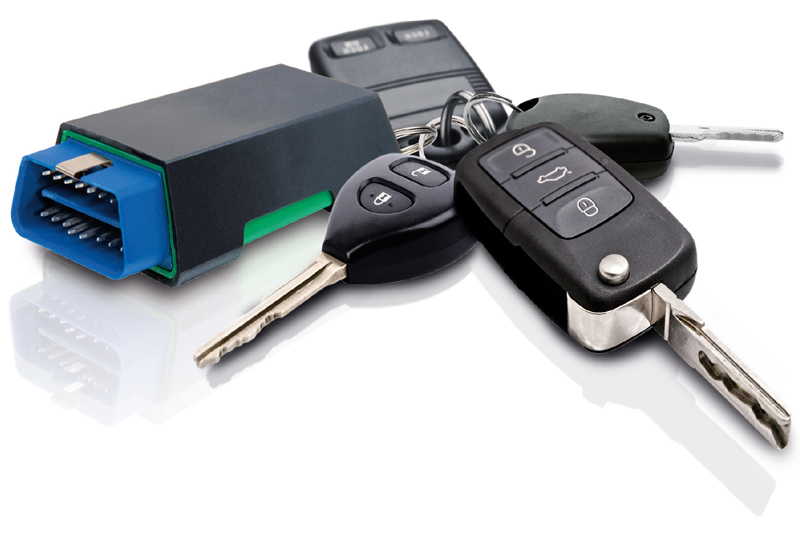 And the good news does not end there, as HGS' developers have even made preparations in the event of VMs introducing additional, currently unknown Ethernet transmission protocols in the future, which would potentially see the standard OBD connector disappear completely. In this eventuality, mega macs users will simply use an optional universal adapter, which is coupled with the VCI or the OBD interface and functions like a switch to take on the task of protocol manager and will even automatically detect if the vehicle is working with DoIP. Individual adaptations take place entirely in the background thanks to the mega macs software's ability to handle specific requirements. For the technician, this means that vehicle diagnostic procedures remain unchanged.
The adapter also has additional benefits: It includes two small LEDs for lighting and is backward compatible, which means that if a VM were to discontinue the current OBD interface of an older model and only permit Ethernet diagnosis, technicians can simply use the DoIP adapter and perform a vehicle diagnosis as usual.
When it comes to PassThru, workshops need to take a long hard look and seriously consider whether it is an area they want to get involved with, as there are some potential risks that go along with the advantages of being able to carry out the electronic control unit (ECU) updates the franchised dealer is able to offer. European legislation regarding PassThru on Euro 5 specification vehicles, which came into force on 1st January 2011, has opened up further potential for independent workshops, using a certified J2534 interface. All VMs are required to comply, but offer various levels of access, including ECU firmware updates, electronic service records and even, in some cases, diagnostic capabilities.
An area that is exempt from this legislation, however, is security, so no access to key programming or immobiliser programming will be possible. Each VM has its own access conditions and an independent will need to set up an individual account with each and the cost for access may vary considerably. Once registered, they will have access (subject to a charge) to technical information, downloads for ECU updates and, in some cases, basic diagnostic functions.
However, retaining the correct battery voltage during the entire ECU update process, which can take several hours to complete, is critical. You should therefore consider a quality battery support unit when performing the function.
---
For more details about the diagnostic products and services available from
Hella Gutmann Solutions, click here
.