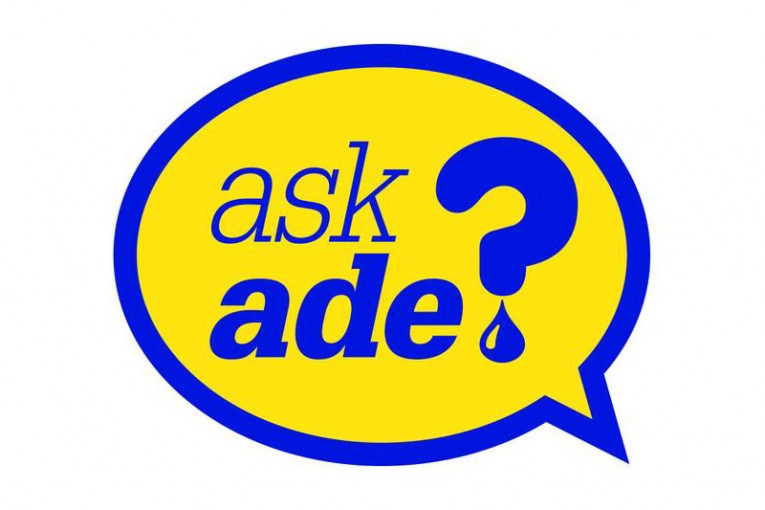 With almost 30 years' experience in the oil and lubricants industry, Morris Lubricants' Automotive Product Manager Adrian Hill is perfectly placed to provide his expert insight and analysis.
'Ask Ade' Live
Do you understand the role of lubricants in after-treatment devices and AdBlue technology? Or does the technical jargon leave you cold? Adrian, seeks to demystify the technology used in automotive lubricants production when he delivers his 'Ask Ade' seminar – exclusively at MECHANEX in 2016.
Adrian and a team of experts from Morris Lubricants will also be available at all four shows this year to answer any specific automotive questions you may have. They will advise on the latest automotive OEM approvals and specifications and showcase the latest engine, gear and transmission oils produced by the company.
Visit Morris Lubricants on stand B70 at Manchester, Event City (May 17 & 18). If you have a question for Adrian, send him an email.
The show is completely
FREE
 to attend and tickets can be
booked online
, or by
calling 0844 888 8339
. For more information follow
@MECHANEXShow
on Twitter, or visit the
MECHANEX
website.