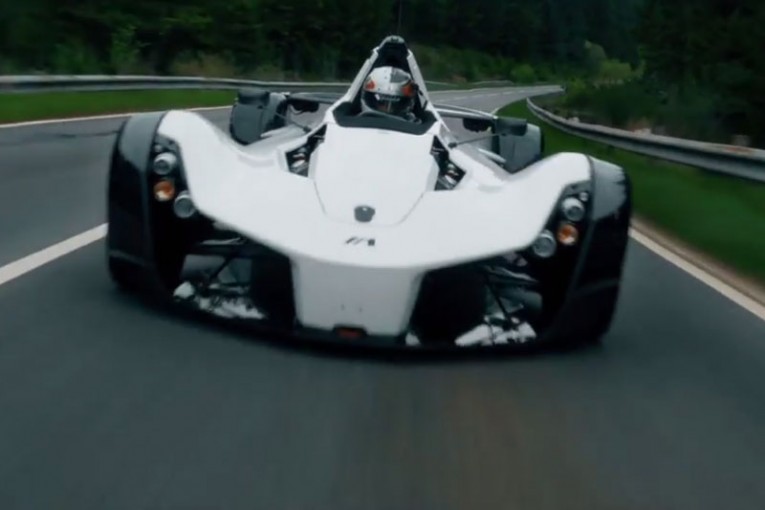 The IMI and ITN Productions have partnered together to produce a news-style programme entitled 'Driving Change', which looks at new technologies, flourishing career opportunities and the desire to move towards a fully licensed and regulated industry.
The film, hosted by newsreader and presenter Natasha Kaplinksy, explores four key areas of the motor industry:
Business Opportunities
Synchronising with Customers
Powering the Future
Innovation
Organisations and companies from the automotive industry were approached by the IMI to help put the film together.
Innovation
The automotive industry is experiencing rapid change, driven by the need for safer, greener, and more efficient cars. 'Driving Change – Innovations' explores the technologies that are changing how cars are designed, manufactured, repaired and maintained.
The programme features special reports on electric and autonomous vehicles, including an interview with Transport Minister, Andrew Jones, about the Government's stated commitment to becoming a world leader in this area.
Seven sponsored news-style reports feature in 'Driving Change – Innovation':
Continental  –  dramatic track demonstrations at Mercedes Benz World, reveal how little most drivers know about braking and tyres.
Autodesk  –  how virtual design and 3D printing are radically changing automotive design and manufacture,
EDT Automotive  –  we take a sceptical retired engineer to test-out the  engine decontamination machine that has won customer plaudits and an environmental award
AA Garage Guide  –  the online portal that guides motorists towards reliable garages, and keeps vehicle history at their fingertips.
TT Electronics  –  how bespoke high performance electronics are helping car makers comply with stringent emissions and safety regulations.
Pilkington Automotive Limited – we investigate how advances in automotive glazing are enhancing the shape of vehicles, and making them greener, safer and better connected.
Total UK Limited – how high quality oil can deliver cost savings and energy efficiency for customers, and greater profitability for businesses.
For more information from The Institute of the Motor Industry,
click here
.