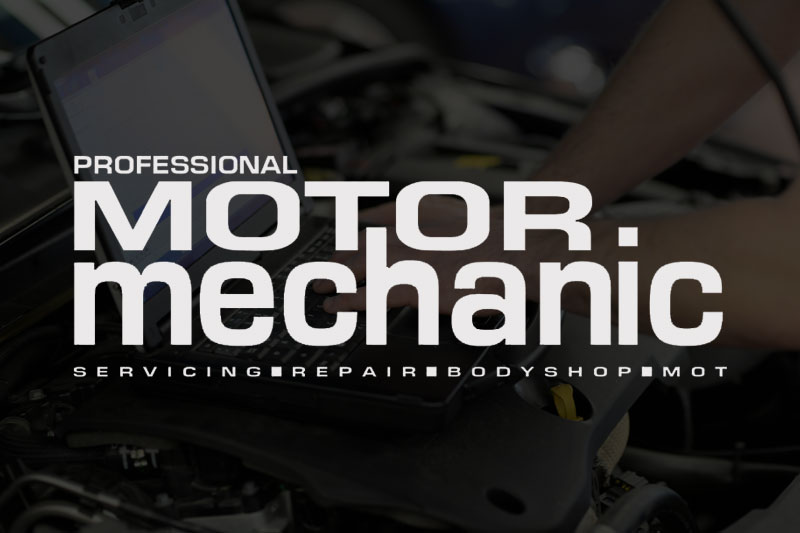 Whether it's general servicing and maintenance or, worse still, a front end collision has occurred, headlamp replacement is becoming a trickier task for the independent garage. For Volkswagen, Audi, Seat and Skoda models from 2004, those equipped with Xenon lighting invariably need a little more than just replacing.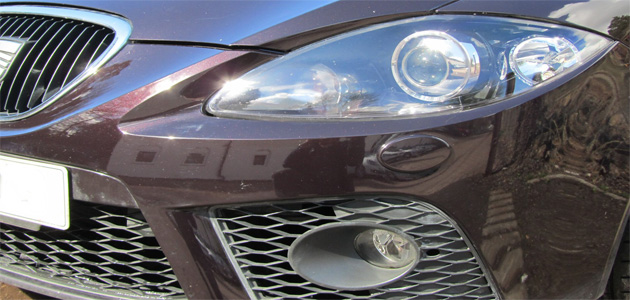 These Xenon lights need to be diagnostically set up to obtain the correct alignment level, so once headlamp replacement is completed, diagnostic equipment capable of undertaking this procedure is required. For this particular case study we used the SP Diagnostics SPi handset.
The procedure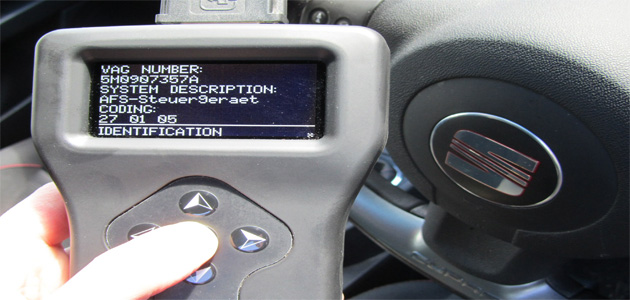 Once connected to the vehicle's diagnostic socket, the repairer can select the manufacturer from the menu, and with the ignition switched on, is presented with a list of electronic modules available from the vehicle's CAN-Bus network. Within this select 'Headlamp Control', it is then possible to interrogate this module for fault codes and also to set the module into 'Basic Setting' mode where the alignment/adaption occurs.
After this procedure has been performed, manual adjustment can then be made using standard beam setting equipment. Once the manual adjustment has been carried out, the user should exit from the basic setting function and disconnect the diagnostic equipment. This is a simple enough procedure given the right equipment and instructions, but there are still many garages that are sending the job to the dealer because of the headaches it can cause.
The SPi tool
SP Diagnostics' SPi handset offers a wide coverage of system diagnostic capability such as engine, ABS, airbag and EPB. Other features include key programming and PIN code extraction including Ford and Renault in/out code access.