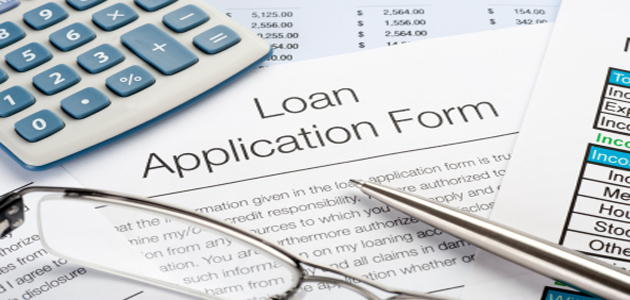 Business Secretary Vince Cable recently announced that the Government has agreed to put £1 billion into a new UK business bank which will be created specifically to help fund small to medium sized businesses.
Sue Robinson, Director of the Retail Motor Industry Federation (RMI), said: "We see the introduction of a UK business bank as a positive step towards restoring financial stability within small and medium sized businesses."
Robinson continued: "It is encouraging that the Government plan to offer assistance to small and medium sized businesses at a time when they need it most. A UK business bank will help businesses by addressing the existing problem plaguing small company directors – the ability to secure a loan.
"We hope the incentive will deliver on its promise and boost the amount of small and medium sized businesses that are able to loan money."