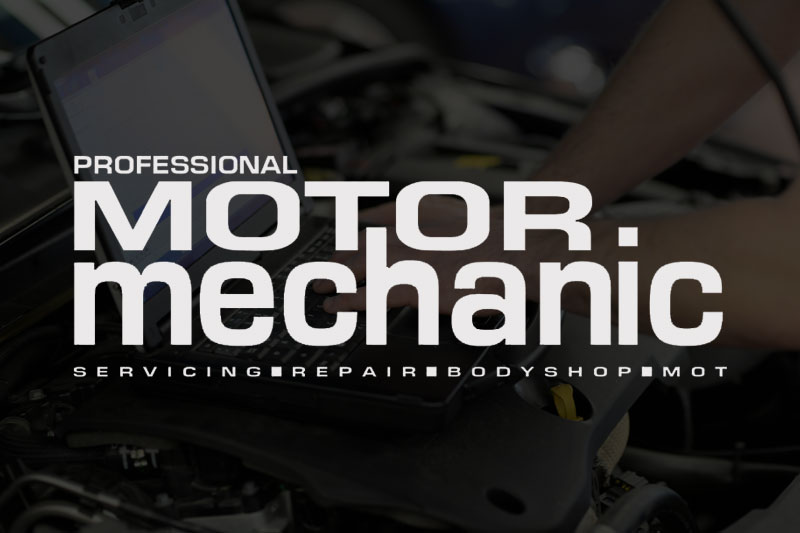 Contemporary coolants have become every bit as 'vehicle specific' as engine oil. There are now three very distinct technologies used as 'original fill' by vehicle manufacturers. These coolants all perform the same essential functions – i.e. prevent freezing and overheating, while simultaneously protecting engine and cooling system components against corrosion and erosion. But their chemical additive formulations  – also called 'packages' – are entirely different, one from another, and can't be mixed or substituted.
It means that for technicians to protect warranties, vehicles presented for servicing must be re-filled or topped up with the exact type of OE coolant that went in on-line. And that makes winter servicing with manufacturer-approved coolants a significant profit opportunity; an opportunity that switched-on independent workshops should be quick to grasp.
The most recent research conducted for Comma's Professional Partner Programme revealed that franchised dealers typically charge £120 – and more – for a coolant drain and refill. Yet with the latest coolant re-filling equipment, the job can be done professionally, using the correct, manufacturer-approved coolants, in under half an hour at a charge-out rate around half that figure. In fact, three vehicles an hour could easily be serviced, making this a viable 'while you wait' proposition with high returns. The equipment is readily available, easy to use, requires no special training, and eliminates the need for thermo recycling – i.e. running the engine hot and cold to bleed off air.
Coolant technologies – What's the difference?
For the European passenger car and LCV market, the three types of coolant specified by vehicle manufacturers are:
1) Silicate based technology.
2) OAT (Organic Acid Technology) based technology.
3) The most recently developed technology, based on a combination of both Silicate and OAT, and known as Si-OAT. 
Silicate products have a 2/3 year service life before replacement; OAT and Si-OAT products have a longer, 5 year service life.
 BASF Glysantin® coolants are the original equipment (OE) fill to most European VMs. These are designated either G48® (Silicate) G30® (OAT) and G40® (Si-OAT). The last of these – G40® – was specially developed in collaboration with VAG Group, and is  manufacturer-approved for all VAG (Audi, Bentley, Bugatti, Lamborghini, SEAT, Skoda and Volkswagen) models from 2005 onwards, plus selected Mercedes Benz and Porsche models..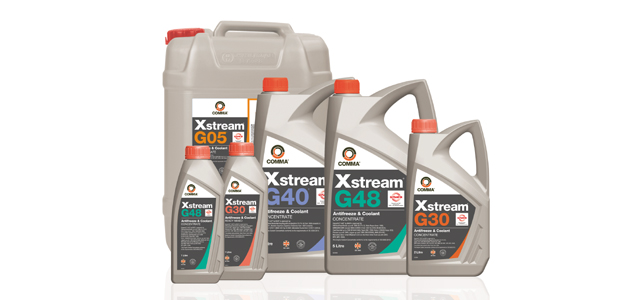 Finding the right coolant
Comma's coolant application data covers the entire UK vehicle park, dating back over 30 years (visit the VRN look-up at www.CommaOil.com) with every one of the 7,000+ recommended applications being covered by a 100% guarantee of compatibility and quality.
Technicians' tips
For best coolant practise, follow these guidelines……and don't forget to inform your customer about what you have done, and why.
When the additive package is 'spent', replace all coolant to restore full protection.
Check the vehicle handbook and always fill with the correct, manufacturer-approved or OE compliant coolant.
Never mix coolant types – it cancels out their individual protective properties and could actually lead to mechanical damage.
Use only de-ionised/distilled water – never tap water – to dilute concentrated coolants. 
Flush old or dirty systems with cleaner before re-filling.
Visually check the entire coolant system for leaks after re-filling.
Brush up your engine coolant knowledge by visiting the Comma online training academy at www.CommaOil.com/training