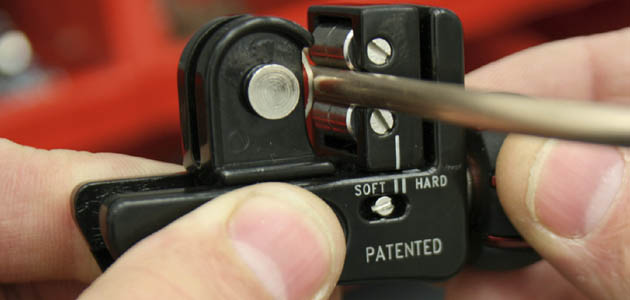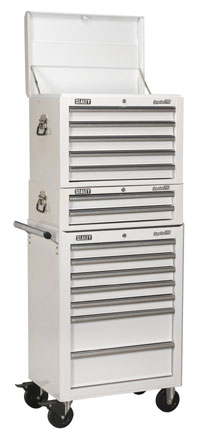 Sealey Tools has launched its new year sale, with all maintenance, servicing, restoration and diagnostic tasks catered for. Hundreds of different tools and equipment are featured throughout the 48 pages. Also covered is a choice of motorcycle and bicycle tools to help get your chosen mode of transport ready to hit the roads come Spring.
A few of the deals include Topchest & Rollcab Combo – APSTACK14TW, with 14 lockable ball-bearing, lift-latch drawers, one top storage area and a clean finish. There the AP1520 Woodworking Bench, which offers 1.39m of work space with built-in vice.
No stone has been left unturned to make sure the new year starts with a Sealey bang, so get your New Year Sale Promotion – valid from 1st January until 28th February 2015, today.
Copies of the New Year Sale Promotion are available from your local stockist or you can order or view online at www.sealey.co.uk. Download the FREE Sealey app for your smart phone or tablet, where all current promotions and the full catalogue can be viewed.