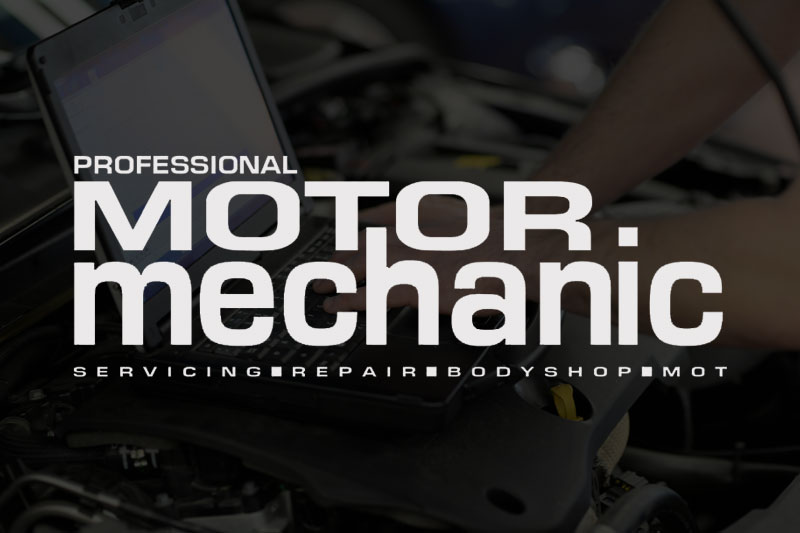 In days gone by car producers had very simple needs for their early engines. In this respect, engine oils were a mineral oil of the correct viscosity.
Usually monograde, with some anti-oxidant and/or anti-wear additives, these fluids had to be changed in the colder months to a "winter" grade that allowed for the oil to flow in low temperatures.
Over time vehicles and their mechanical parts have become more sophisticated and faster. A requirement for longer drain intervals, higher temperatures and engine design means the oil has to survive longer in these hash conditions. Modern engine oils, for instance, can include up to 20 different additives to overcome oxidation, soot handling and low temperature, to name a few.
International specifications
Most engine oil specifications are covered by either API and ACEA, however some OEMs also include their own variation on these specifications. The API specification has been around since the 1950s and was developed to match engine requirements over the years. The API "C" classes are aimed at large diesel engines used in commercial vehicles, so small diesel blocks were not catered for. API "S" classes are for petrol engines used in passenger cars. These tend to be upgraded every 2-3 years with new test protocol or limits changing to meet environmental requirements.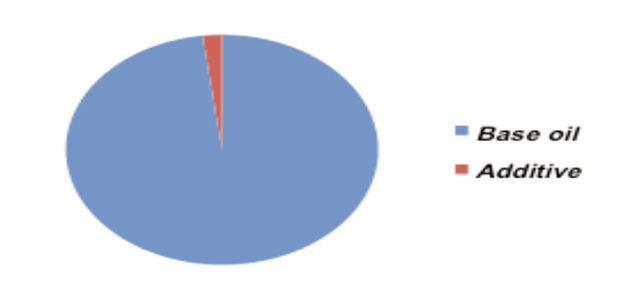 ACEA was originally an offspring of the old European CCMC specifications, aimed at not only petrol engines, but also for small and large block diesel engines. These also tend to be upgraded every two years, making it complex for the oil blender. The cost of an engine test program for an additive approval can be more than $1,000,000 per application for ACEA and API combined.
One of the major changes with the introduction of ACEA is the quality of the base fluid used to produce "approved" engine oils. As a responsible lubricant supplier, we have to sign up to their ATIEL Code of Practice, stating that we use the correct base oils to achieve certain parameters such as volatility of the engine oil during use to avoid excessive top-up.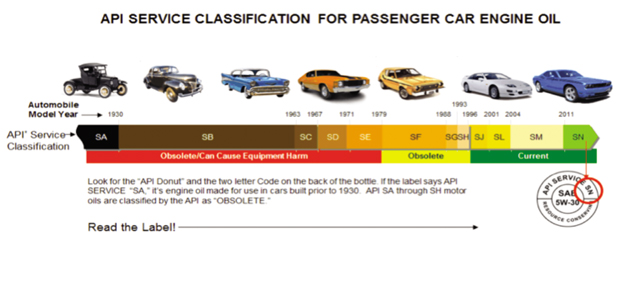 With the advent of environmental constraints on the engine and post treatment apparatus, new specifications had to be developed. The ACEA "C" classification is a good example of the complex nature of these specific requirements. Modern vehicles have to reduce CO2 emissions and exhaust particles to pass current legalisation. If the wrong oil is used then the "post treatment" equipment, such as catalyst or DPF, will be damaged and costly to repair or replace.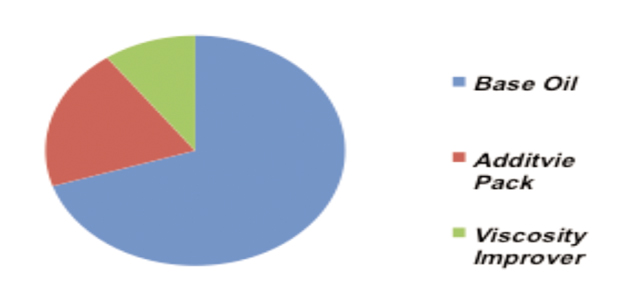 The modern car parc is very diverse, with many models available that all may require different lubrication. Our tip for technicians is to get the correct advice on what to use in your customer's engine, certainly when it's within the warranty period. Some crossover of specification can occur, but you should always check before you fill the engine sump with oil.
Using a good quality product is key to getting your customers to come back so, with good technical support, you'll be able to find the correct lubricant every time.