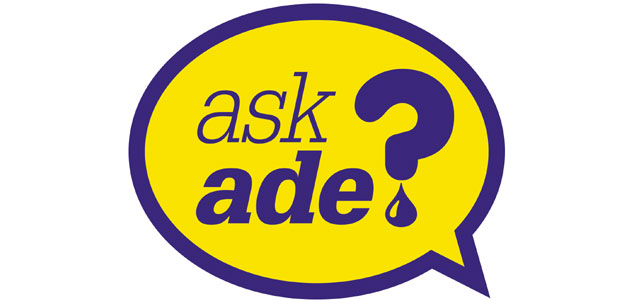 ---
Ask Ade? What does C2/C3 mean? 
---
With almost 30 years' experience in the oil and lubricants industry, Morris Lubricants' Automotive Product Manager Adrian Hill is perfectly placed to provide his expert insight and analysis.
---
If you have a question for Adrian, email
Askade@morris-lubricants.co.uk
. For more information from
Morris Lubricants
or to see its full product range,
click here.