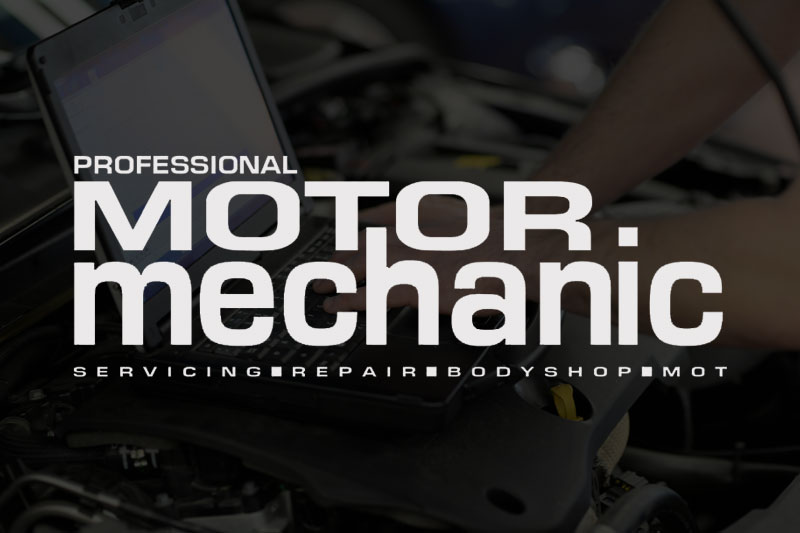 Author: Tom Johnson,Tecnodiagnostics 
Procedure: Stop-Start battery programming using the Autocom CDP+ diagnostic tool
In my experience the simplest ideas are often the best. For instance, when a car is stopped, there's no need for its engine to be running, so why not turn it off?
Often, the reason is because it's inconvenient, disruptive and means the radio, Sat Nav, heater, lights and other controls will also shut down. This is most advantageous for vehicles that spend significant amounts of time waiting at traffic lights or frequently come to a stop in traffic jams.
Overcoming the issue – Stop-Start systems
Stop-Start systems get around this problem by automatically turning the engine off when they sense it is worthwhile to do so – and, of course, automatically restarting it again.
Crucially, though, the system leaves all the car's ancillaries undisturbed. In a manual car, the driver primes it by selecting neutral when the car comes to a standstill. The engine then shuts down, and starts up again – seamlessly – when the driver pushes the clutch.
Official figures claim the saving on overall fuel consumption by doing this is 5%, with up to an 8% saving possible in town.
Well established technology
Stop-Start can no longer be classed as a 'new' innovation – VW introduced it on its 'Umwelt' Golf as early as 1991. In recent times the BMW Group has popularised such systems, selling over half a million Stop- Start-enabled BMWs and Minis since 2006, and many more makers are now bringing the technology to market.
With a significant number of Stop-Start vehicles on the road, you're likely to see/have seen one in your workshop and, if so, you'll be well aware that these systems bring with them some unique servicing requirements. One of these is the need to re-programme batteries to the ECU once a replacement has been fitted.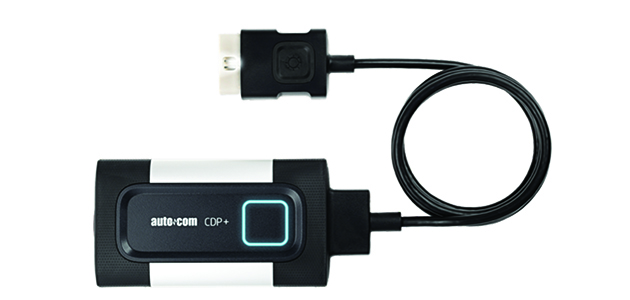 To help you to prepare for this common task, the Autcom CDP+ diagnostic tool – available from Tecnodiagnostics – features a battery re-programming function to cover a number of makes and models that you'll likely come across in your workshop.
The Tecnodiagnostics team are happy to visit your workshop and provide you with a no obligation demonstration of the Autocom CDP+ diagnostic tool.
A step by step guide – Audi A4 (2008-13) battery programming
Here we'll take you through the fairly simple procedure of programming a new battery on the Audi A4.
Step 1
Select your vehicle brand, model and year. Select 'Multifunction System'.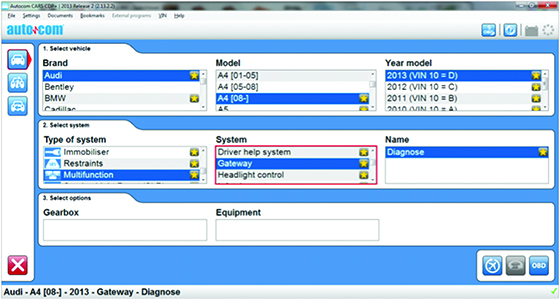 Step 2
Click on the 'Vehicle Information' button on the left of the screen. Click the 'OBD FUNCTIONS' tab at the top, then double click on 'Battery Matching'.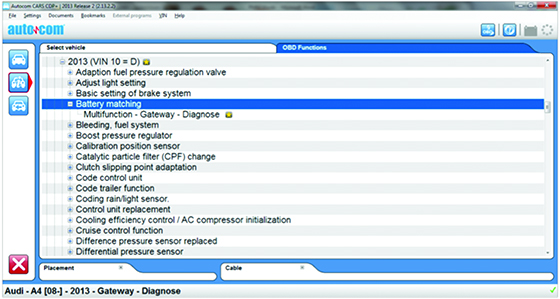 Step 3  
Double click on the line 'Multifunction – Gateway – Diagnose.' This will take you directly to the 'Battery Program System'.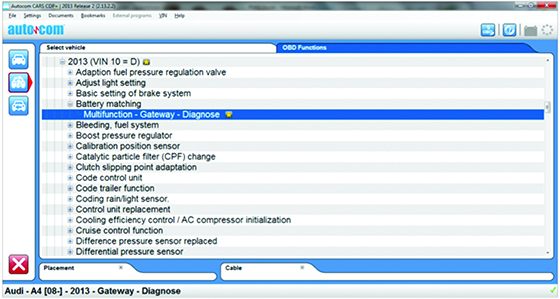 Step 4
Click 'OK' to establish communications with the car.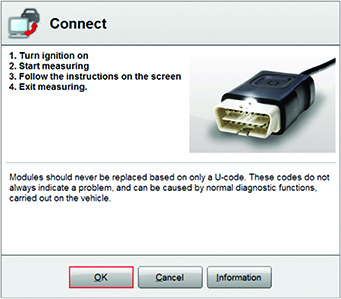 Step 5
Carefully read the information provided, then simply click 'OK' to complete the procedure.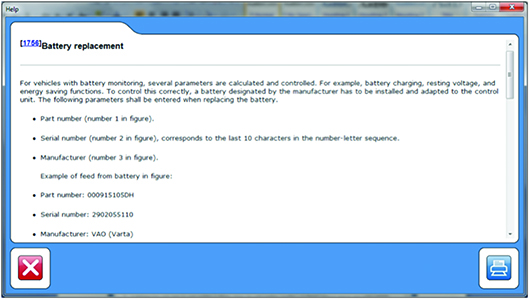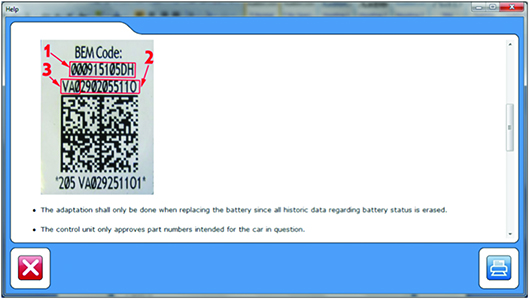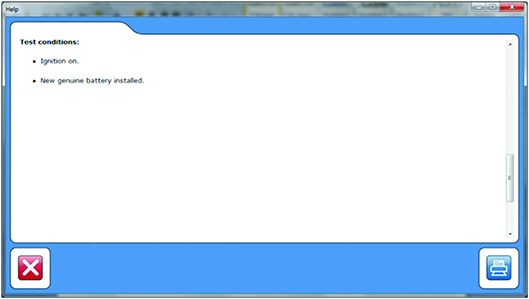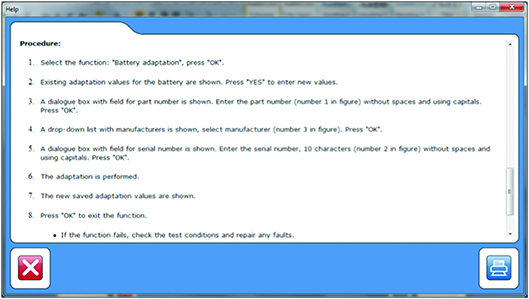 Job done!