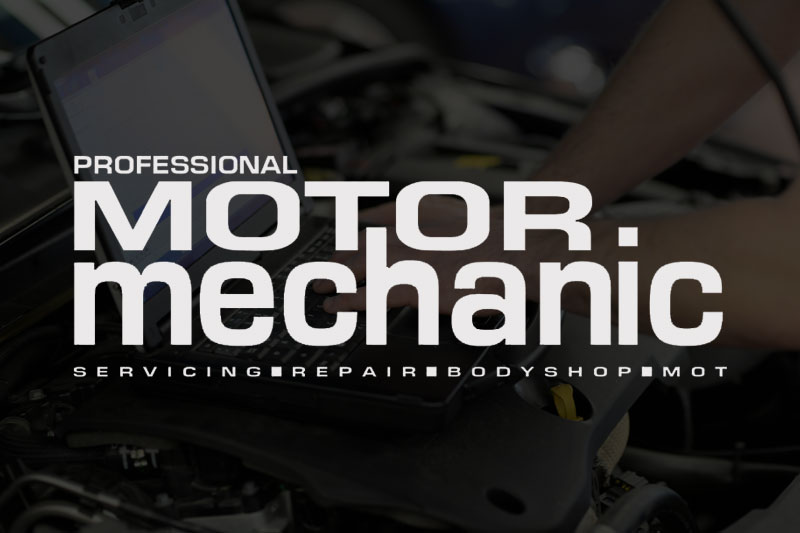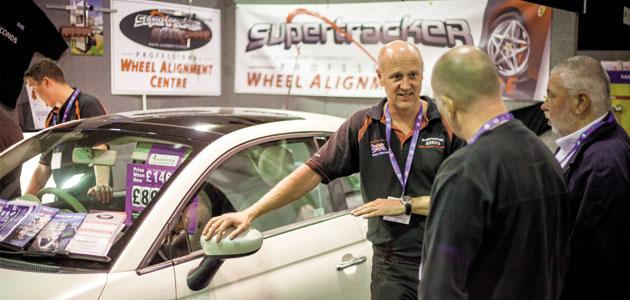 At Supertracker we supply a great number of main automotive dealerships with their alignment equipment. Aside from the fact that our machines offer a unique level of repeatability and set-up time, we believe the main reason for this is that, as a company, over the past two decades we've professionally worked alongside various VMs in order to produce chassis behaviour settings that ensure their vehicles perform to today's high standards of safety.
A clean slate
Every pre-production vehicle we commence work on has a 'clean slate' with absolutely no alignment settings pre-determined.  So how do we go about installing these settings? Initially we need answers to some important questions to help us calculate the necessary data:

How do we calculate the data for the vehicle's initial alignment settings? 
a) How much weight does the vehicle carry and at what speed?
b) Does the vehicle encounter down force or lift?
c) Is it easy to drive or does it cause fatigue?
Some vehicles reach a speed where down-force becomes lift, so it is important to set an accurate ride height as a starting point. The figures for this are achieved by using loading and bump steer gauges, along with a tyre temperature pyrometer.
A clean slate
Working with knowledgeable people from within the industry enables us to learn a lot from their experience. They provide us with information that isn't normally available to anyone else and this is then used by our technicians to help our customers when they have a vehicle handling or tyre wear issue. My advice when looking at wheel alignment is to take a step back and think about how the figures have been achieved. This can really help you to then gauge an understanding of the vehicle's characteristics.
GAINING FROM TRAINING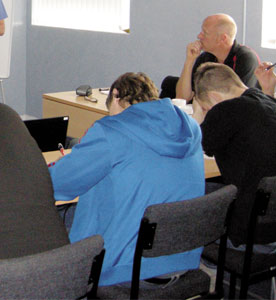 Supertracker has recently launched a new and more intensive training programme, with the intention of taking future wheel alignment courses to a new level of direction and availability.
Included in these training services is a very comprehensive instruction programme on how to correctly operate wheel alignment equipment, including all technical and practical details.
Training is available for group courses, or on a one-to-one basis. These are held either at our purpose designed training room or at your premises and course subjects cover product training or wheel alignment theory.
Additionally, these courses are not just limited to Supertracker customers as we offer an independent service to all those who wish to develop their understanding of the subject.