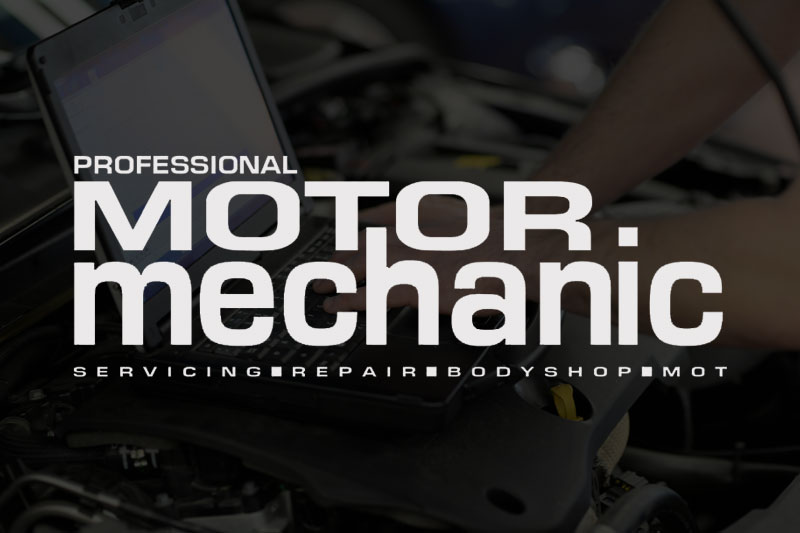 We know how valuable the latest technical information and repair processes are to the modern day independent garage. That's why we've created our very own 'Technical' section on this site, giving you access to a massive resource of tips, hints and tricks to assist you with the types of repair jobs you're likely to come across in your workshop.
To help you find what you're after you have three options:
Latest: shows you the newest technical articles, as and when they're added to the site
Component & System: simply click on the button relating to the component/system technical information you're after and navigate through the selection of service/repair tips, processes, fault diagnosis advice and best practice guidance on offer from the aftermarket's top part suppliers/experts
Technical Search: To help you narrow down your search, type 'key words' (i.e. Ford Focus or shock absorbers) into the search bar and you'll be presented with articles on the site that relate to those items
We welcome any feedback you'd like to offer about technical material you read, subjects you'd like to see featured or your own tips that you'd like to share with the rest of the independent service and repair universe, so please feel free to get in contact with us.
Happy hunting!