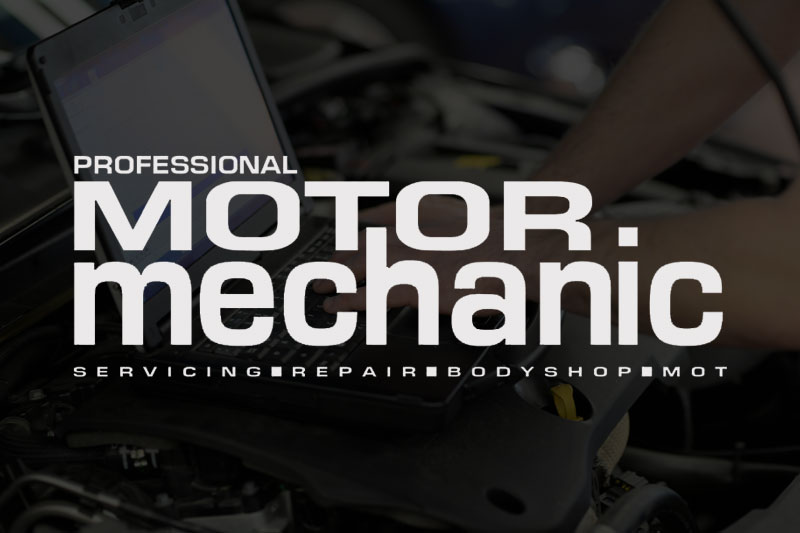 A borescope is essentially a flexible, bendy inspection camera that features an integrated screen to allow the inspection of vehicle systems and components that are particularly tricky to access ordinarily. Indeed, the flexible camera probe is able to look inside narrow gaps and pipes, making it easy to inspect, diagnose and fix potential faults on engine, gearbox and wiring systems.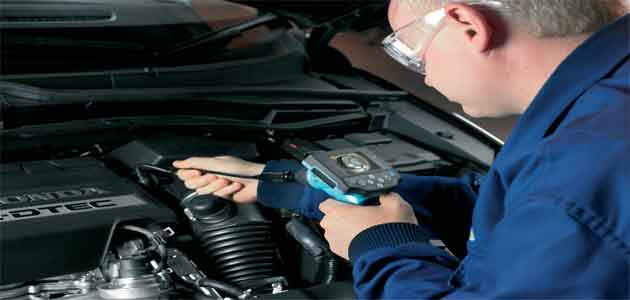 Additionally, inspection time is greatly reduced to allow significant savings in garage labour costs and problems can be physically identified to the customer, helping to speed up the repair and provide them with 'proof' of the repair need.
Take a closer look
One key area where borescopes can be effectively utilised is when inspecting the condition of components located inside the engine, such as pistons, valves and bores. This kind of task would typically involve the cylinder head having to be removed, however using a borescope takes away the time and hassle required of that procedure. The camera probe is instead simply threaded down into the combustion chamber via the spark plug hole.
The waterproof camera probe with integral LED illumination provides a clear view in this sort of poorly lit area. By using the additional mirror, a view of the valve condition can then be observed and recorded. Any pitting, carbon deposits or damage can be quickly identified, allowing for a prompt diagnosis of what work is needed.
Another use for the borescope is the easy identification of brake pad thickness, without the need for the technician to take a wheel off. Instead, the tool can be put through under the wheel arch, allowing the mechanic to take a close look.
Turbocharger Inspection – 3 Easy Steps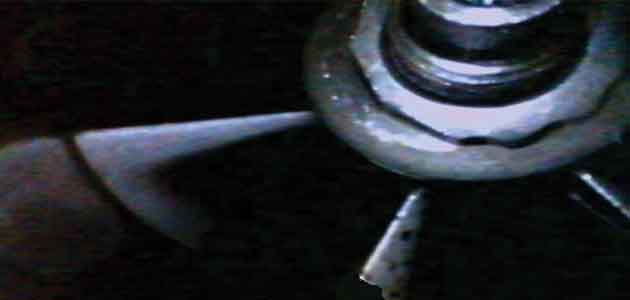 STEP 1: A damaged turbo blade (above) is soon diagnosed without dismantling parts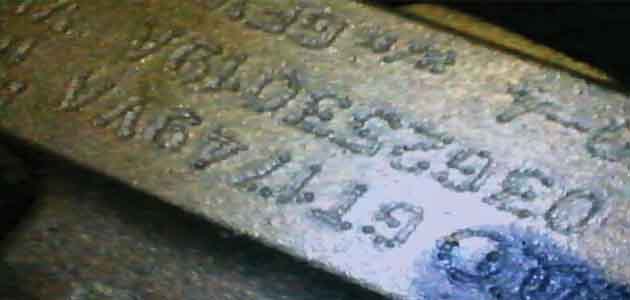 STEP 2: The part number (above) can be quickly identified to allow a replacement to be ordered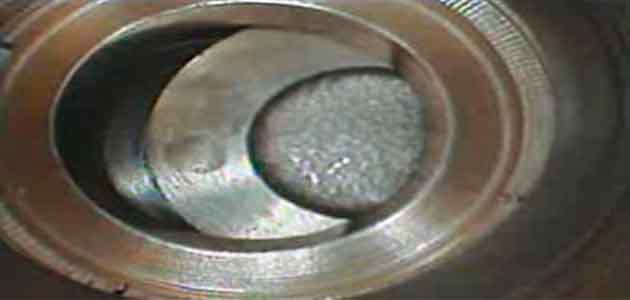 STEP 3: The customer is shown pictures (above) so a repair can quickly proceed
Ring Automotive's range
To cater for the differing demands of the garage workshop, Ring Automotive now has a total of four hand-held borescopes in its range offering. The four tools – RBS50, RBS100, RBS200 and RBS300 – either have a 2.4" colour screen with video output or, in the case of the RBS50, a USB connection for real-time viewing on a larger screen and video recording. The RBS200 & RBS300 also include memory cards for picture and video recording.