---
BTN Turbo investigates turbo failure caused by carbon build-up.
---
The PSA 1.6 HDi DV6TED4 engine is well known – it has been fitted to a variety of Peugeot, Citroen, Ford, Volvo, Mazda and Mini models. It has also become familiar to the technical experts at BTN Turbo, who are frequently asked about turbo issues relating to the PSA 1.6 HDi unit.
Carbon is the culprit
The queries nearly always relate to turbo failure caused by carbon build-up. All turbochargers depend on a clean, consistent supply of oil and it's especially critical with this PSA engine. As long as all the lubricating passageways remain clear and the oil flows freely, there should be no problem. Issues do, however, occur if carbon starts to build up, either blocking the oil flow or contaminating it with carbon particles.
When this happens, the turbo's bearings are damaged and ultimately the unit will fail. This article describes what you should do to prevent the replacement turbo failing for the same reason.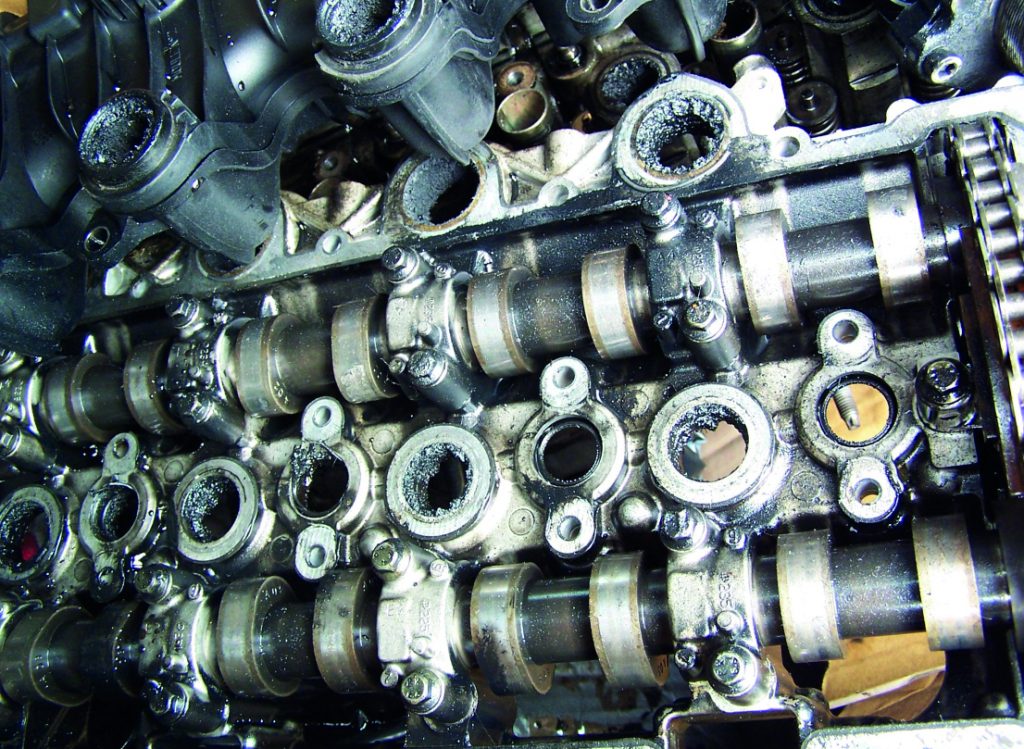 Hidden danger
Carbon contamination will show up as a build-up of thick, sticky sludge. It's relatively easy to see in parts such as the cylinder head, sump, oil pump and strainer, but harder to detect internally. As carbon can easily block the oil feed pipes, they must be replaced. BTN Turbo will only supply a new or remanufactured turbocharger for this engine with the oil feed pipes. Remember, the pipes must fit flush with the mating surface to avoid leaks. The engine should be run for 20 to 30 minutes, then the oil and filter changed and the filter in the banjo bolt removed.
Realistically, it's almost impossible to be 100% certain the engine and all related ancillaries are carbon-free. As BTN Turbo's Critical Instructions show, even an engine serviced by an Approved Dealer at the correct service intervals, using the manufacturer's recommended oil and filters, suffered two turbo failures in just 110,000 miles.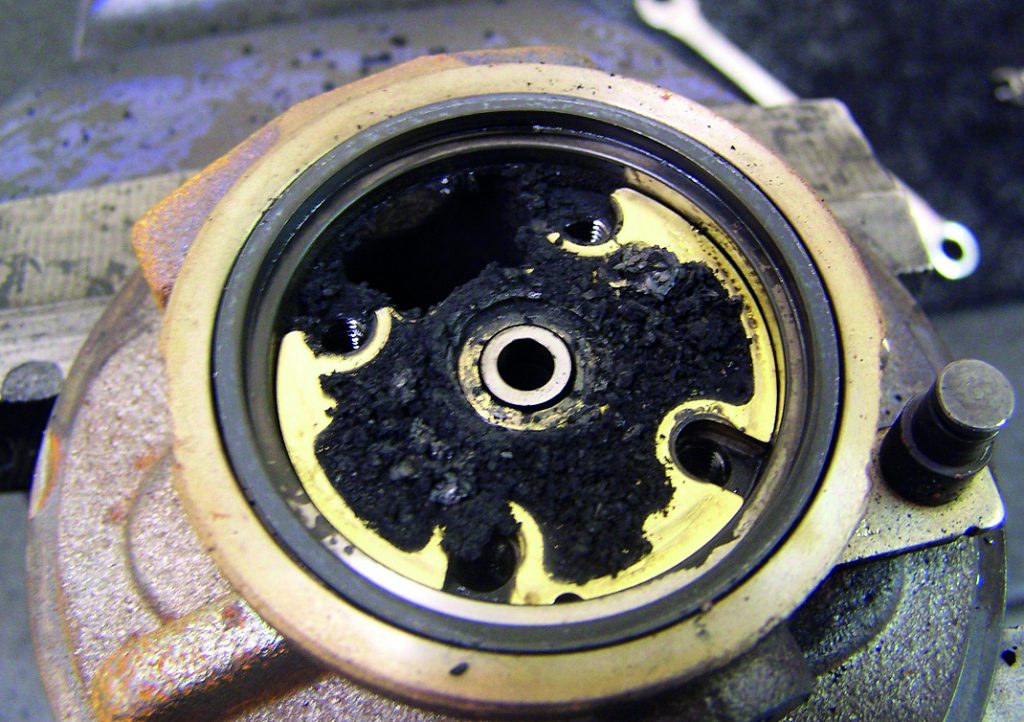 Strict maintenance regime
Nevertheless, it's still vital to carry out all the recommendations from BTN Turbo and Honeywell Garrett, to give the replacement turbo the best chance of a long and reliable working life. These include ensuring the oil can provide the maximum possible protection, by changing it (and the filter) one month after turbo replacement, and then every 3,000 miles or six months.
Also available via the BTN Turbo TurboTech web page are critical instructions for the PSA 1.6 HDi. These comprehensive instructions include a list of vital and recommended parts to replace when fitting a new turbo.
---
For further information from
BTN Turbo, click here
.