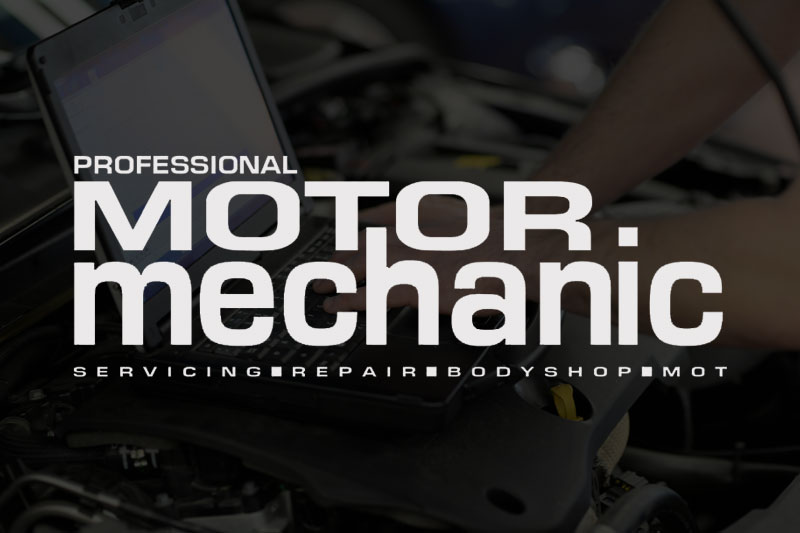 Q. Why should I install a suspension kit when I replace vehicle struts?
A. The bearing in the suspension kit has a direct effect on the amount of driver effort required to steer the vehicle, especially while turning. A new suspension kit assures better handling and minimum driver effort.
Q. Is it good practice to change both sides of the vehicle at the same time?
A. Most definitely, Yes. Since the vehicle's suspension set-up is more a matter of safety, it is always important to evaluate the whole suspension system – this includes both sides. This will ensure that the correct balance and ride height is achieved, resulting in a smoother ride. Also today, many car manufacturers produce vehicles with "handed" top mount components, LH/RH. Therefore SKF offer these replacement kits as well as a comprehensive twin-pack range, giving you everything you need for a complete repair.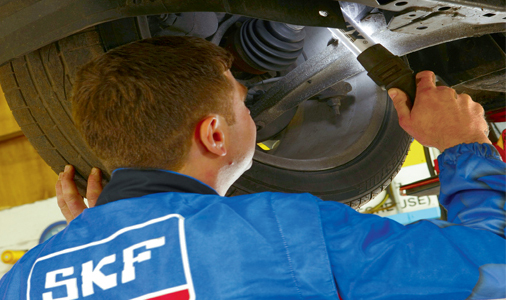 Q. Why do upper suspension components fail?
A. The top suspension components have been hard at work for the same period of time as the struts you are replacing. Like all automotive components, they eventually become worn to the point that they will begin to affect performance and safety.
Q. Why not just wait until the upper suspension components fail before replacing them?
A. It costs a lot more to replace the upper components later – sometimes twice the cost! That's because all the labour costs associated with strut replacement are repeated.
Q. How can I justify the additional expense to my customers?
A. Simply explain the benefits of new upper components – easier steering, a quieter ride, etc – for only a slightly higher cost. Most people will appreciate that you're looking after their best interests and they'll also be glad of the fact they're not having to give up their car for another day if they need new upper components later.
Q. When should I install top suspension components when I'm replacing struts?
A. Whenever possible. It takes your workshop no longer to install new upper components than it does to re-install the old ones. Doing a quality job from top to bottom not only increases your profits, it also keeps your customer happy.
Q. Who benefits when all of the suspension components are replaced?
A. You and your customer. By doing a quality job from top to bottom, you add value to the work you do – preventing annoying squeaks, assuring easier steering and providing safer, surer handling. This leads to greater customer satisfaction and trust, resulting in future service work and new customer referrals. At the same time you'll be increasing income for your garage.
Q. What suspension types are covered by SKF's suspension kits?
Macpherson front suspension struts and rear suspension struts for most European and Asian cars, as well as suspension arms for Citroen and Renault models.