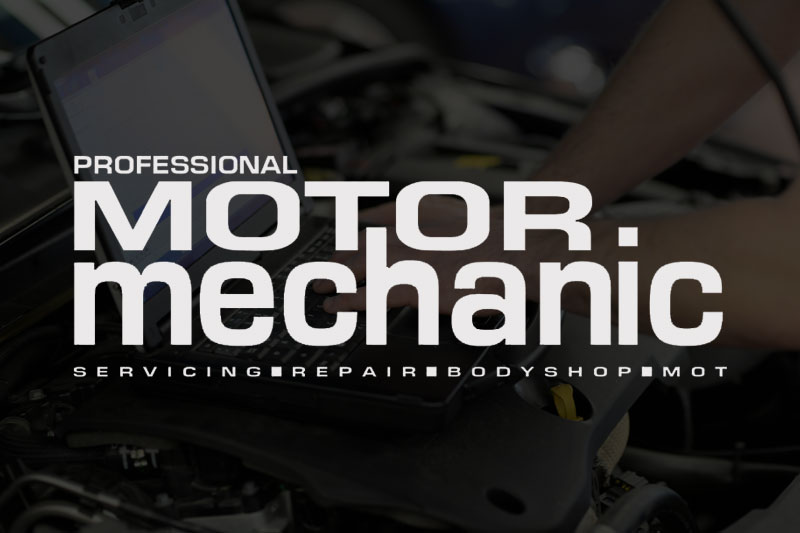 Product/part number affected: Starter motor (AES2202)
Fitted to: Ford 2.0, 2.2 and 2.4 Duratorq diesel engines
Applications: Ford Mondeo, Tourneo, Transit; Jaguar 2.0 & 2.2; LDV Convoy 2.4 and LTI TX2 2.4
Model years: 2000 – 2008 (approximately)
These vehicles are fitted with a dual mass flywheel (DMF), which have a tendency to produce metal dust particles/filings when the clutch wears or becomes overheated. The result of this is that metal filings are attracted into the starter motors (as they have magnets inside) causing the starters to seize up – this can be seen in the form of a grey powdery substance/metal filings in the open part of the starter motor when removed from the vehicle. A replacement unit will solve the problem for a while, but then fail because of the same reasons.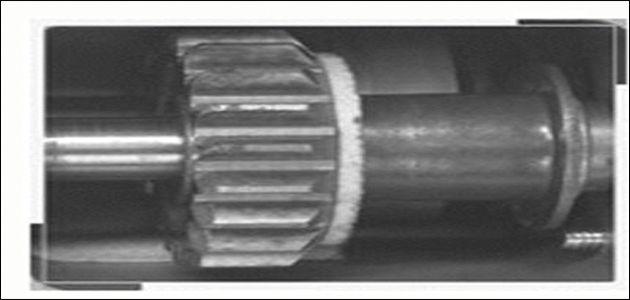 Resolving the fault
We have had several instances when the DMF has been replaced but the pinion area and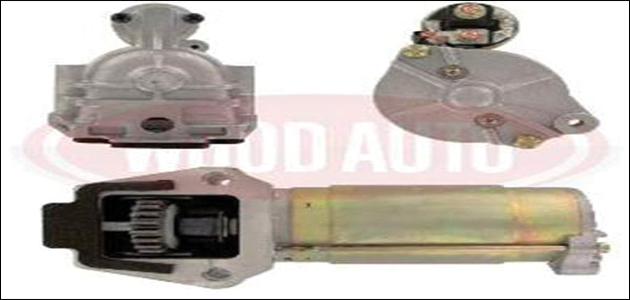 transmission bell-housing has not been properly cleaned of all debris, again causing the starter to fail prematurely. Therefore to completely resolve the fault, the DMF should be replaced and the bell-housing thoroughly cleaned before fitting a new starter.
Although this issue is 'old hat' it is surprising how many starters we still see returning with this problem not being correctly identified.
For further information regarding this part please visit: www.autoelectro.co.uk/mainsupport.php