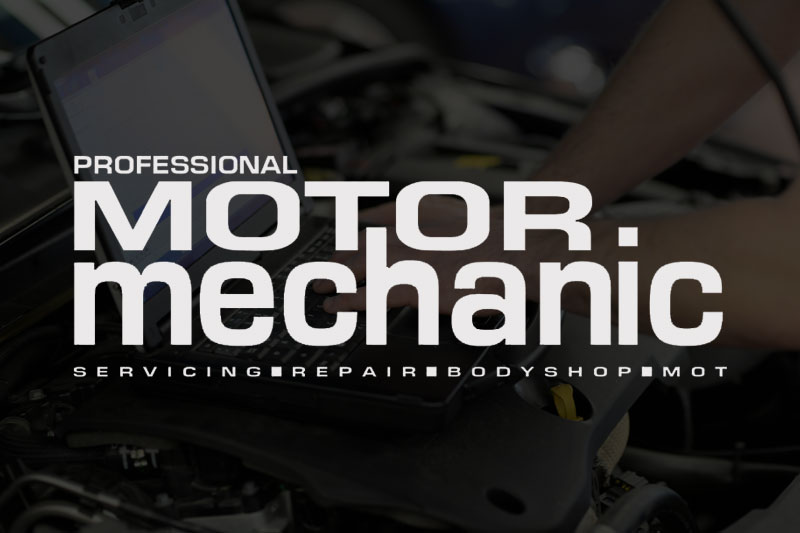 Small mistakes when fitting or replacing Starters & Alternators can bring the whole system to a standstill, making it essential that the correct procedures are carried out.
ALTERNATORS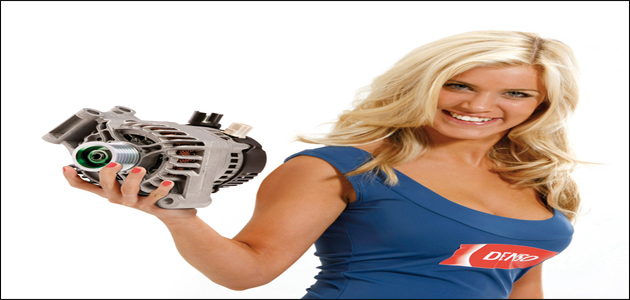 The correct application?
With three main types of alternators on the market, there are many factors that need to be considered when fitting or replacing one. The first thing to consider is whether the alternator is the correct fit for the application in question. This may sound like a simple question but incompatibility is the cause of a large number of faults. 
Check the ampage
Ensuring the correct ampage is key to preventing unnecessary damage to the unit, or the entire system. When replacing the alternator, be sure to check the ampage of the unit being fitted and the one being removed. With conventional units there is some leeway in regards to ampage; however internal fan and smartcharge units need to be checked to ensure a corresponding ampage.
Alignment and tension
Once the unit is mounted, be sure to check the alignment and tension of the belt. Misalignment can result in rubber being shaved off the belt, which in turn can be sucked into the alternator itself causing it to overheat and, in some cases, can cause fires. Over-tension can also cause structural failure within the alternator by pulling the bearing across, causing them to wear away quickly, resulting in excessive noise and damage to the vehicle.
STARTERS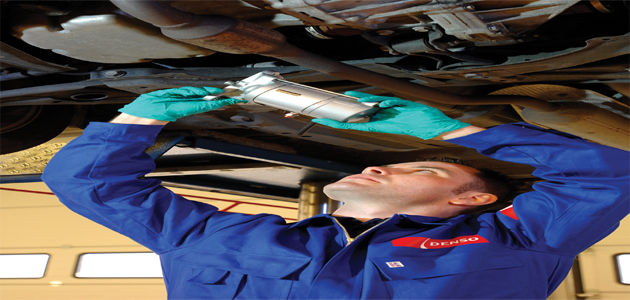 Kilowattage
Starters are, over time, becoming smaller units. This reduction in size makes it more essential than ever to ensure that you are using the right kilowattage. In diesel vehicles, fitting a starter motor with a low kilowatt output can cause the vehicle to not turn over fast enough, resulting in non-starting.