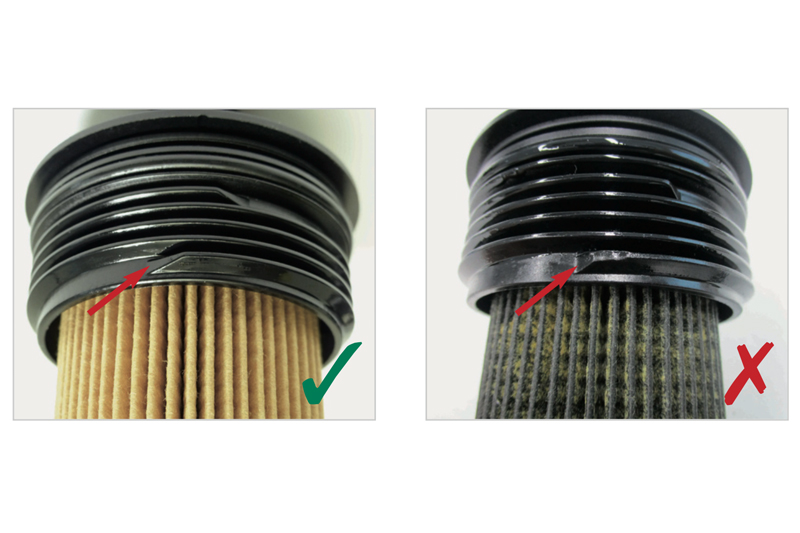 ---
Mahle Aftermarket looks at the dangers of using too much force when replacing oil filters. 
---

All technicians are fully aware that parts need to be fitted properly to ensure security. However, MAHLE has reported a number of issues involving leakage after fitting oil filter inserts to various engines, especially with part number OX 388D.
As a result of this, the company is encouraging technicians to be gentle when carrying out an oil change and filter replacement because if excessive assembly torque is applied to the housing cover, the oil filterhousing may leak into the engine, leading to catastrophic effects.
After the oil filter insert is changed, the cover is screwed back onto the housing; the permissible torque is 25Nm (+5Nm). But, if too much force is applied,
this can damage the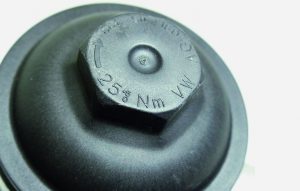 thread and warp the cover, resulting in leakage from the housing cover and loss of engine oil.
To avoid running into this problem during oil filter replacement, the part in question should be handled with care and a torque spanner should always be used to ensure compliance with the manufacturer's specifications. For added reassurance and to prevent damage, the new gaskets should be coated with clean engine oil before fitting.
---
For further information from
Mahle Aftermarket, click here.