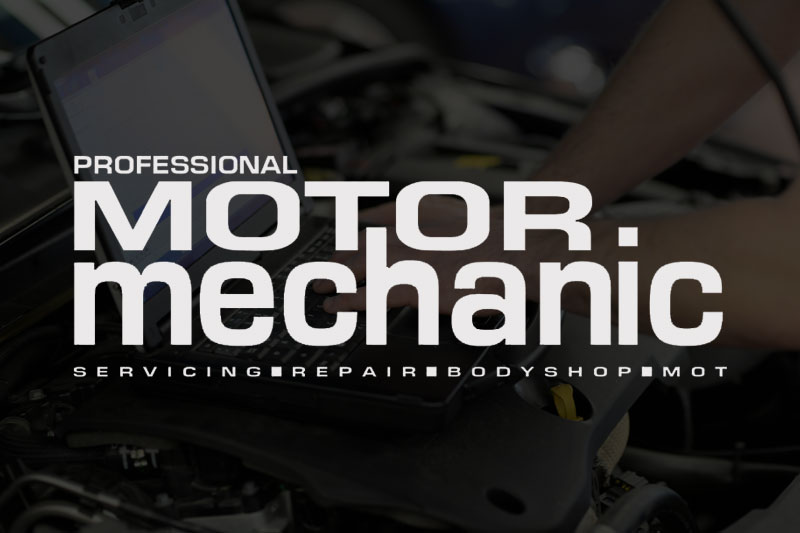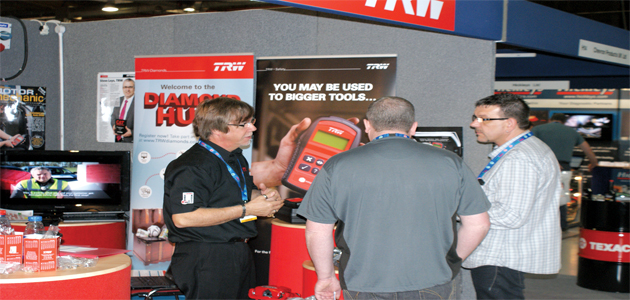 A few weeks ago my wife's car came back from its MOT with a couple of advisories, relating to 'slightly worn ball joints'. Now I know there was no wear in the joints because I'd checked them a few days earlier. So I challenged the garage to explain.
After lengthy discussion, it became obvious that the tester had examined the suspension and tested for wear and tear with no load on the front wheels. This is where the problem occurs.
Ball joints are designed to very specific tolerances, and their specification is in relation to the vehicle under normal load conditions, when the weight of the vehicle is carried by the road wheels.
So please remember when testing any suspension component for excessive wear or play, the vehicle must be sat on its wheels under normal load conditions. Do not have it up on the four poster with the mini-jack under the front and the front wheels up in the air.