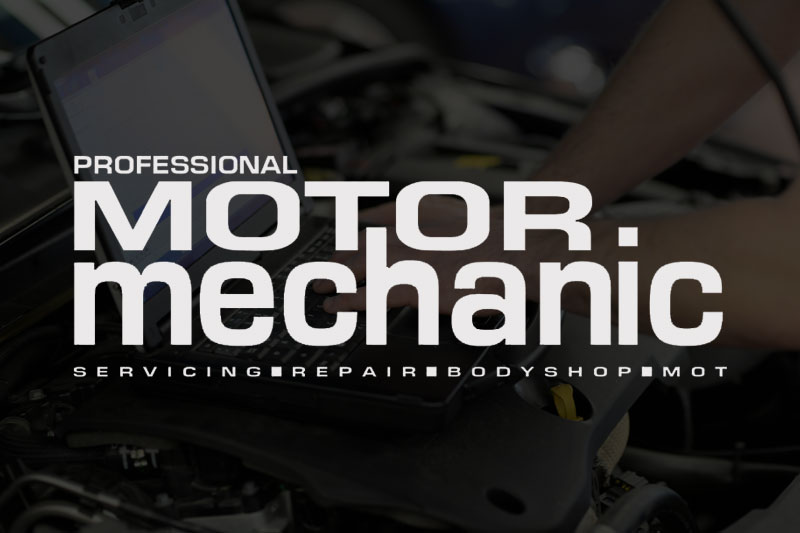 As vehicle technology progresses with ever-increasing advancements, there is (and will continue to be) a great requirement for Flash Programming of ECUs. Most manufacturers release software 'patch' files to improve or correct issues unidentified at the time of manufacture as well as there being a requirement to configure replacement parts correctly for vehicles.
With the release of the Land Rover Discovery 3, shortly followed by the Jaguar X150 chassis (XK), there was a large increase in the requirement for flash programming. There are now currently over 5,000 different programs for Land Rover & Jaguar – some of which can take up to six hours to compete.
Firstly, it is imperative therefore to ensure that you have a suitable battery charger. We would recommend a piece of equipment that ensures a constant voltage to ECUs to avoid damage from voltage fluctuations during repair work and programming as well as having a rapid charging function.
As a result of the vast number of Land Rover and Jaguar programs, the Autologic Land Rover & Jaguar teams decided to develop a new method of ensuring that the programming files on an Autologic user's tool could be managed efficiently to reduce the time required to update the unit and also maximise its available storage space.
The result of this development was the release of Land Rover Module Programming, quickly followed by Module Programming for Jaguar. This is a new procedure whereby the technician connects the Autologic to the vehicle requiring programming to read the ECU information. The information is then stored on the Autologic as a software order.
Fig 1. AUTOLINK
The user can then connect the Autologic to their computer and upload the software order to Autologic Diagnostics using the AUTOLINK program (see Fig 1). The company's main server will then automatically review the information gathered from the vehicle and self-generate an Autologic update specific to that one module on that one particular vehicle. This update is then uploaded to the 'Users Area' of the main website, ready for the customer to download onto their tool before they can then start to program the vehicle.
Additionally, the Autologic has Module Data Management software installed which allows users to control which files are stored on their tool. The benefit of this is that it allows the technician to not only review what is stored on the unit at any one time but to delete files that are no longer required, thus freeing up valuable space – especially on older Autologic units (see Fig 2).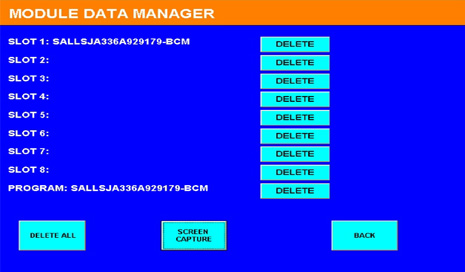 Fig 2. Autologic Module Data Management screen
The Land Rover/Jaguar team have recently created a 'how to' guide to module programming to ensure that all customers have the support and guidance they require when using this function, regardless of where they are or what time zone they are in. This should allow the technician to get on with the job in hand with minimal fuss or delay.