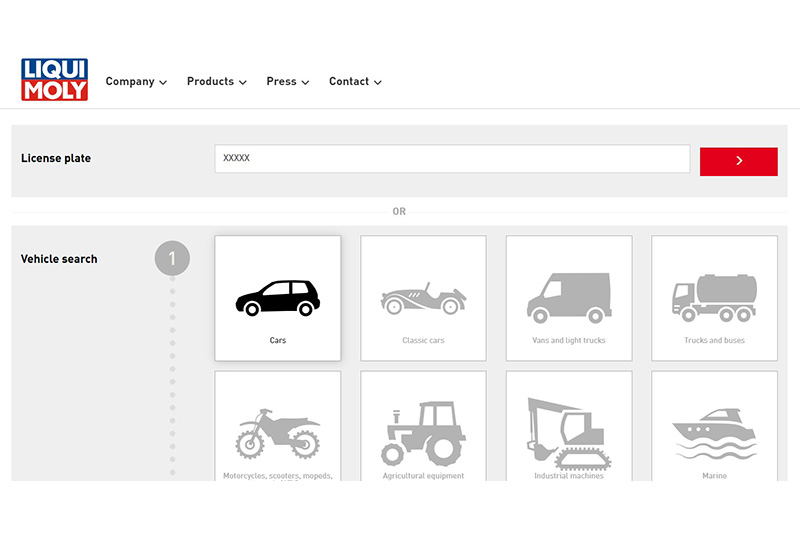 ---
In this series of articles, Liqui Moly investigates common vehicle problems and proposes a solution.
---
Problem: Specification errors
Solution: Liqui Moly's Oil Guide
Assessment: It used to be so easy in the old days when the same 10W-40 oil was suitable for almost all vehicles. However, these times are long gone. Nowadays, well over 50 motor oil specifications are available just for cars. What used to be a universal lubricant has become a liquid spare part that must accurately match the respective engine. If this is not the case, the consequences may range from a formation of oil sludge, significantly increased wear, issues with exhaust gas aftertreatment systems and major engine damage. If workshops use the wrong oil, this will not only be embarrassing and raise doubts about their professionalism, but it may also lead to expensive complaints.
But how can we avoid these issues when even professionals find it difficult to keep track of the plethora of specifications and standards, approvals, and recommendations? It's very simple thanks to the free Liqui Moly Oil Guide! Simply enter the customer vehicle's license plate at www.liqui-moly.com to obtain a list of suitable engine oils, transmission oils, radiator antifreeze and many more products. Consequently, workshops will be on the safe side.
Liqui Moly also helps workshops put together an individual oil range so that a maximum number of customer vehicles are covered with as few different oils as possible. This simplifies logistics and procurement and helps avoid accidentally choosing the wrong oil. The company also offers the oil cabinet for smaller workshops: a lockable metal cabinet for twelve 20-litre canisters or alternatively eight 20-litre canisters and two 60-litre drums. It features an integrated drip tray to catch any oil that spills when dispensing. It is also suitable for larger workshops to safely and cleanly store oils that are not needed all too frequently.
---
Want to know more? For more information, click
here
.