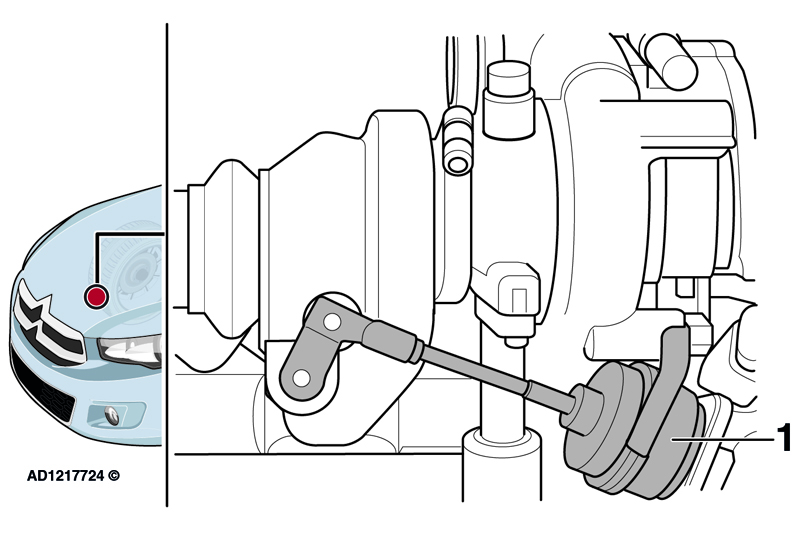 ---
Autodata's Technical Team share their fixes to common problems raised through Autodata's technical helpline, available to all UK customers.
---
Lack of power, trouble codes stored – Citroën C-Elysee
FAULT:
We have a customer with a 2013 Citroën C-Elysee 1.6L diesel who is complaining that they have a lack of engine power and the engine MIL is illuminated. There are a couple of trouble codes in the engine control module fault memory that relate to the turbocharger system. We are reluctant to replace the turbocharger as it is an expensive part. Can you help?
FIX:
We have been made aware that C-Elysee 1.6L diesel models with a 9HP (DV6DTED4) engine code have an issue with the turbocharger wastegate regulating valve. Renew the turbocharger wastegate regulating valve (see Fig 1). Ensure the correct adjustment of the wastegate regulating valve control rod, then erase the trouble codes and carry out a road test to ensure the faults have been rectified.
---
For further information from
 Autodata
,
click here.