---
Cabin air filters can be found in the most inaccessible places, which could be the reason why they don't always get replaced during a service. Corteco explores the importance of replacing the cabin air filter and looks at fitment instructions on a BMW 420. 
---
Cabin air filters are an essential part of the vehicle and play a big role in keeping out harmful irritants. The role of a cabin air filter is to prevent unwanted debris, dirt and contaminants from entering the vehicle's engine, protecting surrounding components from premature failure. Not only does an air filter protect the vehicle, but it also prevents dust, pollen and other pollutants from entering the vehicle through the air conditioning and air vents.
It is recommended that the cabin air filter is changed every 15,000 to 25,000 miles, or at least once a year every time a vehicle goes in for its service. Corteco offers one of the largest ranges of particle and carbon activated filters in Europe. Nearly one in two of all new cars equipped with cabin air filtration are already fitted with Freudenberg MicronAir filter protection. Corteco Cabin Air Filters remove particles that cause sneezing fits, watery eyes, runny noses and breathing issues. Cleaner air provides clearer visibility and improves road safety.
Cabin air filtration is often overlooked by many within the aftermarket. Not only do the general public not understand the technical qualities and the potential health implications if left untouched, many garages will not replace them due to the complexity of removal or they are seen as inaccessible to change. Corteco, with the help of garage owner Andy Reynolds of A J Reynolds, put this theory to the test using a BMW 420.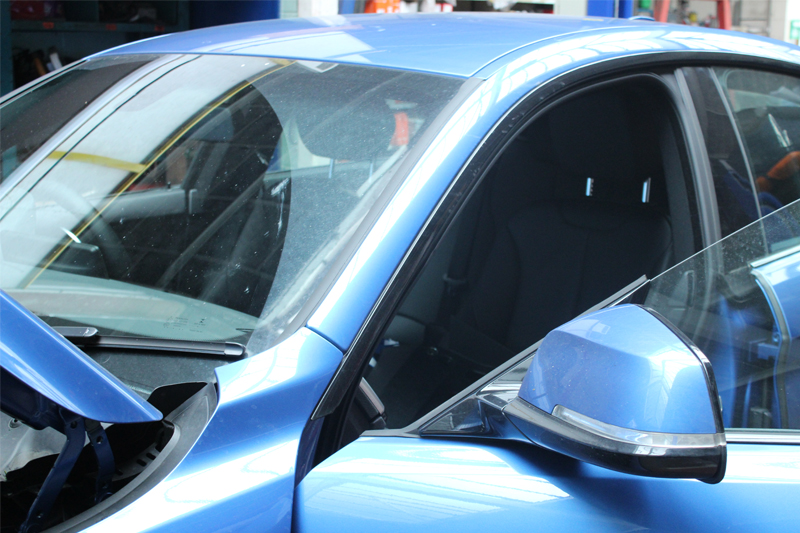 Locate positon of cabin filter under the glovebox case on the passenger side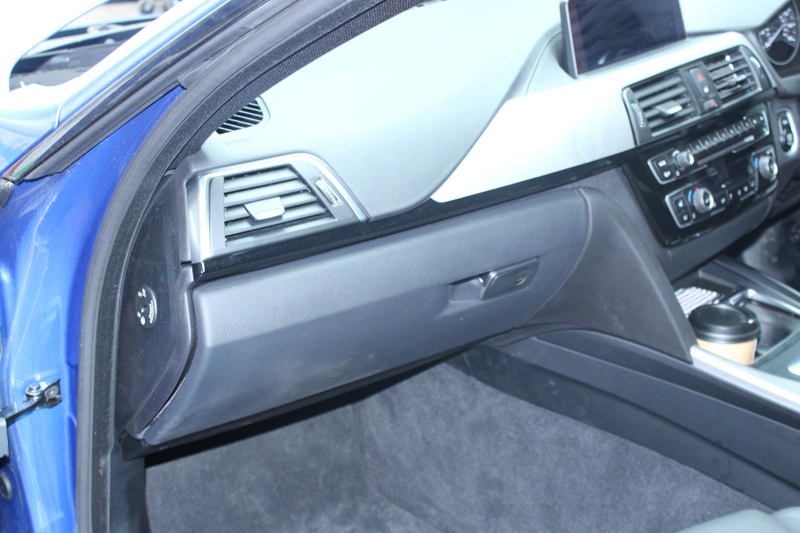 Remove two 10mm bolts from under tray and carefully unclip the retainers
Disconnect foot well lamp and 12v socket
Remove 2 10mm bolts from cabin filter housing within the heater box
Remove cabin air filter and inspect for damage and contamination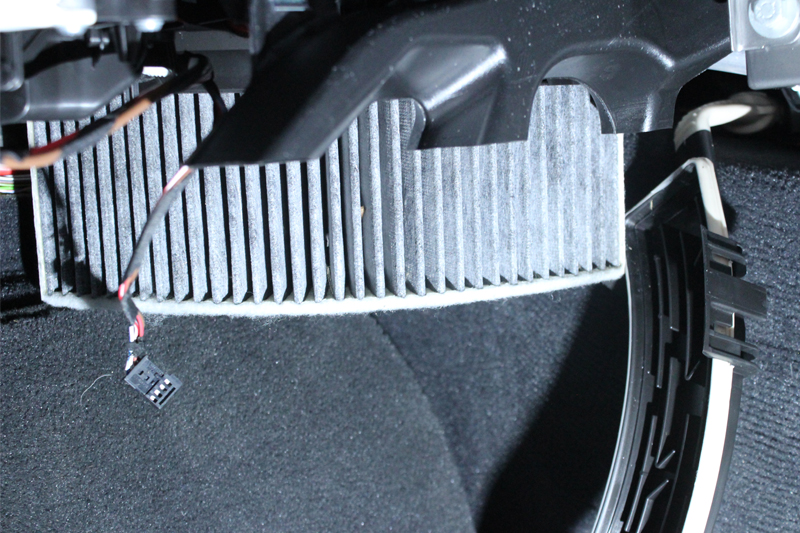 With the cabin filter removed, inspect inside for any dirt or  leaves caught in the ducting
Refit with new cabin filter and build up in reverse order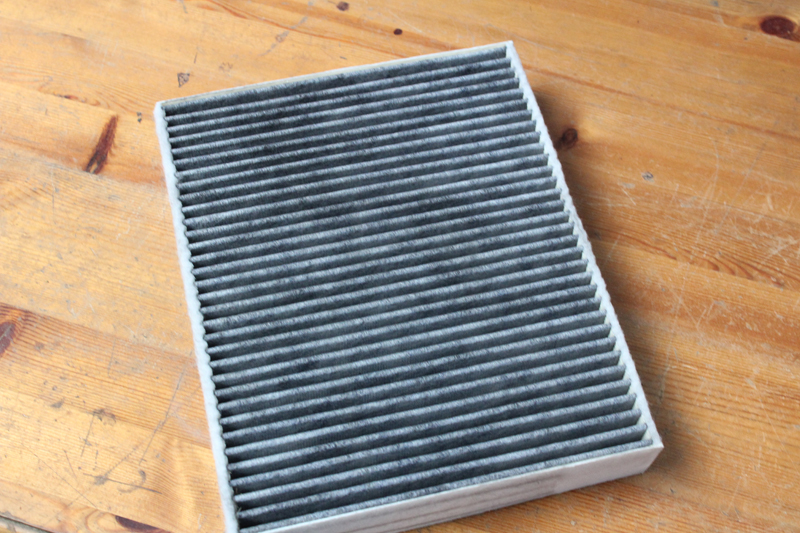 Once installed it is always a good recommendation to test the air con for noises and operation
Technician Andy Reynolds said, "This was one of the easier cabin filters to change, not expected given that BMW are known to be more of a prestige mark. Often we find that the average family vehicle categories can have cabin filters in obscure places, including under fuse boxes or even behind dashboards. This is likely the reason as to why many don't bother to change them during a service. We would always replace them at each service as a matter of course unless our customers request us not to. This particular job has taken just under ten minutes to complete and is a major factor during a service.
"It is often too easy to overlook the hidden parts of the vehicle that prevents the spread of germs and allergies whilst also protecting vehicle occupants from harmful gases outside. If a customer questions the need to replace the cabin filter, it is always worth advising them on the health factors. For instance, should a driver use air conditioning on recirculation, especially if a passenger has an allergy, the recirculated air will always remain in the car. Should a filter be blocked or collapsed, then this air will be contaminated, thus potentially affecting other passengers. Also, the efficiency of the air conditioning unit will be affected with potentially blocked ducts."
Cabin air filters are often inaccessible, however they are an integral part of every service. If they were not needed, they simply would not be there. No matter how inaccessible they may seem, it should be explained to customers that the cost of replacement will far outweigh the cost in the future should it be ignored.
---
To find out more about
Corteco's
range of filtration products,
click here.