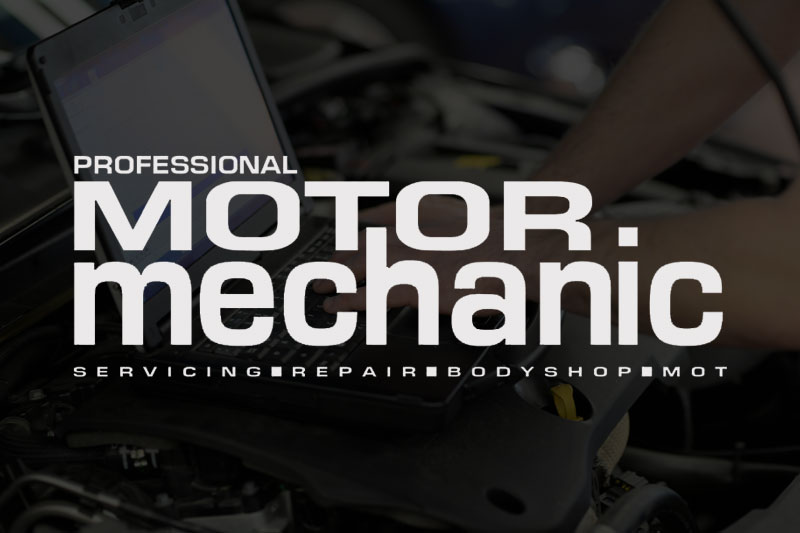 With diesel vehicles now accounting for over 50% of new vehicle sales, combined with the more stringent emission regulations introduced in September 2010 (which will again be tightened in 2013), garages need to seize the opportunity of getting involved with this growth area.
That is why Lucas, one of the original names in the development and manufacture of high pressure diesel fuel injection systems, has launched a range of remanufactured injectors and pumps for common rail applications, covering in excess of 80% of the vehicle parc. These injectors and pumps are remanufactured to the highest standards in a state-of-the-art remanufacturing centre, using OE components, and offer the chance for those that have previously avoided diesel repair work to realise the huge potential of a previously untapped market.
Injector coding
In short, manufacturers have introduced injector coding because they are facing evertightening controls on emissions. Fitting some new injectors means we have to tell the ECU what we have done so that it can make the appropriate calculation to allow the engine to run to its optimum state once the injector is fitted – this is achieved by 'coding' them.

Diagnostic equipment
The gradual standardisation of error codes has been a real benefit for diesel-trained technicians in the independent aftermarket and for those that don't have access to diagnostic equipment, Lucas Diesel can supply the simple and affordable Easycheck tool from their parent company TRW, which covers both diagnostics and recoding and requires no additional training to use.
The tool comes with a protective hard carry case and a multiplex cable that allows the device to be powered by the vehicle, therefore this versatile tool can be used anywhere, anytime.
CODE THAT INJECTOR IN 5 EASY STEPS

Step 1: Scroll down to the 'Fastcheck EMS' function and press 'Select'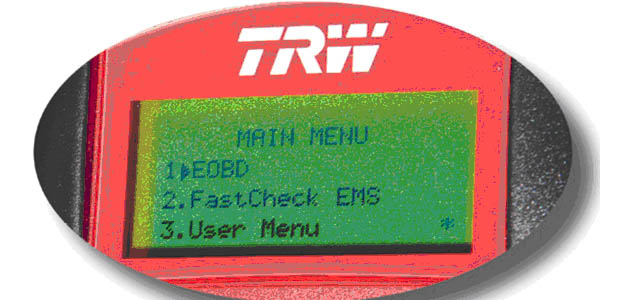 Step 2: Select 'Prog.Inject.Codes'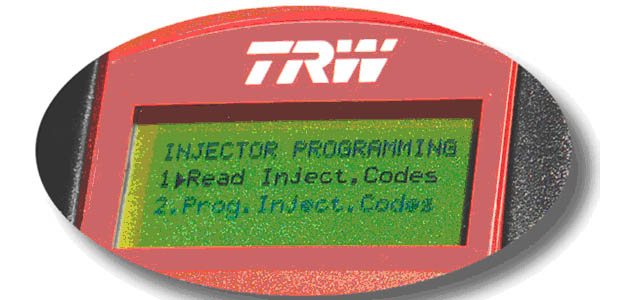 Step 3: Follow on screen prompts to select the vehicle. Select 'Injector Programming' and scroll up or down for correct Injector/Cylinder and press 'Select'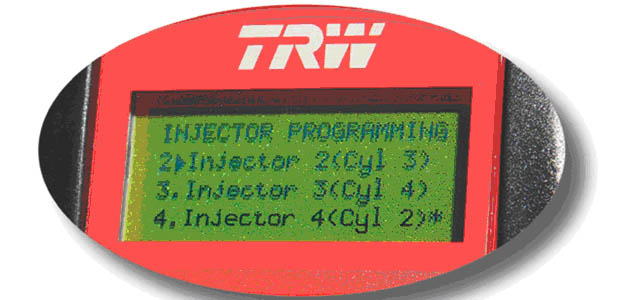 Step 4: Using the on-screen directions, change the existing code to the new number supplied and select 'Write to ECU'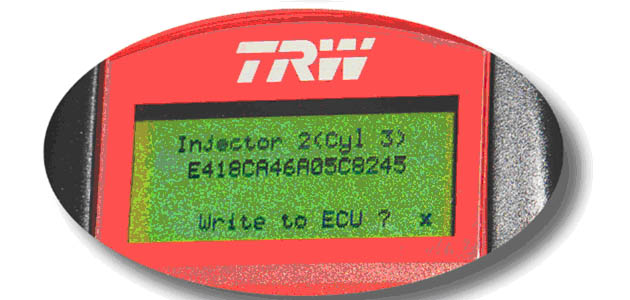 Step 5: Follow the on-screen prompts. The Easycheck now displays vehicle data, including injector efficiency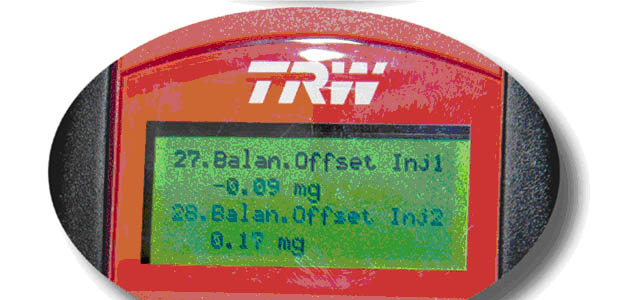 'Off the shelf' solutions
To aid the installer in identifying which types of injectors may need coding, Lucas provides an application list with details of those that do. The required code will be on the outside of the protective bag or on the injector itself and the technician should then follow a fairly simple re-coding procedure.
Lucas have produced a catalogue that contains in excess of 150 common rail 'off the shelf' part numbers with an easy to readlayout, giving garages the information they need. In addition to this, a technical helpline number, manned by diesel specialists, is included in every box, giving the end user the assurance that help and advice is only a phone call away.