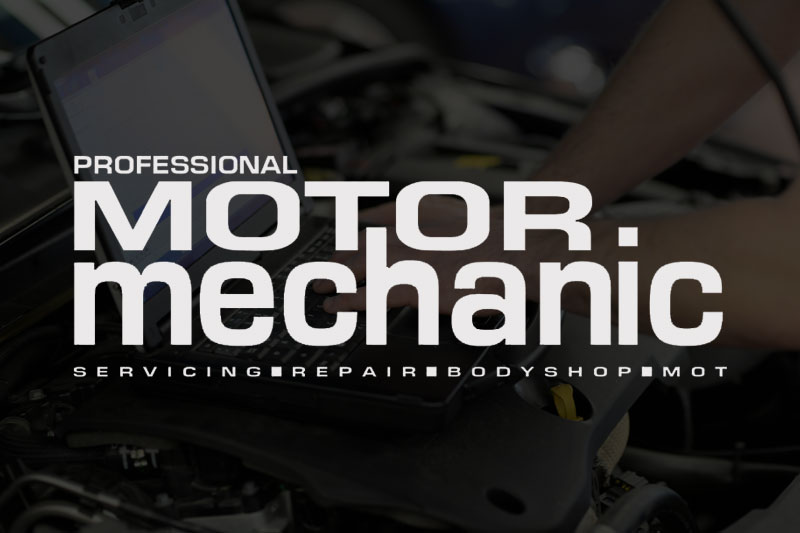 Driven by the desire to reduce the amount of harmful emissions being pumped into the atmosphere without compromising vehicle performance, Selective Catalytic Reduction (SCR) is the automotive industry's latest weapon in the fight against NOx. It works by using a chemical reaction to convert harmful NOx into nitrogen and oxygen.
SCR components have been used on medium to heavy commercial vehicles for some time now. The idea of reducing oxious fumes to their safer and more environmentally friendly component parts is certainly not a new one – it's how your catalytic converter works. The difference is that an SCR converter uses ammonia with a loaded catalyst to achieve the required reaction.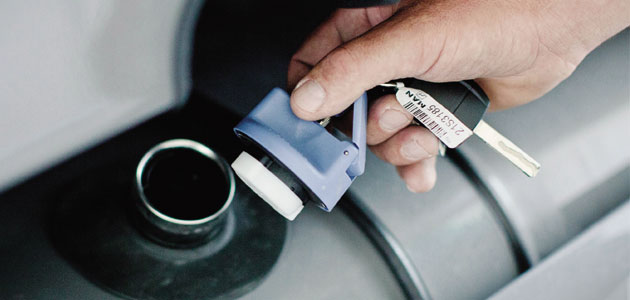 Feeling Adblue
The ammonia in these systems comes in the form of urea or Adblue, a water-based variant used due to the dangers of transporting ammonia in other forms. Adblue will have to be regularly replenished and failure to top up the reservoir will lead to automatic engine shutdown. Therefore, we're expecting most, if not all cars, with an SCR component to come with an additional inlet under the fuel cap cover, and for garages to add Adblue to their options at the pump.
Design demands
So why don't we all have SCR technology on our cars? That's due to the fact that parts have, up until now, been restrictively large and relatively expensive. That meant it was more cost-effective for manufacturers to pursue other avenues leading towards the lower emissions standards coming into force in 2015. Advanced catalytic converters, tyres with lower rolling resistance and lighter chassis are all common tricks of the car designer's trade, but with new targets and even tighter regulations there's only so much you can do with already stretched technology. Hence the desire to make SCR parts smaller, lighter and cheaper in order to take them to the next level and get them working on light commercial and passenger cars.
The good news
Logistics businesses and motorists will be pleased to hear that the scientists have been successful. Some ingenious tinkering and clever design has meant that larger passenger cars (which, lets face it, are the ones that need the technology the most) can now be fitted with an effective SCR system that will reduce emissions without lowering the miles per gallon.
The bad news
This is not such good news for mechanics as there will now be yet another part in the already cramped zone between the engine and exhaust outlet. That means there could be, and are, systems that start with a catalytic converter, go through a Diesel Particulate Filter (DPF) and then move to an SCR part before ultimately ending at a silencer. All very complicated, but with the positive note that there is one more relatively expensive part at the mercy of the engine's ability to work perfectly.

At last year's Equip Auto trade show in Paris, BM Catalysts became the first aftermarket supplier to showcase SCR products to customers with a view for the range to be fully released in the near future. The current SCR range boasts fitments for 21 vehicles, covering everything from the Volkswagen Crafter to the Audi A6.