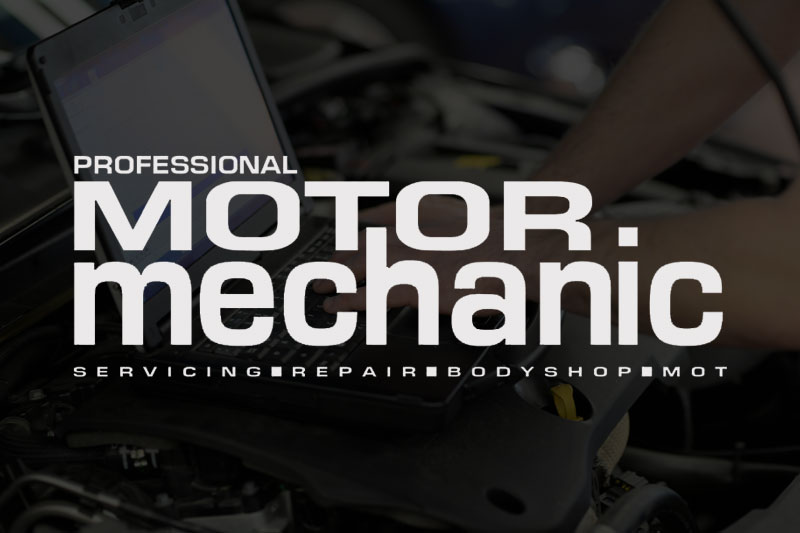 Workshops are reporting a disturbing increase in the number of failures and near failures of Diesel Particulate Filters (DPFs) on vehicles that do mainly local, urban driving.
A feature this year on BBC 'Watchdog' went some way to highlighting the issue but they failed to mention that using the wrong engine oil could also cause many of the problems. To understand why this is so, we need to look at the increasing necessity for engine specific oils in the last decade or so and look in particular at the role of so called 'Low SAPS' oils, not only in protecting against 'blocking' of DPFs but also against the 'poisoning' of 3- way catalytic converters (CATs).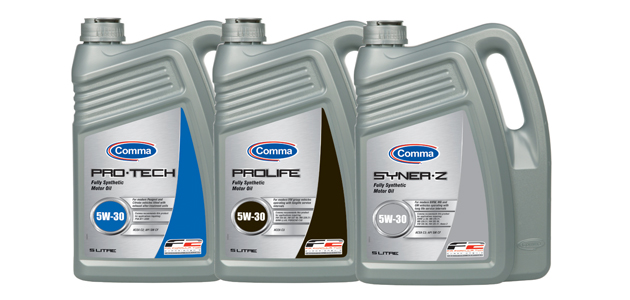 VM developments
Firstly, it's important to remember that it is the vehicle manufacturers (VMs) themselves who drive the development of specifications for engine oil whether it be via industry standards, like the ACEA sequences, or their own vehicle/engine specific oil requirements. It's also worth bearing in mind that in many cases VMs also make the use of such oils a warranty-critical requirement in aftermarket servicing.
The key issue in all of this is the protection of exhaust after-treatment hardware. The VMs haven't invested countless millions in meeting ever-stricter EU emissions regulations, only to have their best solutions undermined by technicians or motorists using the wrong oil. The prevailing trend therefore is for VMs to fill new cars online with the latest ACEA 'C' grade, 'low SAPS' oils or their own manufacturer-specific oils which meet and exceed ACEA requirements.
Low SAPS oils are specifically formulated to have minimal levels of Sulphated Ash, Phosphorous and Sulphur, (SAPS), the elements most hostile to CATs and DPFs. If they're not used where specified, the results can be serious and potentially very expensive.
Case in point: Renault Laguna
As experts in engine oil application, Comma receive many enquiries about product selection. We recently experienced a case where DPF failure was attributed to using the incorrect specification oil in a late model Renault Laguna.
Very shortly after the vehicle's oil had been changed, the instrument panel warning light signalled that the DPF had developed a problem. On inspection, it was found to be irreversibly blocked and couldn't be restored. The eventual cost of replacing and fitting a new DPF and all the associated ancillaries was an eye-watering £1,500!
On-line look up facility
One of the simplest and safest ways to find correct application data is via the VRN lookup facility at www.commaoil.com. For complete confidence and peace of mind, every application on the website is covered by the company's unique written guarantee. Make no mistake, if you fit the right oil as recommended then you're covered….with no nasty, expensive surprises after the event!
So the message is clear: in the same way you would fit the correct OE compliant hard parts, nothing is more important than fitting the right product when it comes to engine oils. That means having access to the most comprehensive and accurate application data.