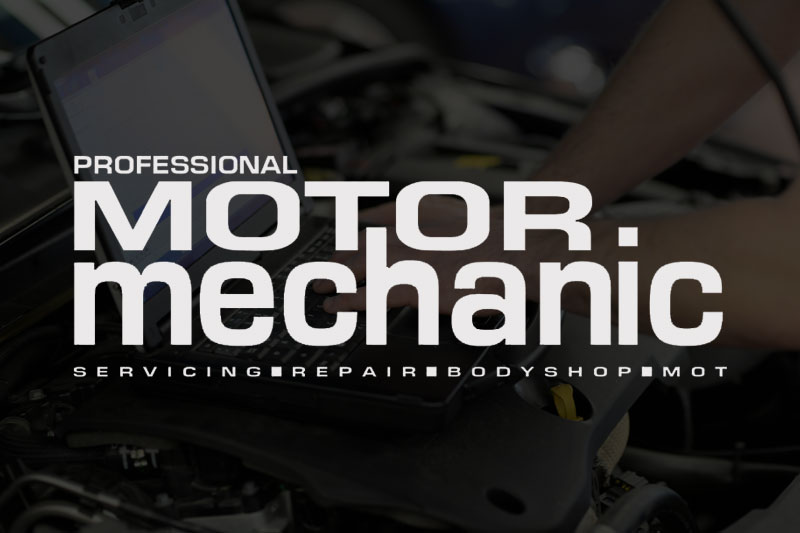 Component: HBU 2.1 wheel bearing
Applications: Volvo C30, C70 II, S40 II, V50 (front wheel)
A specific wheel bearing design called HBU 2.1 is becoming more and more common in the market. This bearing design requires the use of special tools for dis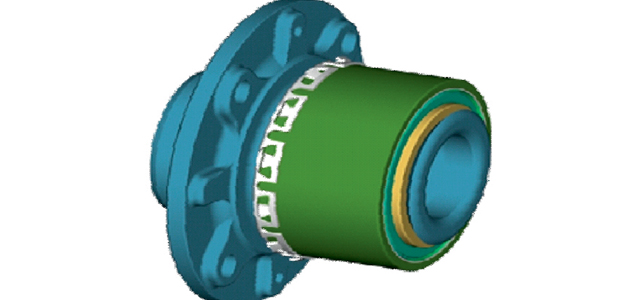 mounting and mounting the bearing on the vehicle. SKF has no tools in its range for the moment but a variety of tools are offered by different tool manufacturers and some are also designed and used by main dealer garages.
Here is some information about this specific bearing:
Characteristics
– It is a pre-assembled unit, combining the bearing with the hub;
– The rotating inner ring flange, with threaded holes or studs, has a spigot designed to centre and mount the brake disc and wheel;
– The bearing can have a magnetic impulse ring;
– The bearing comes with or without a snap ring.
Advantages
– Increased stiffness;
– Lower run-out;
– Reduced number of components;
– Reduction of pre-load spread.
Basic fitting instructions
1. Remove the old bearing from the steering knuckle;
2. Carefully clean the surface in the steering knuckle and make sure there is no damage;
3. Install the new HBU 2.1, pressing on the outer ring side of the bearing. The critical element of installation is that the mounting pressure must be put on the outer ring. Pressing on the inner ring (the flange) will seriously damage the bearing and lead to premature failure.
Important fitting information: Remember to always use the correct tools for all steps of the fitting process and never try to re-use the old bearing after dismounting it!
Pictured: HBU 2.1 bearing and surrounding components