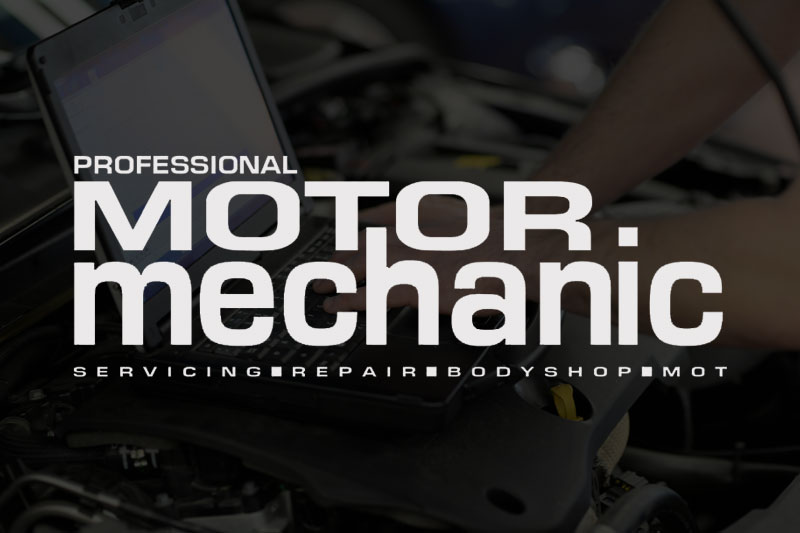 According to research conducted by the company, TRW suggests that only 2% (4.2 million) of the European car parc changes parts, such as handbrake cables, on an annual basis; thus, potentially putting driver safety at risk and ensuring that garages are missing out on the huge business opportunity that encouraging regular, simple tests of vehicle cables can provide.
Indeed, as high-wear parts, cables should be given the same consideration as any other safety critical component and, therefore, should be checked regularly.
Kevin Price, TRW UK's Marketing Manager, explains: "Automotive cables are technical parts, tailor-made for the individual vehicle and the needs of that particular braking system. Cable damage generally starts with a small crack, which can destroy the cover, allowing dirt and water to enter which can then lead to corrosion.
"Regular checking is essential from a safety point of view and important from a sales perspective, as many vehicles are in operation with damaged or stretched cables. It also allows the technician to identify potential failures before they become costly and dangerous."
The general downturn of the economy has resulted in many drivers postponing vehicle servicing, often to the detriment of safe driving. In vehicles not subjected to regular servicing, cables can become contaminated, making them rusty and less flexible, and, in the worst cases, they can snap.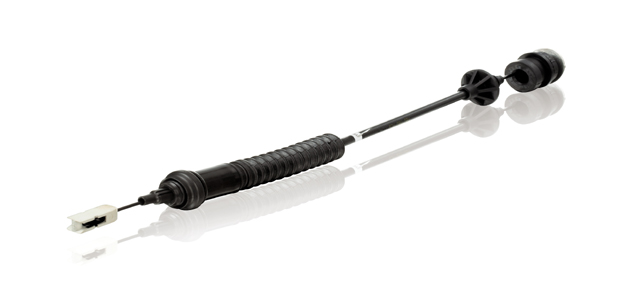 The common failure
TRW's OE quality handbrake cables consist of bundles of steel wires that form a multiple strand rope. This offers enhanced flexibility as the wires can slide over each other. Coated with molybdenum disulfide (MoS2) to lower friction and improve sliding, they are manufactured with a high-quality surface treatment to withstand hard corrosive actions.
The most common failure is that the parking brake cannot be fully released. This could lead to the brakes overheating, the brakes emitting a grinding noise and general high-wear and tear of the component. In the worst case scenario, the car will not move.
Occasionally, the cable corrodes completely or even snaps. If it corrodes to the point that it can't move in the braking system, then it could stick in either the 'on' or the 'off' position. If it snaps and the vehicle has not been left in gear, then it could roll down an incline and cause an accident.
As well as a range of standard clutch cables, TRW matches OE fitment of automatic adjusters. While standard cables need readjustment from time-to-time in order to compensate the wear of the clutch, these parts are self-adjusting and maintenance-free.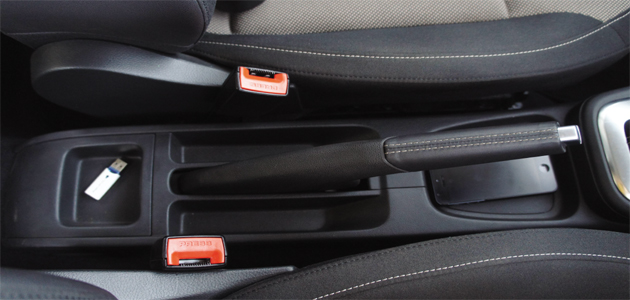 This is accompanied by a host of other features and benefits, for example, the cables are supplied compressed, meaning it is a one man job to fit the cable; they are coated in a trapezoidal sheath, which affords good flexibility, and the parts are supplied with an inner plastic pipe to improve smoothness and protect the rope from rubbing against the metal sheath.
Top Tip: Look out for loose cables
Cables can also become loose; ensuring that cables are of the correct tautness is as important as checking the quality of the part.