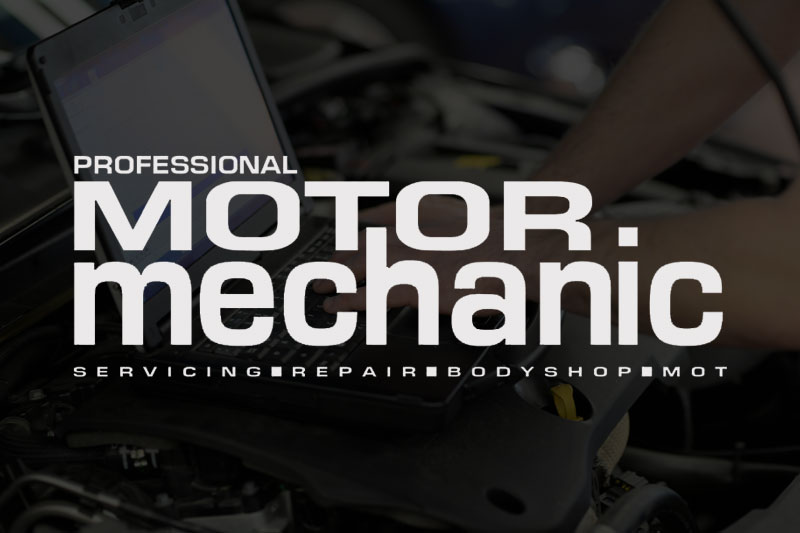 What is TerraClean?
Carbon is a naturally occurring by-product of the internal combustion engine. Excessive carbon build-up can lead to decreased MPG, increased emissions, bad starting, lack of power and misfires.
TerraClean disables the vehicle's own fuel system and runs the vehicle on negatively charged, highly-refined fuel held within the TerraClean machine, which will collide with the positively charged particles normally found in the combustion process.
The result is that it removes carbons and lacquers from the engine, which can bring about increased MPG of up to 15%, reduced emissions, extended component life and an improvement in vehicle performance.
STEP 1:
TerraClean cans of fuel injection cleaner and fuel and post combustion cleaner go into the TerraClean machine. Screw into machine to release the refined fuel.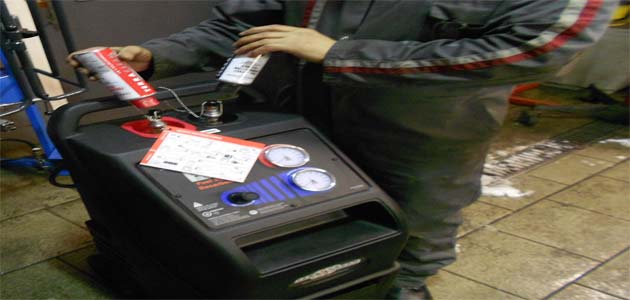 STEP 2:
Identify the correct vehicle adaptors.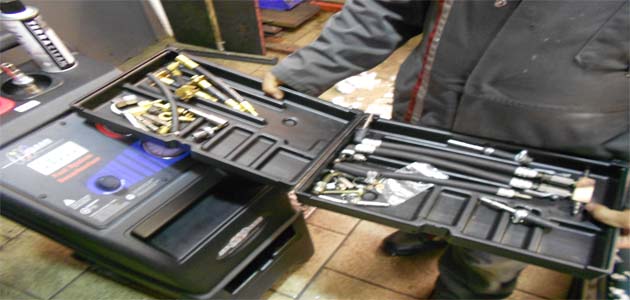 STEP 3:
Connect to the vehicle fuel line. Stop existing fuel supply and prevent return to the tank.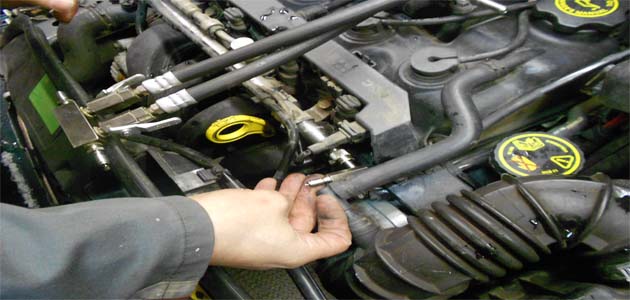 STEP 4:
Connect compressed air supply to the TerraClean unit.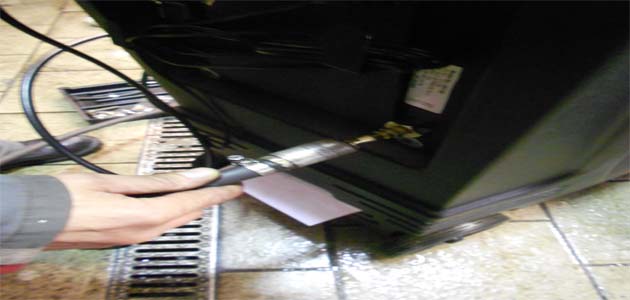 STEP 5:
Turn machine internal pressure to mirror that of the vehicle fuel line pressure, creating an independent supply from the TerraClean machine.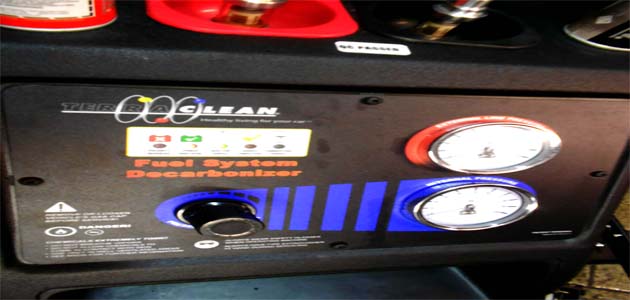 STEP 6:
Connect machine to battery terminal/power supply.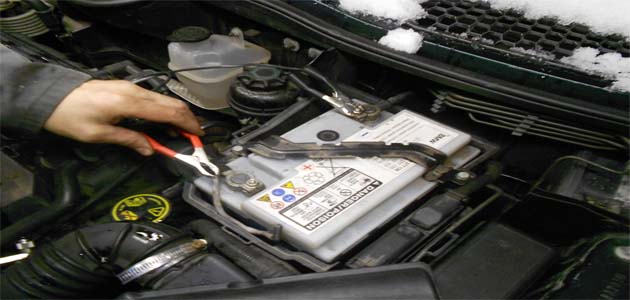 STEP 7:
Start engine. TerraClean machine will start service, enabling the removal of carbon, tar and varnishes from a number of internal components such as fuel injectors, injection pumps, combustion chambers, valves, manifolds and oxygen sensors.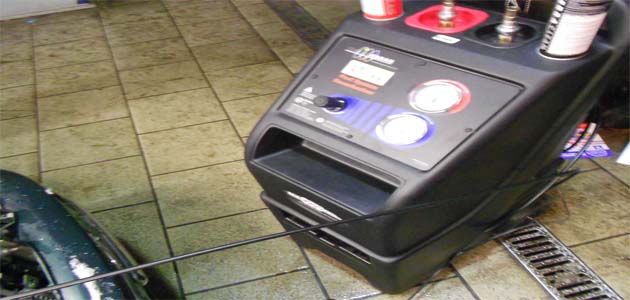 STEP 8:
The TerraClean service process varies in duration depending on vehicle engine size and fuel consumption. An orange 'service complete light' will appear and the machine will emit an alarm when completed. Disconnect machine and reconnect the original fuel supply system.