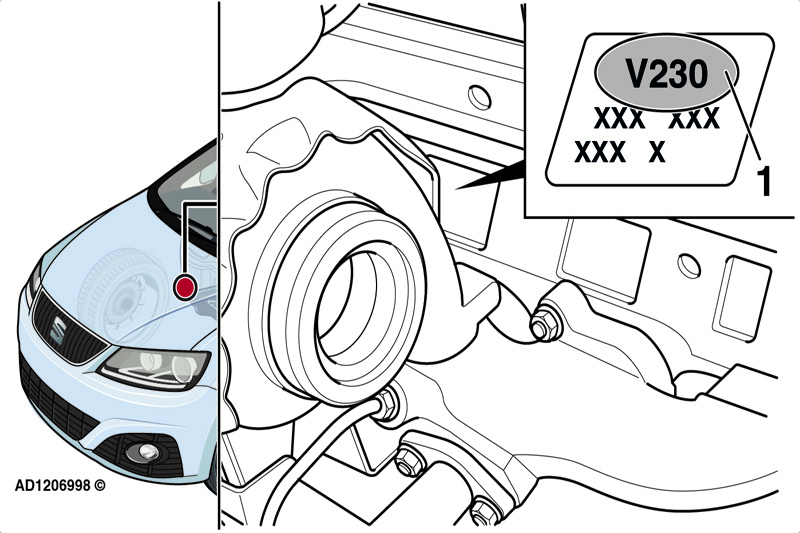 ---
Autodata's Technical Team share their fixes to common problems raised through Autodata's technical helpline, available to all UK customers.
---
Engine Coolant Level Lamp Illuminated – Seat Alhambra
FAULT:
A customer's 2011 Seat Alhambra 2.0L TDI is displaying an engine coolant level warning lamp. After many engine coolant loss pressure tests and visual checks, we cannot see any signs of a coolant leak. Is this a known fault?
FIX:
We are aware of the fault you have described – it affects Alhambra models with CFFA, CFFB or CFFE engine codes. The cause of the fault is a porous cylinder head. Inspect production number on the cylinder head (see Fig 2.1). If the production number is before V300, replace the cylinder head. This should rectify the fault.
---
For further information from
 Autodata
, click
 here.