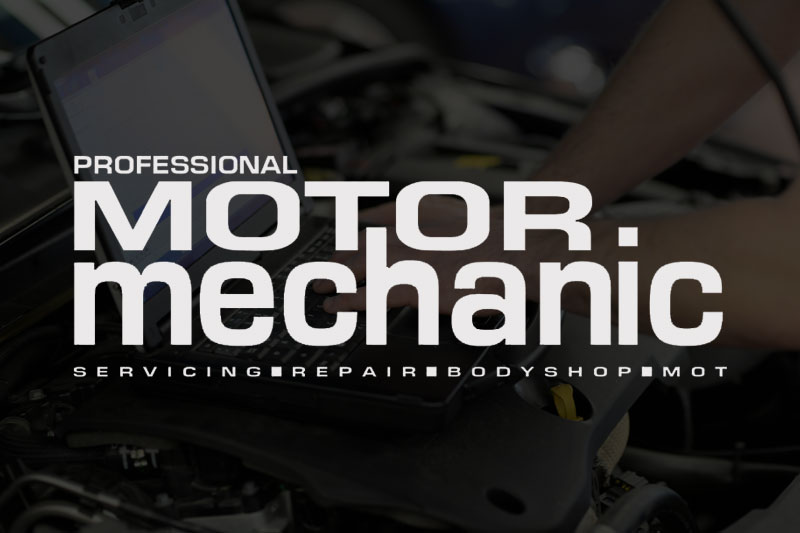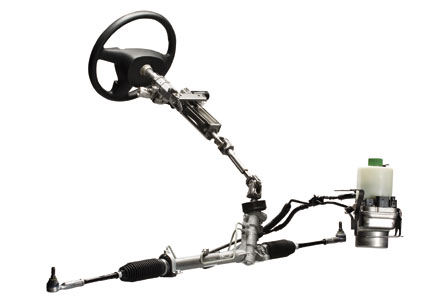 Following the launch of 'LaFerrari' – the first Ferrari to feature hybrid propulsion – TRW has announced that it has been chosen to supply the Electrical Powered Hydraulic Steering (EPHS) as OE.
Fuel and emissions savings
TRW's EPHS system offers fuel savings of up to 0.3L/100km and a reduction of carbon dioxide emissions of approximately 7g/km when compared with traditional hydraulic power steering systems. The technology also delivers fuel economy and CO2 reduction benefits comparable to full electric steering solutions. Giorgio Marsiaj, President, TRW Italy, explains: "The demand for more efficient cars continues to grow across all vehicle segments and our EPHS technology is well suited to meet this trend.
"TRW's role as the official partner for technological innovation on the new 'LaFerrari' super car demonstrates our ability to support one of the most prestigious brands in the world. With more than 20 million systems in the field, our EPHS is a proven solution for both conventional and hybrid vehicle platforms."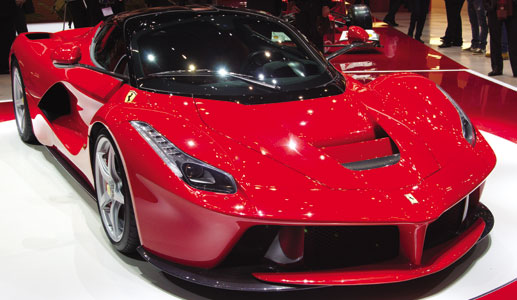 Features and benefits
TRW's EPHS features a compact Motor Pump Unit (MPU) connected with a conventional rack and pinion power gear. As with other electric steering solutions, EPHS is independent of the combustion engine.
In addition to the fuel efficiency and comfort features offered by EPHS, the system can also offer advanced speed proportional steering technology. This flexible tuning capability allows TRW's EPHS system to adapt to different driving conditions, providing a comfortable setting for parking and city driving, while delivering a robust feel at higher speeds. There is also the option for EPHS to vary assist levels depending on the vehicle loading information provided by other vehicle subsystems.
Giorgio concludes: "TRW is proud of being a Ferrari strategic partner and is committed to continue to jointly develop the newest technologies. The launch of the EPHS system for 'LaFerrari' is another example of how TRW is able to support growing safety requirements for luxury as well as mass market vehicles across the globe, thanks to a broad product portfolio and to scalable/modular technology/product concepts, which are making safety affordable across all brands and segments."
All future Ferrari models will be equipped with advanced fuel savings technologies to ensure they are compliant with advanced emissions regulations.