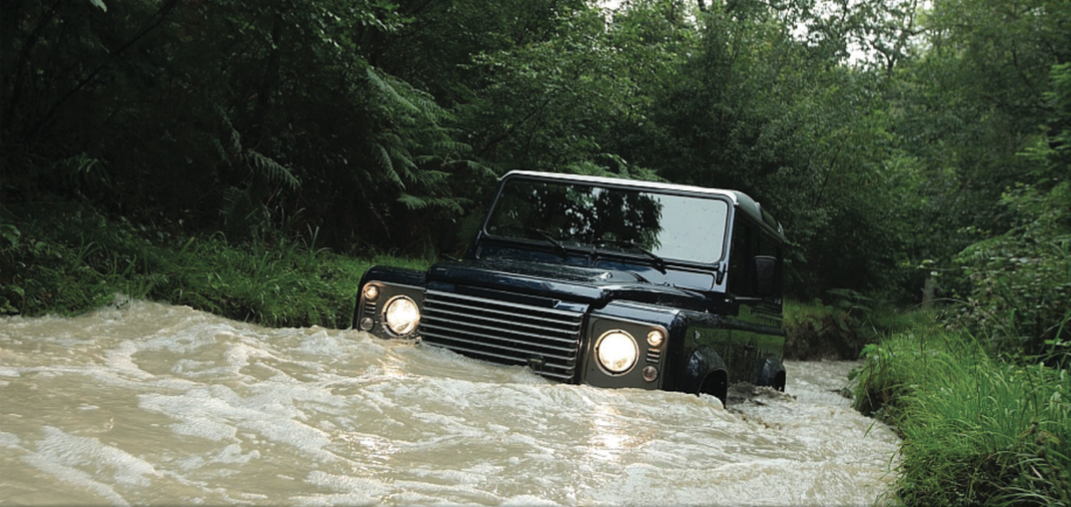 ---
Mann-Hummel explains why quality trumps price when it comes to filters.
---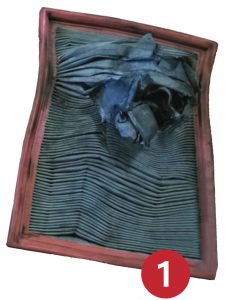 The air filter element shown in Fig 1 has recently been removed from a 2008 Land Rover Defender 110 by a reputable garage. The natural suction and air pulsation effect of engine 'breathing' has completely deformed the filter media, which has become saturated by moderate water ingress into the air cleaner housing. The filter media damage has caused most of the abrasive contaminants previously retained by the filter to pass through into the engine, resulting in a potential engine claim against the garage that supplied and installed the defective filter.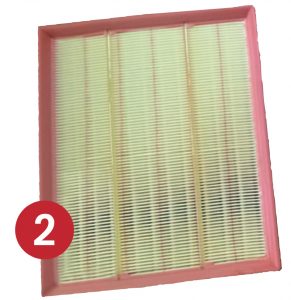 The requirement for OE air filter elements dictates that the air filter media must meet a minimum level of water retardancy (particularly Land Rover applications). To achieve this level of protection, the filter media of all Mann-Filter air filters is impregnated with specially formulated hydrophobic resins that repel water. In addition, strategically positioned 'glue lines' (as shown in Fig 2) enhance the rigidity of the media pleats in defence against adverse conditions such as excessive water ingress.
The failed air filter is offered in the aftermarket at a lower price point compared to the OE Mann-Filter C25 122 recommended for this application. The obvious lack of media resin impregnation and absence of stabilising 'glue lines' of the cheaper product clearly illustrates how the manufacturer or supplier is able to achieve the lower price point.
Mann-Filter believes that this is yet another example of the importance of weighing up filter quality vs price, whilst also serving as an example of the consequences of recommending or choosing the latter.
---
For more information on the range of filters available from
Mann-Filter
,
click here.