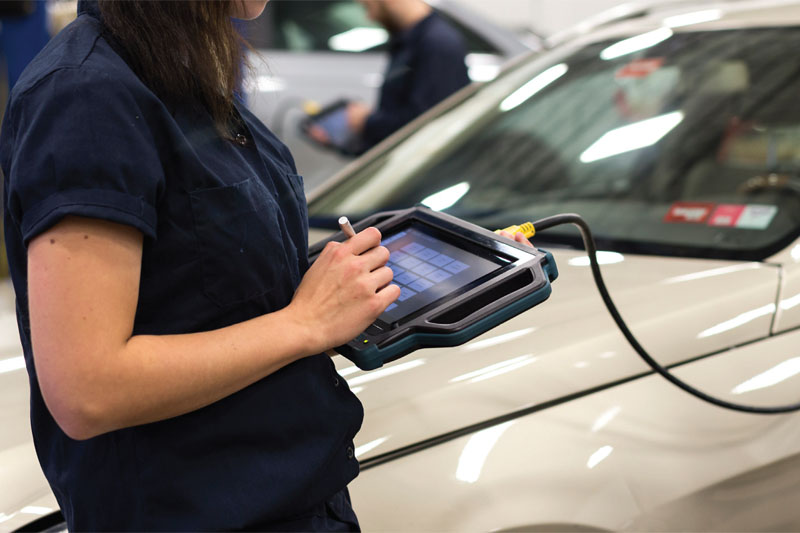 ---
The Opus IVS team supports a customer with a Volvo cruise control failure and clutch pedal sensor fault.
---
Vehicle information
Manufacturer: Volvo
Models Affected: C70, S60, S80, V70
Years: 2001-2004
IVS 360, from Opus IVS, offers diagnostics and live repair guidance support services to help workshop technicians fix complex vehicles safely and quickly. All Opus IVS mechanical repair solutions come with live repair guidance from OEM brand-specific master technicians.
Using the DrivePro's diagnostic software and extensive product knowledge, the IVS 360 team identifies the cause and steps needed to fix vehicle faults.
Customers can request support from the team directly from their DrivePro device or DrivePro Elite Diagnostic Kit.
The experts remote in real time directly to vehicle communication systems to diagnose, programme and calibrate vehicles. This eliminates uncertainty, giving workshops the confidence to get the most complex vehicles back on the road safely and fast.
The team recently supported a customer with a 2004 Volvo C70. The cruise control was reported as inoperable. What's more, a clutch pedal sensor fault code was also recorded. The IVS team identified the cause and steps needed to fix the problem. This particular problem can affect several Volvo models between the years 2001 and 2004.
Symptoms
Cruise control may not function
Fault codes for the clutch pedal position sensor
Fault Codes
9300 Clutch pedal position sensor, faulty signal. Signal too high. Permanent fault Engine Control Module – ECM
928C Cruise control lever. Signal too low. Permanent fault Engine Control Module – ECM
Possible Causes
Clutch pedal position sensor may be faulty and need replacing
Repair Steps
Remove the driver's side dash undertray
Inspect position sensor for clutch fluid contamination
Connect your Opus IVS device
Go to Drive
Select dynamic data values, brake/clutch pedals
Check the clutch pedal position sensor values. When the clutch is completely released, the value is approx. 60-70%. The value decreases when the clutch pedal is depressed
If the values are lower than 9.0% for longer than 0.16 seconds, or higher than 79.7% for longer than 0.16 seconds, replace the clutch pedal position sensor
Parts Required
Clutch position sensor (9472979)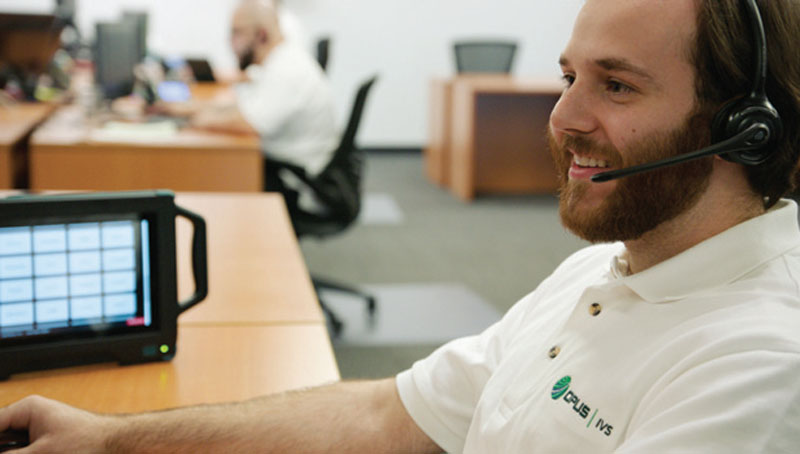 IVS 360 is included with the DrivePro Elite Diagnostic Kit Multi-Brand Diagnostic Solution.
Benefits
Unlimited support no support request limits, and workshops have unlimited access.
On-demand request support from our OE-certified Master Technicians when needed.
Save time no more sending jobs to dealers, or wasting time Googling the repair.
---
Want to know more? For more information, click
here
.