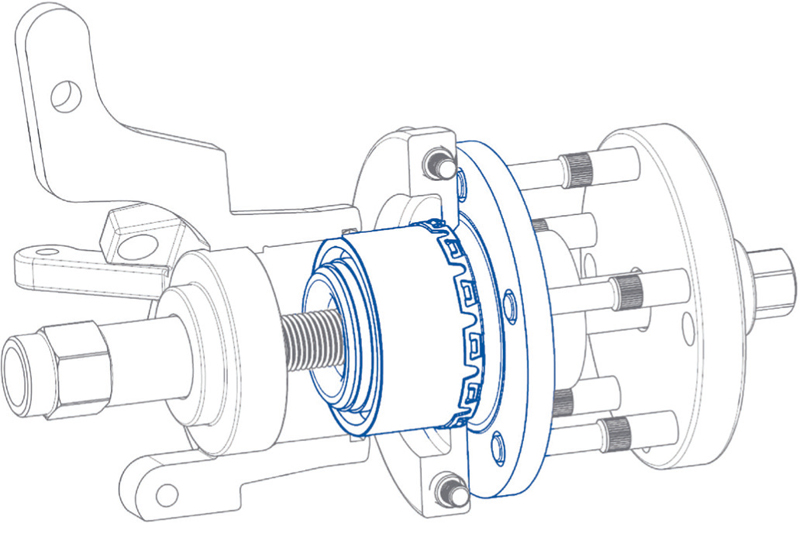 ---
Richard Newman, Comline's Product Line Manager, explains why having specialist tools available is not only advisable, but often essential.
---
When tackling the fitment of a wheel hub, such as the CHA045 reference that serves a variety of models from the VW Audi Group, the use of specialist equipment should not be overlooked. In fact, specialist tools are essential when fitting this type of bearing.
Incorrect installation will damage the bearing, leading to noise, excessive play and shortened service life. With this particular type of bearing, the metal outer ring must be fitted correctly to the outer bearing face before installation into the housing. This must be done using a removal/installation tool suitable for GEN2 wheel bearings. The use of a hydraulic press must be avoided, as its use will result in damage to the bearing, poor performance and premature failure. When using the suitable removal/installation tool, it is also essential to follow the tool manufacturer's guidance as incorrect use will lead to similar problems.
As the condition of the UK's roads continue to deteriorate, steering and suspension systems, along with hub assemblies and wheel bearings, are increasingly being put through their paces. It is therefore vital that these systems are checked regularly to ensure they are offering optimum performance. Common signs that there is a problem in this area include:
drifting or pulling during turns
dips or 'nose dives' when stopping
uneven tyre wear
a rough ride
There is a common misconception that a vehicle's suspension system is simply about comfort and delivering a smooth ride, and as such, repairs are often not regarded as critical when compared to procedures such as brake and oil changes. However, a failing or poorly performing steering and suspension system will impact the driver's ability to control the vehicle, especially with stopping and turning. This message needs to be better communicated to motorists to ensure that they are investing to repair and maintain these vital systems.
At Comline, we offer a comprehensive line-up of steering and suspension products alongside an expansive range of wheel hubs and bearings. Working with ISO-compliant manufacturing facilities, we employ strict quality control procedures. These procedures ensure that each component is subjected to rigorous testing cycles, which include checks for full tension, compression and hardness, weld penetration, life performance and corrosion resistance. It is thanks to these rigorous checks that we can confidently supply a three-year, 36,000-mile warranty across our entire range.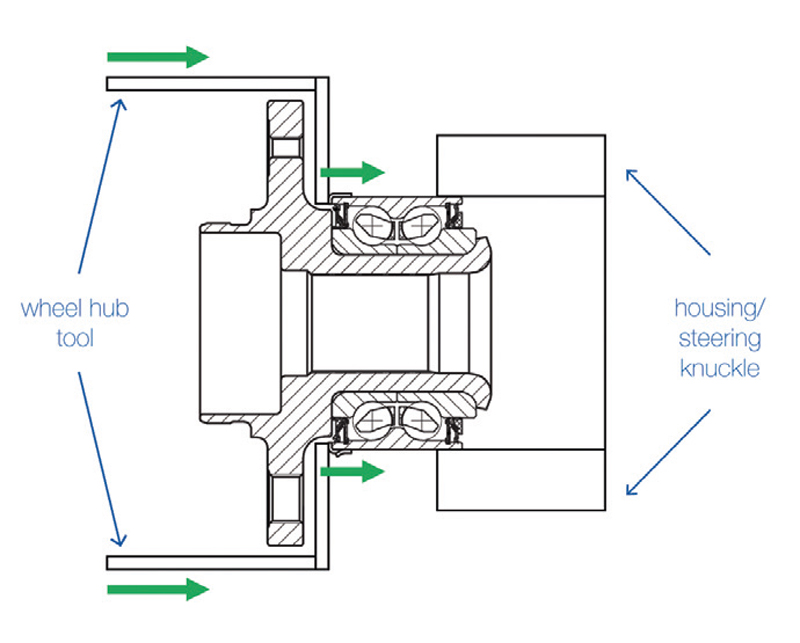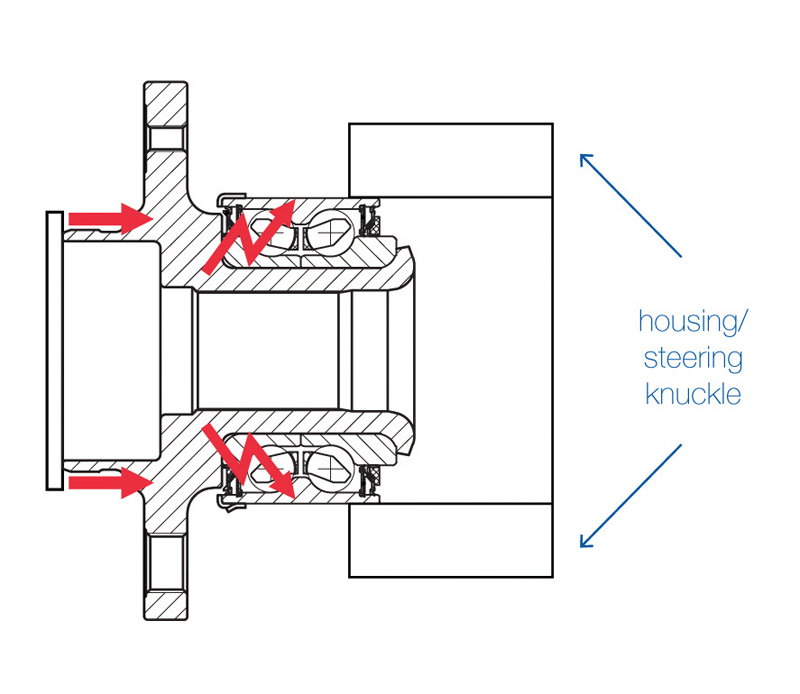 ---
For more information, click
here
.