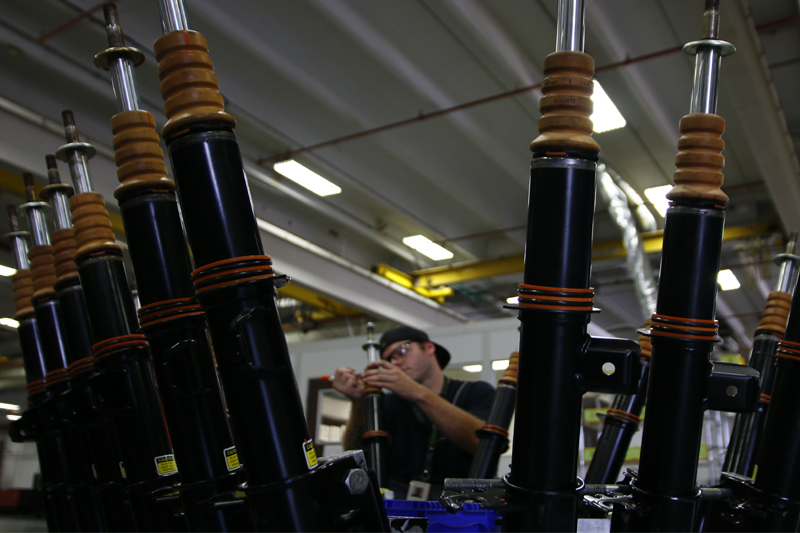 Arnott Europe, Brake Engineering and Compressortech take us through the processes and phases involved in the making of reman parts. 
Air Suspension – Arnott Europe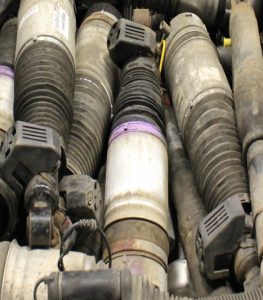 Our process starts by gathering old air suspension components in our European HQ in the Netherlands. Upon arrival, the parts are sorted by car model and type, boxed and shipped to the USA. Arnott's R&D facility has been testing and examining used cores for years, learning where the usual failure points are.
Common failures
Once the cores arrive in the USA, each part is carefully tested, disassembled, cleaned, painted and completely rebuilt. After disassembling the struts, Arnott starts by strengthening the common failure points and weaknesses.
The shock absorbers are checked and refilled if needed and the wear and tear parts are replaced. Arnott uses new, name-brand air sleeves and bladders from industry leaders such as ContiTech, Goodyear and Dunlop.
Then Arnott crafts them with aircraft quality aluminium components such as caps and crimping rings and fits them with longer lasting seals. The company also uses new electrical connections, dust boosts, bump stops and fittings.
Different phases
Finally, any outside damage is repaired and the struts are ready for testing. The extensive test process includes many different phases. One stage involves putting the struts under pressure. In another stage the struts are moved into a water pool, completely submerging them into water to test if the air springs are airtight.
Some products in Arnott's product lines are even mounted and installed one-by-one and checked individually. When the struts pass our strict quality checks, they are serialised, coded and dated for quality control.
Even after the products have been stocked in Arnott's USA warehouse, random samples are drawn for an extra quality check. After the remanufacturing process is completed, the products are shipped back to the Dutch warehouse and sold as Arnott's remanufactured product line.
Brake Calipers – Brake Engineering
As part of Brake Engineering's reman process, all wearing parts of a caliper are replaced with brand new components, including pistons, seals and sliders. The caliper housing is also given a corrosion resistance, zinc plated finish that abides by current EU legislation. The caliper is then pressure tested to strict quality guidelines, with batch marking used for essential traceability. Each piston has an improved anti-corrosion coating and has undergone a 450-hour salt spray resistance test proving their suitability for use in cold climates, as well as having a hardness of 500vickers. The piston surface finish is improved too and therefore reduces wear on the seals.
A/C Compressors – CompressorTech
The air conditioning compressor rem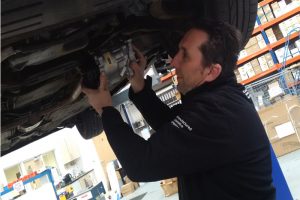 anufacturing process at Compressortech begins with the 'core' – a compressor suitable for remanufacture. The compressor is then sent to the disassembly process area. Here it is inspected, tested and then dismantled into component parts, before each item progresses through a variety of unique cleaning processes. Any damaged or worn parts are automatically replaced with new components and the remaining are checked and reworked back to OEM spec. The compressor is then reassembled. Each remanufactured compressor is 'bench tested' and a PASS certificate is issued that will be shipped with the compressor to the installer.