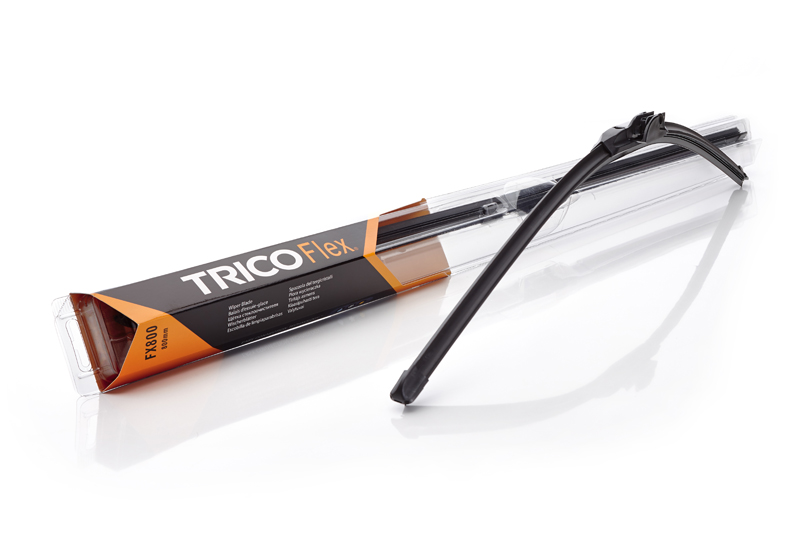 ---
January is prime time for drivers to assess whether their car is still equipped for the cold weather. Winter checks offer consumers peace of mind, and are an ideal marketing and upsell opportunity for garages. Trico explains how PMM readers can use the winter season to their advantage.
---
Of all the parts of a car that are subject to wear and tear, windscreen wipers are perhaps the most fragile. Manufactured from thin rubber, they are designed to operate smoothly on the windscreen without damaging the surface of glass, yet despite their fragility they are often required on a daily basis, possibly for long periods of time, during the wet weather.
Worn blades can damage a car windscreen which will eventually be costly to a motorist. Any damage, even slight, to the glass directly in the line of vision of the driver is likely to mean an MOT failure. Replacement glass costs considerably more than a pair of wiper blades, which can be simply slid into the wiper arm.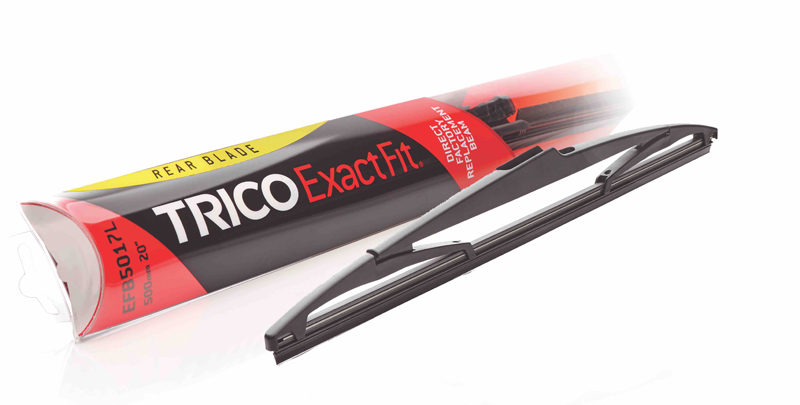 Building loyalty
Today's motorists are also likely to invest in premium products such as beam blades, which increase the driver's overall safety. Beam blades are better in many ways – they're the latest in wiper technology and have an infinite number of pressure points for superior wiping performance – and customers will appreciate knowing the technician is looking out for their safety.
With such a variety of blades available, it makes the market confusing for technicians. Therefore, offering a product range that makes the process as simple as possible can attract garages that want a quality product with the minimum of fuss.
Partnering with a blade supplier can help do just this. For example, the Exact Fit programme could not be easier to fit, as it has no loose clips or components to try and fit and the blade comes straight out of the package and straight onto the car. Trico Flex is an ideal programme for garages that want to hold stock of blades on-site with regular top-ups from their factor. The garage can service 95% of all wiper blade needs from just 14 references on a compact display stand, giving them instant access to additional sales opportunities.
Always check the rear
Technicians should always be checking the rear blade as well as the front as it's not only an upsell opportunity but the motorist also needs proper visibility all around them.
Rear integral blades should be changed just as often as the front wipers, although most drivers only change their rear blade every five years or so. Highlighting this is a great opportunity to help customers and win their loyalty. Rear blade sales now account for 10% of all wiper blade sales, and workshops need to offer an extensive programme to cover the market needs and take advantage of another additional revenue opportunity.
Trico's rear blade programme now consists of 48 blades in conventional beam, with the design enabling even pressure distribution and plastic styles containing 30% fiber glass content and high UV resistance. Supported by a dedicated rear blade only catalogue and supplied as part of the Trico Exact Fit programme, the programme boasts yellow flash on the packaging to easily identify rear screen blades.
TRICO Senior Product and Brand Manager, Sam Robinson, said: "Best practice advice is to replace blades once a year at a minimum, taking particular care to check them both at the end of summer, when they will have been subjected to UV rays and may have become cracked or brittle, and at the end of winter, when they will have been dealing with harsh snow and ice conditions, as well as road grit and dirt that can deteriorate the blade rubber. Also remember to look back and check the rear blade as drivers need all round vision."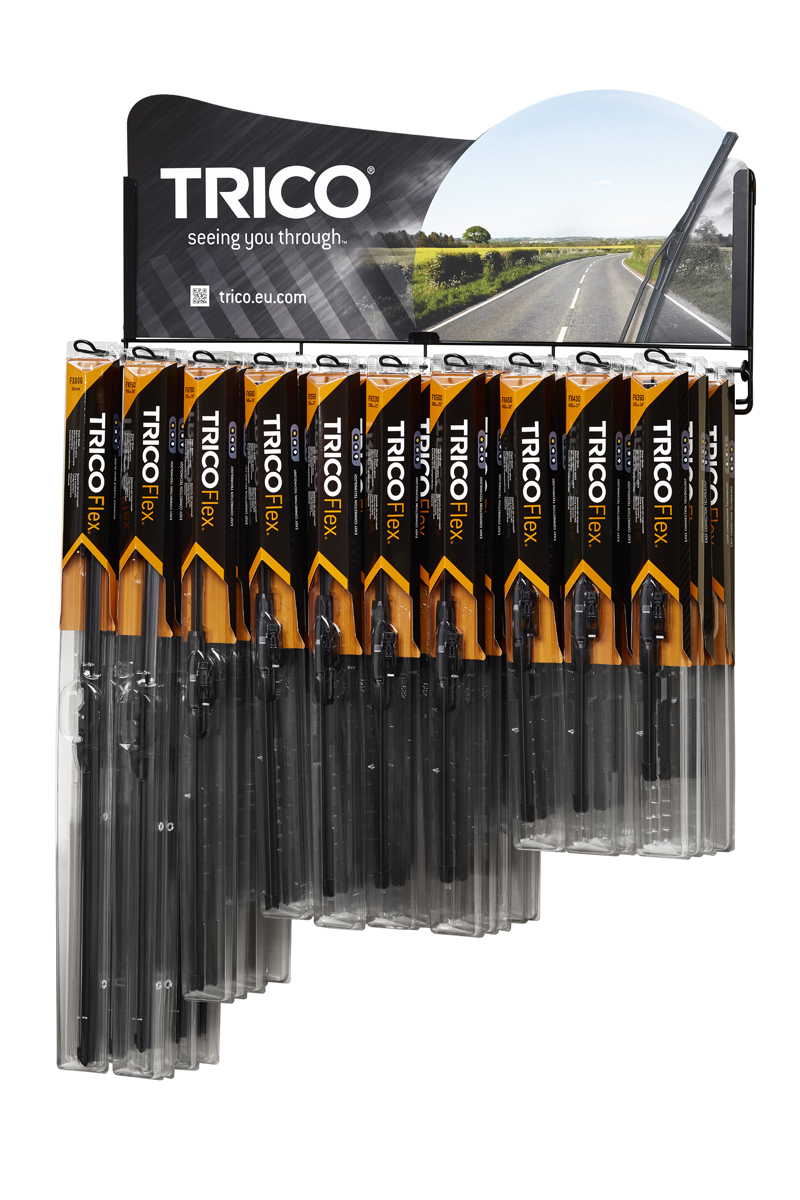 ---