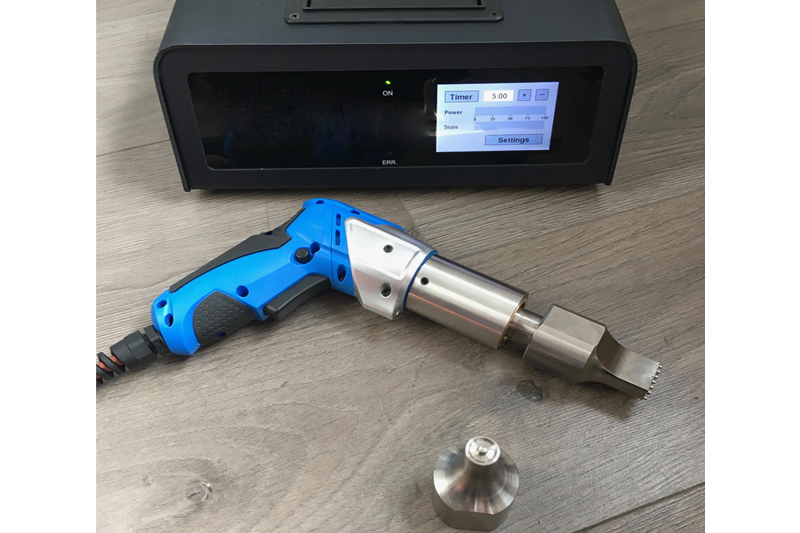 ---
New from Tri-Sphere is the Ultrasonic Welding Kit. It is a lightweight welding system designed to manage a range of delicate plastic welding processes in a variety of different repair situations around the vehicle.
---
Ultrasound technology is harnessed to weld different types of plastics together. Adhesives or additives are not required. The components in each Ultrasonic Welding Kit include:
Ultrasonic generator (touchscreen operated)
Gun/emitter
Titanium sonotrodes (x2)
Low voltage cable
Grub screws (x2)
Allen key
Wrenches (18mm, 36mm)
---
For more information, click
here
.