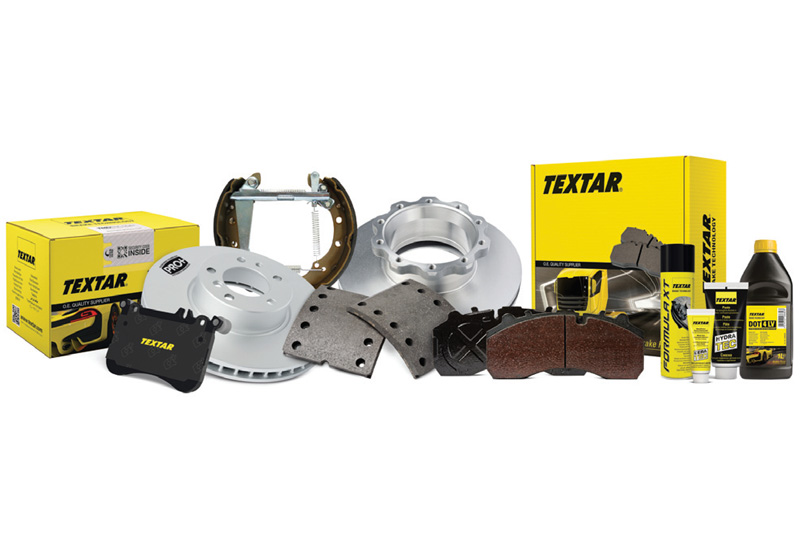 ---
TMD Friction has expanded its Textar product range by adding 12 brake pads and eight brake discs to its portfolio.
---
The brand's range of brake pads includes more than 1,600 references. Three recent introductions are first to market for the trade, including pads for the Porsche Cayenne (2017>) and Coupe (2019>), and Mercedes-Benz GLA (2020>) and GLB (2019>).
Other additions cover: Audi A8 Alfa Romeo Giulia and Stelvio; BMW 5, 7, 8 series, X3, X5, X6 & X7; Citroen Berlingo; Hyundai i30; KIA Ceed; Land Rover Discovery and Sport; Mazda 3 and Peugeot Partner.
Also introduced are eight brake discs, with the brand being first to market on the Volvo XC40 (2017>). Other references cover Audi, Jaguar, Mercedes-Benz and Toyota applications.
---
For more information, click
here
.